Asthma Attacks Reduced by This Common Vitamin
Dear Living Well Daily Reader,
Fits of coughing, wheezing, shortness of breath and chest tightening.
When I was a kid, my brother experienced terrifying symptoms like this frequently due to his regular asthma attacks.
Many times, his attacks were so severe he would end up in the emergency room. And more than once, he was hospitalized.
Fortunately, as he grew older, his asthma attacks became less frequent. But they never went away. Even as a man in his 50s he still suffered occasional attacks.
However, since about five years ago, when he was diagnosed with a vitamin D deficiency, he's been much healthier.
You see, at his doctor's recommendation, he started taking vitamin D supplements.
And since then, his asthma attacks have all but disappeared!
While neither he nor his doctor made a connection between his intake of vitamin D and his asthmatic symptoms, it seems that science recently has.

Skip the Steroids
New research published in the esteemed Cochrane Library shows that taking oral vitamin D supplements along with regular asthma medication can reduce severe asthma attacks.
Scientists have previously linked low blood levels of vitamin D to increased risk of asthma attacks for both adults and children. More recently, vitamin D has been thought to help reduce upper respiratory infections that may trigger asthma attacks.
Many clinical trials on the effects of vitamin D supplementation on asthma attacks and symptoms in adults and children have been performed.
For their review, the Cochrane team used seven trials that included 658 adults and 435 children. The participants were ethnically diverse and from many parts of the world including, India, Japan, Poland, Canada and the U.S. Most recruits suffered from mild to moderate asthma and continued to take their normal medications for the duration of the study.
After the data, researchers discovered that vitamin D supplementation made a significant reduction in the risk of severe asthma attacks that required medical attention or hospital admission!
Additionally, vitamin D supplementation also reduced the rate of steroid treatments given to folks suffering from severe attacks.
This means taking a daily vitamin D supplement could not only help prevent you from experiencing severe attacks; it may also reduce your need for steroid treatments!
But the best part — the scientists also found that taking these supplement can keep your lungs health without any additions side effects. That's something you can't say about steroids, which can cause weight gain, agitation and water retention and can suppress the immune system.

Bring on the D
While these results are promising, further research needed in order to understand how vitamin D can help protect folks with asthma.
However, after seeing the way it's helped my brother, I'm already a believer.
The best way to get more vitamin D is through sunlight exposure. However getting outdoor sun exposure during the wintertime (or anytime, for that matter) is not a reliable option for many people, supplementation is the clear choice for maintaining your vitamin D levels.
The research didn't provide a recommended dose, but most experts recommend 500 IU daily for general health.
Most importantly, look for a vitamin D supplement in softgel form that contains vitamin D-3 (cholecalciferol) and is paired with vitamin K-2. Both D-3 and K-2 are most easily absorbed types of these vitamins and work in together to give you maximum health benefits that might also boost your heart health.

While vitamin D-2 (ergocalciferol) is acceptable, vitamin D-3 has some aspects that make it a better choice. For example, D-3:
Is the natural form of vitamin D, the same form synthesized from UVB light in your skin
Stays in your body longer than D-2. D-2 binds to receptors and doesn't circulate in the body as long as D-3 does
Is a more effective form. Obesity, for example, can lower vitamin D levels in blood, so the more effective form is required
Is more stable than D-2. This means it's more likely to stay active for longer
In addition, when looking for a vitamin D supplement, be sure your choice is an oil-based softgel. Olive oil is the best type, if available. Some supplement manufacturers use soybean oil, which may be a GMO ingredient.
Live well,
Natalie Moore
Managing editor, Living Well Daily Insider
---
Sources
[1] High quality evidence suggests Vitamin D can reduce asthma attacks
[2] Vitamin D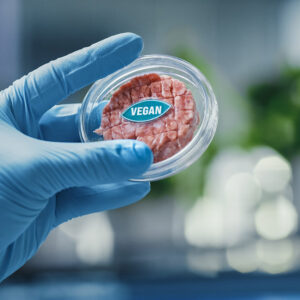 People ask me all the time what I think about meat substitutes. My reply is simple: "They're junk!" The labels claim that these fake meats are better for your health and the environment. But nothing could be further from the truth… If you're a regular Living Well Daily reader, you know I'm constantly warning you...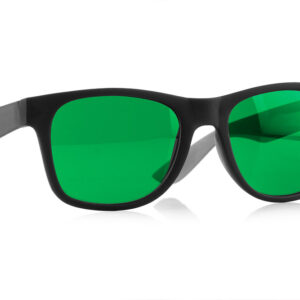 Are you a gambler? Well, you sure can end up FEELING like one if you're part of the at least 20 percent of adults who suffer from occasional discomfort like lower back pain. Because it can feel like you're spinning a roulette wheel every time you contemplate whether or not you should grab an over-the-counter...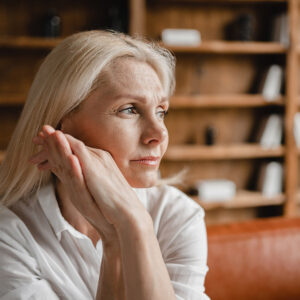 "I have anxiety, but I'm worried about taking medicine for it. Do you have anything you could recommend instead?" –Teresa from St. Paul, MN Teresa, It's always a good idea to be cautious about starting a new medication. And that includes anti-anxiety drugs. Typically, these medications do work, but they're not a long-term solution. They...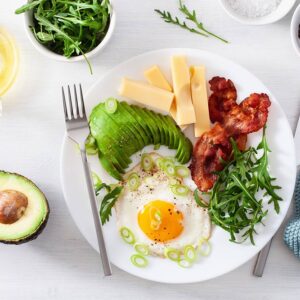 Dear Living Well Daily Reader, Mainstream medicine is on a misguided mission. They want us to FEAR fat. And unfortunately, it's working. Because instead of improving our health, this fear is backfiring on us in more ways than one. As a nation, we're overweight, sick, and suffering in record numbers from heart disease, diabetes, obesity,...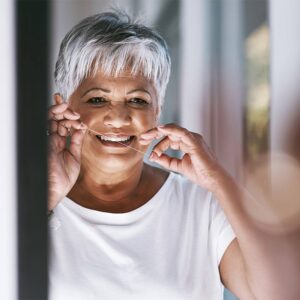 Dear Living Well Daily Reader, There's not a lot you can accomplish from start to finish in just two minutes. Regardless if it's a chore you need to do or something fun you want to dive into, most activities take at least a couple of minutes to just get rolling. But that's what makes this...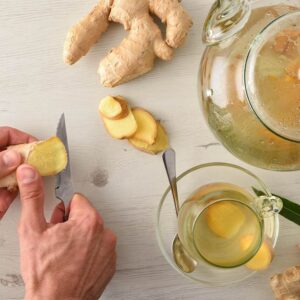 The next time you munch on a gingerbread man consider this… The spice you're tasting has SUCH powerful health properties it was once literally known as the "Great Cure," according to the experts at The Herb Society. In fact, as delicious as ginger is it wasn't even being used to flavor foods at first. Instead,...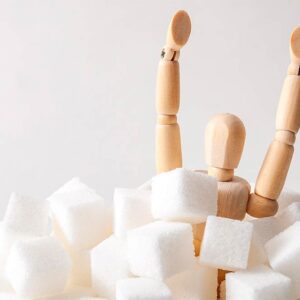 If we tracked our sugar consumption on a graph, the December spike would be so high it'd blow right off the chart. Everywhere you look, sweet treats tempt you into having "Just one more." Well, recently a group of researchers made a stunning discovery about all that sugar. They figured out one of life's greatest...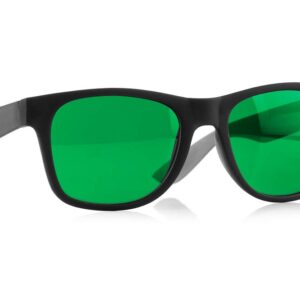 Being an adult HURTS. Well, for nearly 20 percent of us, at least, it does. Because that's how many folks are suffering from some sort of pain, according to studies. We battle migraines, arthritis, cancer, muscle aches, fibromyalgia, and more. Many folks turn to over-the-counter painkillers, including aspirin, acetaminophen, and ibuprofen. But with chronic pain,...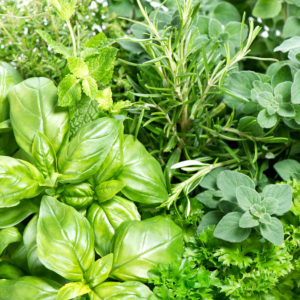 Could simple plants hold the key to killing cancer? According to new research, this could be the case. Read on to discover more.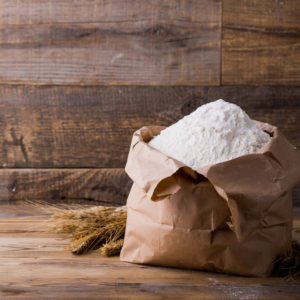 Ever wondered what "enriched" flour actually means? Tune into the mailbag today to find out the truth about your baking ingredients.