Beat Alzheimer's With This DELICIOUS Treat
Dear Living Well Daily Reader,
Being diagnosed with Alzheimer's can leave you feeling completely helpless.
And the mainstream treatments are so worthless that you'd be better off using that expensive bottle of pills as a paperweight.
You deserve something that will give you a fighting chance against this dreaded disease.
And Canadian researchers may have just found it.
These scientists have discovered that the sap of an ordinary tree could be the Alzheimer's breakthrough we've all been looking for.
And the best part — it's tasty, cheap and may already be sitting in your fridge.
I'm talking about maple syrup. (Big surprise, aye?)
And while this sweet treat may not be top of mind when you're thinking of healthy foods — it should be.
Maple syrup (the REAL stuff) is jampacked with nutrients, minerals and antioxidants that can protect your body from dangerous oxidative damage — one of the key drivers of disease.
Even better, maple syrup has been shown to help protect your brain and could save your precious memories.
Recent research from the University of Toronto shows that maple syrup extract can help stop the clumping of beta amyloid and tau — two proteins that lead to Alzheimer's and dementia.
Another study found that maple syrup extract protected microglial brain cells whose loss is linked to Alzheimer's and other neurological issues.
Slowing down these proteins and protecting these cells could stop Alzheimer's in its tracks.
Even better, a different study found that maple syrup extract extended the life spans of worms, which are commonly used in aging studies.
This means by simply adding this delicious and rich syrup to your daily routine, you could boost your brain and even extend your life!
But be warned — not all syrups are created equal. Most "breakfast syrups" are loaded with high fructose corn syrup, artificial flavors and colors. So be sure to skip the substitutes and go for the 100 percent-pure maple syrup.
And if you really want to get the extra health boost, try the darker syrups (like Grade B), which have higher levels of antioxidants.
Additionally, be sure to use your 100 percent-pure maple syrup wisely — it's still a sugar. So instead of dousing a stack of carb-filled pancakes in it, try adding just a teaspoon to your coffee or tea.
You can find pure maple syrup at most grocery stores and health food retailers.
Maple syrup also makes a great marinade ingredient. Today I'm going to share a recipe for a basic maple syrup marinade you can use on any meat or vegetable for a pop of sweetness.
Ingredients
2 tbsp maple syrup
½ cup avocado oil
3 cloves garlic, minced
2 tbsp apple cider vinegar
1 tsp mustard powder
1 tsp fresh thyme
1 tsp sea salt
Fresh ground pepper to taste
Instructions
In a container with lid, combine vinegar, maple syrup, mustard powder, garlic, thyme, salt and pepper. Secure lid and shake vigorously.
Add avocado oil and shake again until combined
Marinate meat or vegetables for up to 24 hours before cooking.
Live well,
Natalie Moore
Managing editor, Living Well Daily Insider
Ed. Note: Please send your feedback: feedback@livingwelldaily.com – and click here to like us on Facebook.
---
Sources
[1] Maple Syrup: Healthy or Unhealthy?
[2] Could a pure maple syrup extract be tapped for better brain health?

Written By Natalie Moore
Natalie Moore is a dedicated health researcher with a passion for finding healthy, natural, and science-based solutions. After a decade of direct healthcare experience in western and natural medicine, she was involved in public health research before joining Living Well Daily.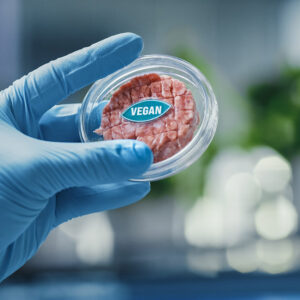 People ask me all the time what I think about meat substitutes. My reply is simple: "They're junk!" The labels claim that these fake meats are better for your health and the environment. But nothing could be further from the truth… If you're a regular Living Well Daily reader, you know I'm constantly warning you...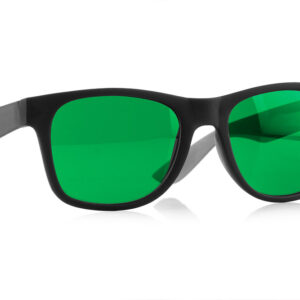 Are you a gambler? Well, you sure can end up FEELING like one if you're part of the at least 20 percent of adults who suffer from occasional discomfort like lower back pain. Because it can feel like you're spinning a roulette wheel every time you contemplate whether or not you should grab an over-the-counter...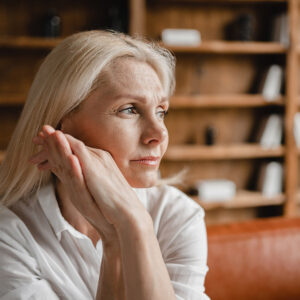 "I have anxiety, but I'm worried about taking medicine for it. Do you have anything you could recommend instead?" –Teresa from St. Paul, MN Teresa, It's always a good idea to be cautious about starting a new medication. And that includes anti-anxiety drugs. Typically, these medications do work, but they're not a long-term solution. They...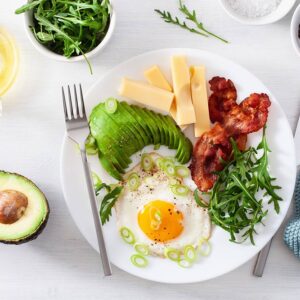 Dear Living Well Daily Reader, Mainstream medicine is on a misguided mission. They want us to FEAR fat. And unfortunately, it's working. Because instead of improving our health, this fear is backfiring on us in more ways than one. As a nation, we're overweight, sick, and suffering in record numbers from heart disease, diabetes, obesity,...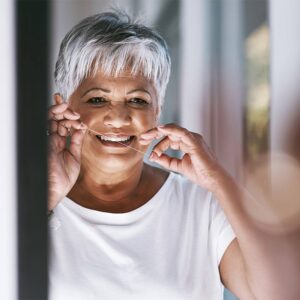 Dear Living Well Daily Reader, There's not a lot you can accomplish from start to finish in just two minutes. Regardless if it's a chore you need to do or something fun you want to dive into, most activities take at least a couple of minutes to just get rolling. But that's what makes this...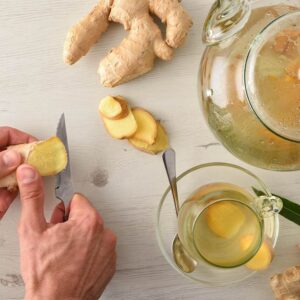 The next time you munch on a gingerbread man consider this… The spice you're tasting has SUCH powerful health properties it was once literally known as the "Great Cure," according to the experts at The Herb Society. In fact, as delicious as ginger is it wasn't even being used to flavor foods at first. Instead,...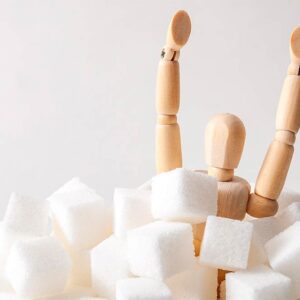 If we tracked our sugar consumption on a graph, the December spike would be so high it'd blow right off the chart. Everywhere you look, sweet treats tempt you into having "Just one more." Well, recently a group of researchers made a stunning discovery about all that sugar. They figured out one of life's greatest...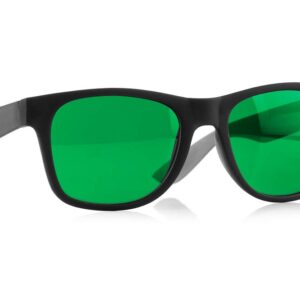 Being an adult HURTS. Well, for nearly 20 percent of us, at least, it does. Because that's how many folks are suffering from some sort of pain, according to studies. We battle migraines, arthritis, cancer, muscle aches, fibromyalgia, and more. Many folks turn to over-the-counter painkillers, including aspirin, acetaminophen, and ibuprofen. But with chronic pain,...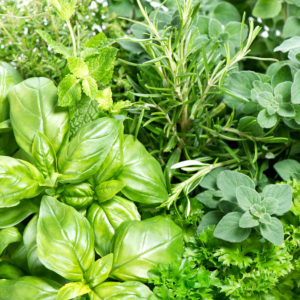 Could simple plants hold the key to killing cancer? According to new research, this could be the case. Read on to discover more.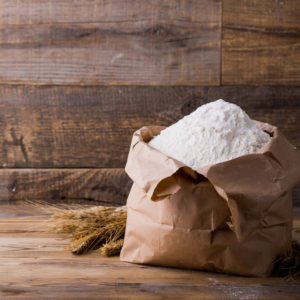 Ever wondered what "enriched" flour actually means? Tune into the mailbag today to find out the truth about your baking ingredients.