Blood Pressure Breakthrough Grows in Your Garden
Dear Living Well Daily Reader,
If you have high blood pressure, then you know what a pain managing it can be.
You have to watch what you eat… some doctor has probably put you on an exercise program straight out of Navy SEAL boot camp… and you may even be taking drugs that are ruining everything from your sleep to your sex life.
And it's all because everyone has you worried that you're going to drop dead from a heart attack or stroke.
If you ever wished that managing your blood pressure could be a little easier, there's good news.
Turns out there's an all-natural way to lower your blood pressure and reclaim your heart health.
And believe it or not — it could grow in your yard.
This heart-healthy solution is hibiscus, that gorgeous flower that may have been blooming in your garden for years.
And new science shows it runs circles around a top blood pressure medication, hydrochlorothiazide, or HCTZ.
To prove this, researchers randomly assigned 75 participants with mild to moderate high blood pressure to three different groups. The first group took 25 mg of HCTZ, the second group drank hibiscus tea and the third took a placebo.
At the end of the monthlong trial, the researchers found that the folks in the hibiscus group had significantly lower blood pressure readings than the group taking HCTZ.
That's right. A simple flower can control your blood pressure better than one of Big Pharma's leading blood pressure drugs.
And the news about hibiscus only gets better…
Researchers found that folks who drank the hibiscus tea maintained a healthy blood pressure for a longer period after stopping the study than those taking the HCTZ.
Experts believe hibiscus is so good at controlling blood pressure because it can increase blood flow, regulate calcium absorption and slow angiotensin-converting enzyme (the ACE in ACE inhibitors).
You can get hibiscus tea or supplements at natural healthy stores and through online retailers. In this study, the highest dose was 200 mg.
Making fresh hibiscus tea at home is an easy, tasty way to protect your heart.
All you need are some organically grown hibiscus flowers from your own yard or a trusted source.
Ingredients:
One dozen fresh hibiscus blooms
2 tbsp. organic honey
1 teaspoon fresh-squeezed lime juice.
Instructions
Remove stamen and green part of bloom.
Place blooms into a large glass pitcher.
Pour 48 ounces of hot water over blooms.
Steep for about 20 minutes and remove bloom.
Add honey and lime juice and stir.
Serve over ice.
Live well,
Natalie Moore
Managing editor, Living Well Daily Insider
Ed. Note: Please send your feedback: nmoore@lfb.org – and click here to like us on Facebook.
---
Sources
[1] Effect of a high-fat Mediterranean diet on bodyweight and waist circumference: a prespecified secondary outcomes analysis of the PREDIMED randomised controlled trial
[2] HerbClip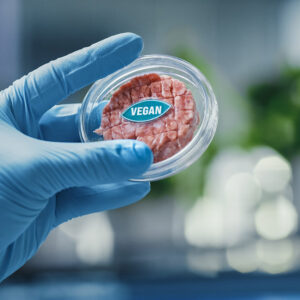 People ask me all the time what I think about meat substitutes. My reply is simple: "They're junk!" The labels claim that these fake meats are better for your health and the environment. But nothing could be further from the truth… If you're a regular Living Well Daily reader, you know I'm constantly warning you...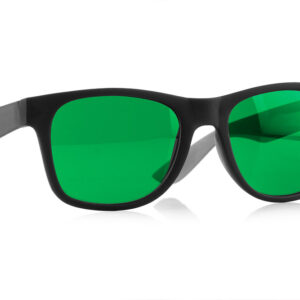 Are you a gambler? Well, you sure can end up FEELING like one if you're part of the at least 20 percent of adults who suffer from occasional discomfort like lower back pain. Because it can feel like you're spinning a roulette wheel every time you contemplate whether or not you should grab an over-the-counter...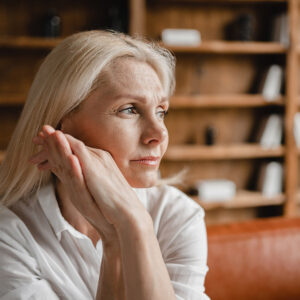 "I have anxiety, but I'm worried about taking medicine for it. Do you have anything you could recommend instead?" –Teresa from St. Paul, MN Teresa, It's always a good idea to be cautious about starting a new medication. And that includes anti-anxiety drugs. Typically, these medications do work, but they're not a long-term solution. They...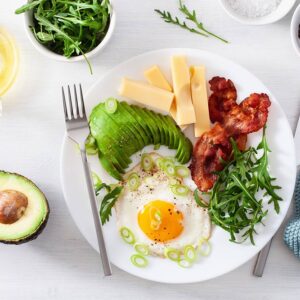 Dear Living Well Daily Reader, Mainstream medicine is on a misguided mission. They want us to FEAR fat. And unfortunately, it's working. Because instead of improving our health, this fear is backfiring on us in more ways than one. As a nation, we're overweight, sick, and suffering in record numbers from heart disease, diabetes, obesity,...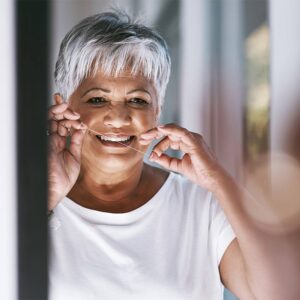 Dear Living Well Daily Reader, There's not a lot you can accomplish from start to finish in just two minutes. Regardless if it's a chore you need to do or something fun you want to dive into, most activities take at least a couple of minutes to just get rolling. But that's what makes this...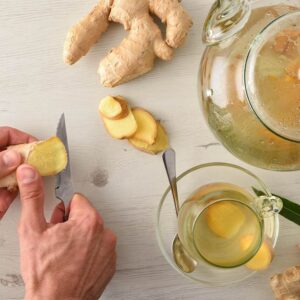 The next time you munch on a gingerbread man consider this… The spice you're tasting has SUCH powerful health properties it was once literally known as the "Great Cure," according to the experts at The Herb Society. In fact, as delicious as ginger is it wasn't even being used to flavor foods at first. Instead,...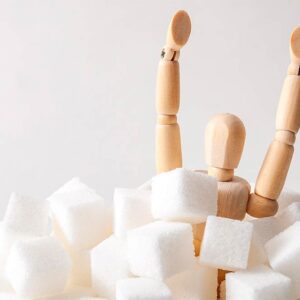 If we tracked our sugar consumption on a graph, the December spike would be so high it'd blow right off the chart. Everywhere you look, sweet treats tempt you into having "Just one more." Well, recently a group of researchers made a stunning discovery about all that sugar. They figured out one of life's greatest...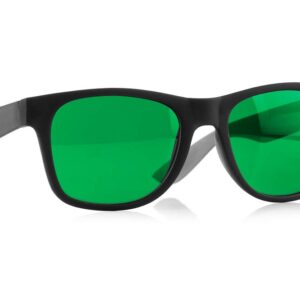 Being an adult HURTS. Well, for nearly 20 percent of us, at least, it does. Because that's how many folks are suffering from some sort of pain, according to studies. We battle migraines, arthritis, cancer, muscle aches, fibromyalgia, and more. Many folks turn to over-the-counter painkillers, including aspirin, acetaminophen, and ibuprofen. But with chronic pain,...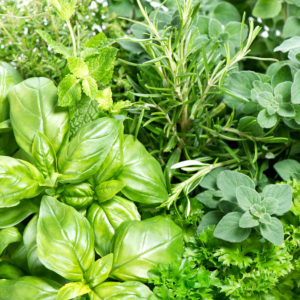 Could simple plants hold the key to killing cancer? According to new research, this could be the case. Read on to discover more.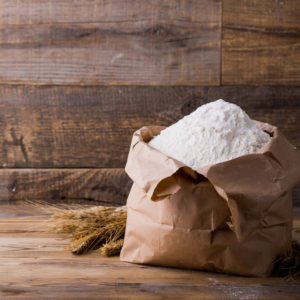 Ever wondered what "enriched" flour actually means? Tune into the mailbag today to find out the truth about your baking ingredients.