Blood Thirsty Brains
Dear Living Well Daily Reader,
What do your brain and Dracula have in common?
Well, if you're lucky, an endless thirst for fresh blood.
You see, Australian and South African scientists uncovered some groundbreaking discoveries about the human brain, and one of them was pretty shocking…
Your brain wants to drink your blood. Well, not exactly drink it…

More Blood, More Brains
The new study, which is a collaboration between the University of Adelaide and the University of the Witwatersrand, found that human intelligence isn't linked to just the size of the brain, but also to the supply of blood to the brain.
By calculating the increase of blood flow to the brains of our human ancestors, researchers discovered that the human brain not only became larger as it evolved, but also became more of a "bloodthirsty" energy drainer than previously thought.
Lead researcher for the project Professor Roger Seymour of the University of Adelaide explained the findings:
"Brain size has increased about 350% over human evolution, but we found that blood flow to the brain increased an amazing 600%. We believe this is possibly related to the brain's need to satisfy increasingly energetic connections between nerve cells that allowed the evolution of complex thinking and learning."
While modern humans have the highest-functioning brains ever, it would make sense that increasing blood flow would help them work at top capacity. As Dr. Seymour put it, "To allow our brain to be so intelligent, it must be constantly fed oxygen and nutrients from the blood."
In other words, a "bloodthirsty" brain is one that's working.
There a few easy ways to increase blood flow to the brain:
Exercise: This doesn't mean you have to start training for a marathon. Adding just a few extra steps to your routine could be enough to get blood flowing to your noggin.
Eat chocolate: Research shows that special compounds in cocoa, called flavonoids, can help increase blood flow to the brain. When selecting a chocolate for brainpower, look for one with a cocoa content of at least 70% to get the greatest brain health benefits.
Consume More Superfoods: Certain foods like nuts, berries, seeds and avocados have high nutritional values and are often referred to as superfoods. Because of their high nutrient density, research suggests they may help you maintain a healthy brain into old age. Drink powders made with superfood blends are also available. They offer all the powerful nutrients of many superfoods, and some even include brain-boosting supplements
So go take a walk, treat yourself to a chocolate bar, eat some superfoods and enjoy your weekend!
Live well,

Natalie Moore
Managing editor, Living Well Daily Insider
---
Sources
[2] Flavanols in cocoa may offer benefits to the brain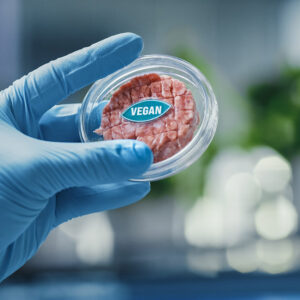 People ask me all the time what I think about meat substitutes. My reply is simple: "They're junk!" The labels claim that these fake meats are better for your health and the environment. But nothing could be further from the truth… If you're a regular Living Well Daily reader, you know I'm constantly warning you...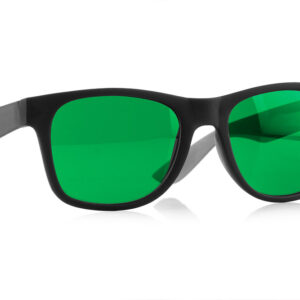 Are you a gambler? Well, you sure can end up FEELING like one if you're part of the at least 20 percent of adults who suffer from occasional discomfort like lower back pain. Because it can feel like you're spinning a roulette wheel every time you contemplate whether or not you should grab an over-the-counter...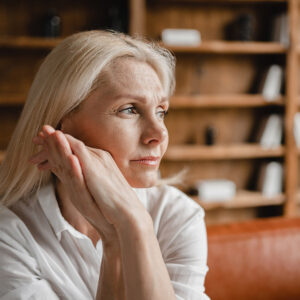 "I have anxiety, but I'm worried about taking medicine for it. Do you have anything you could recommend instead?" –Teresa from St. Paul, MN Teresa, It's always a good idea to be cautious about starting a new medication. And that includes anti-anxiety drugs. Typically, these medications do work, but they're not a long-term solution. They...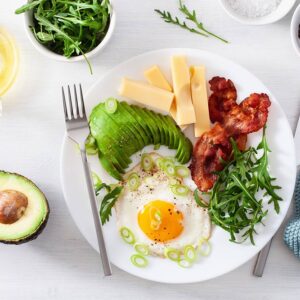 Dear Living Well Daily Reader, Mainstream medicine is on a misguided mission. They want us to FEAR fat. And unfortunately, it's working. Because instead of improving our health, this fear is backfiring on us in more ways than one. As a nation, we're overweight, sick, and suffering in record numbers from heart disease, diabetes, obesity,...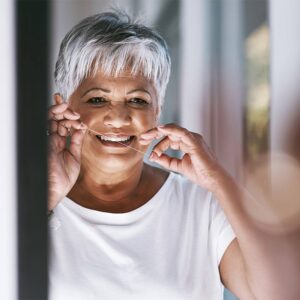 Dear Living Well Daily Reader, There's not a lot you can accomplish from start to finish in just two minutes. Regardless if it's a chore you need to do or something fun you want to dive into, most activities take at least a couple of minutes to just get rolling. But that's what makes this...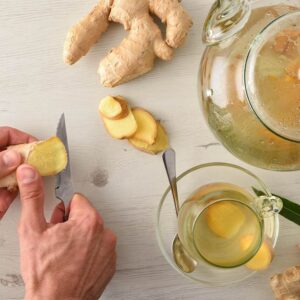 The next time you munch on a gingerbread man consider this… The spice you're tasting has SUCH powerful health properties it was once literally known as the "Great Cure," according to the experts at The Herb Society. In fact, as delicious as ginger is it wasn't even being used to flavor foods at first. Instead,...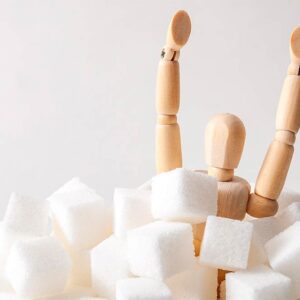 If we tracked our sugar consumption on a graph, the December spike would be so high it'd blow right off the chart. Everywhere you look, sweet treats tempt you into having "Just one more." Well, recently a group of researchers made a stunning discovery about all that sugar. They figured out one of life's greatest...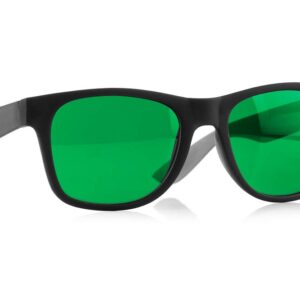 Being an adult HURTS. Well, for nearly 20 percent of us, at least, it does. Because that's how many folks are suffering from some sort of pain, according to studies. We battle migraines, arthritis, cancer, muscle aches, fibromyalgia, and more. Many folks turn to over-the-counter painkillers, including aspirin, acetaminophen, and ibuprofen. But with chronic pain,...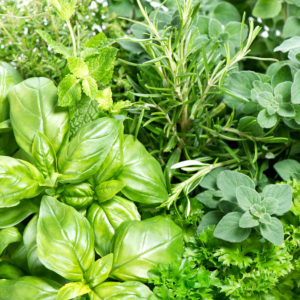 Could simple plants hold the key to killing cancer? According to new research, this could be the case. Read on to discover more.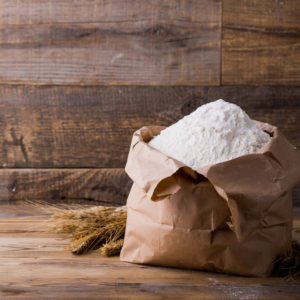 Ever wondered what "enriched" flour actually means? Tune into the mailbag today to find out the truth about your baking ingredients.