Five Nutrients YOU NEED During Winter
Dear Living Well Daily Reader,
We've almost made it past the worst part of winter!
The days are a little longer, and the sun is peeking through the clouds again.
However, we're not quite to the joy of spring yet.
And what you may not realize is, as the seasons change, your diet should too.
You see, your body has different nutritional needs at different times of the year… and if you're missing these five nutrients during the winter, you could be in BIG trouble.
Let me show you.
The first, and most important nutrient, that you can't do without during the winter months is vitamin D.
It's no secret that there's far less sunlight during the winter months. Depending on where you live, you lose eight or more hours of sunshine every day!
Not only that, the angle of the sun is also different. And both of these changes make it very difficult for your body to get enough sunlight to make vitamin D.
Therefore, your first seasonal adjustment is to take vitamin D. In order to determine how much you should take, have your levels tested next time you go to the doctor. This test will let your doctor know if you're D-deficient, and he can then help you determine the right amount to be taking to boost your levels back up.
Vitamin K is another nutrient most of us don't get enough of. In general, I recommend supplementing year-round (unless you're currently taking blood thinners).
Vitamin K is found in greens, which we don't eat as much of once winter is upon us. Make a conscious effort to get more greens during the cold weather months, including collards, spinach, Swiss chard, in addition to cruciferous vegetables like kale, Brussels sprouts, broccoli, cauliflower and cabbage.
Next, make sure you're getting enough protein. When the cold hits, our bodies use more energy to stay warm, so it's good to get that energy in the form of lean proteins like fish, chicken, and eggs.
Since you're spending more time inside, you are more likely to become infected with germs. Getting enough protein can help you fight those infections because most of your immune system is protein-based.
Which brings me to the fourth nutrient: vitamin C. Your immune system needs vitamin C to function properly— it's just that simple. And with all the colds and viruses floating around this time of year, it's crucial to keep your immune system fighting strong. Aim for up to 1,000mg daily.
Finally, don't skimp out on omega-3 fatty acids. These health compounds, found in abundance in fish oil, are needed in so many parts of your body.
They've been shown to help lower blood pressure, reduce triglycerides, and keep your heart healthy. As a bonus, they also help to keep your skin moist and resist drying and flaking, which can happen in wintertime.
P.S. Do you have dry, itchy eyes even in the dead of winter? Click here to see what may be causing them.
SOURCE:
Feiereisen, Sharon. "Do Our Nutritional Needs Change as We Move Into Fall and Winter? Short Answer: You Bet." Well and Good. 11/18/21. https://www.wellandgood.com/winter-nutritional-needs/amp/

Written By Dr. Scott Olson, ND
Nearly 25 years ago, failed mainstream medical treatments left Dr. Olson in constant pain – and his health in ruins. And that's when he did something REVOLUTIONARY. He began his career in medicine – and dedicated his life to uncovering the true, underlying causes of disease.
Through his innovative medical practices in Tennessee and Colorado, Dr. Olson has helped cure countless seniors from across America of arthritis… heart disease… diabetes… and even cancer. All without risky prescription drugs or painful surgeries.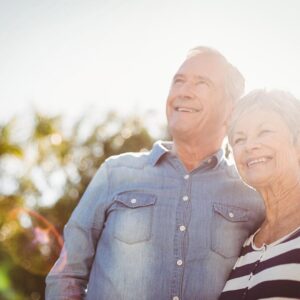 Dear Living Well Daily Reader, One thing no one ever thinks to warn you about a cancer diagnosis is the RUSH. While you're still trying to process the news that you have cancer, you're already asked to make decisions about your treatments. You're told there's no time to waste. And warned delays could lead to...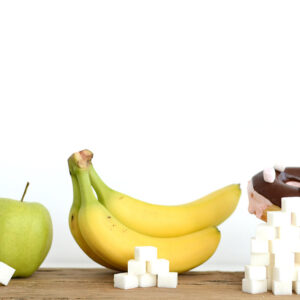 "I'm diabetic and I don't quite understand the differences in sugar. There's sugar you make cookies with but also fruits have sugar. Can I have fruits even though they have sugar too?" – Annette, from Helen, GA Hi Annette, For something that seems so simple, sugar sure gets complicated very quickly. That table sugar you...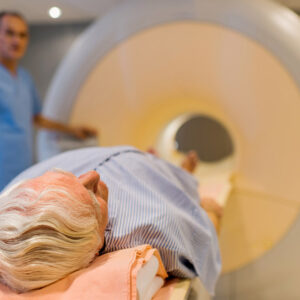 I'm not going to pull any punches here. Getting a prostate cancer diagnosis is downright terrifying. And that's especially true because for YEARS there weren't any remarkable advancements in the treatments for this cancer. Watchful waiting (active surveillance) was the best we could do for men with small tumors that didn't appear aggressive. And for...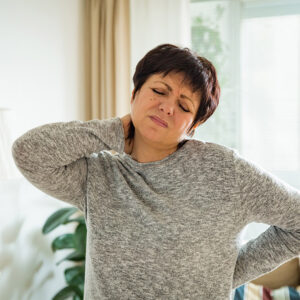 We've lived with COVID-19 for nearly three years now. That means we KNOW what it looks like, right? Wrong. The dominant COVID strain infecting people today doesn't look exactly like the one that infected people last year. The virus is constantly changing. And so are the symptoms when you catch it. Different COVID strains appear...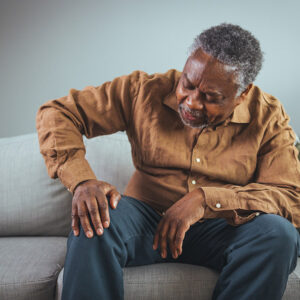 My excellent editor told me the other day that she gave in and took some naproxen for her psoriatic arthritis pain. And she's not alone. Occasionally even people who are passionate about natural medicine turn to over-the-counter or prescription drugs for pain relief. After all, joint pain can be downright debilitating. But before you reach...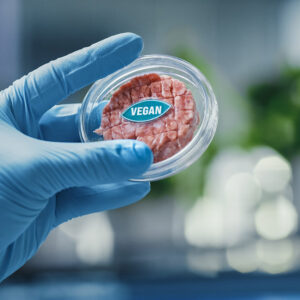 People ask me all the time what I think about meat substitutes. My reply is simple: "They're junk!" The labels claim that these fake meats are better for your health and the environment. But nothing could be further from the truth… If you're a regular Living Well Daily reader, you know I'm constantly warning you...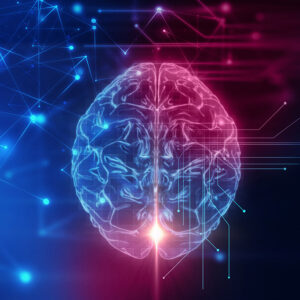 Ask a group of middle-aged people about their biggest fear, and they will almost universally say, "losing their minds." And I agree. The thought of my precious memories fading away is at the top of MY "no thanks" list. But just wanting your brain to be healthy isn't enough. You have to work at protecting...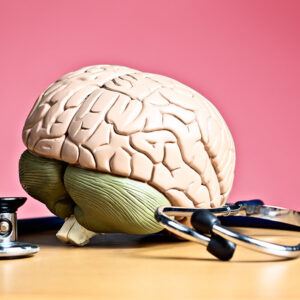 "What's your take on the drugs for Alzheimer's?" – Timothy, from Bel Air, MD Hi Timothy, Let me make it simple: They're junk. You've seen the breathless headlines, I'm sure. After all, they're almost impossible to ignore! They make exciting claims like "New breakthrough in Alzheimer's Treatment Is a Game Changer!" or "FINALLY an Alzheimer's...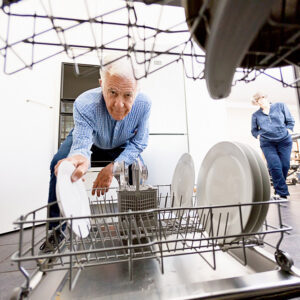 For YEARS, modern medicine essentially ignored the gastrointestinal tract. Sure, it's where you digest and absorb your food. But that was the end of the story. They were clueless about how intertwined our digestive system is with our OVERALL well-being. We now understand our gut is so closely linked to our health that it's impossible...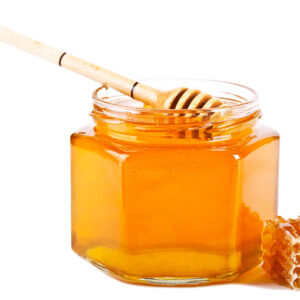 When I first spotted this new study on the supposed benefits of eating honey, I was ready to punch holes in it (for reasons I'll reveal in a moment). In fact, I'd typically toss a study like this one in the trash and move on. But as I thumbed through the research published in the...