"Iso Diet Method" FIGHTS Multiple Sclerosis
Dear Living Well Daily Reader,
If you have multiple sclerosis (MS), you understand just how bad it really is.
The condition waxes and wanes. Sometimes you're okay, other times you're in pain. And facing issues with balance, numbness, weakness, vision, fatigue, and heat intolerance can become unbearable.
But the drugs the mainstream doctors give you are worthless.
Luckily, there's an easy—and reliable—way to help keep your symptoms at bay.
A new study has discovered the power of this "iso diet method" to FIGHT BACK against multiple sclerosis.
And unlike Big Pharma's treatments, it WON'T cost you an arm and a leg.
I'm talking about isoflavones.
Isoflavones are a class of molecules called flavonoids that are naturally:
antioxidant,
anticancer,
antimicrobial,
and anti-inflammatory.
There are over 6,000 different flavonoids, of which isoflavones are one type, and you can find them in a variety of foods.
And now, they could be your best bet for managing MS symptoms.
A group of researchers from the University of Iowa investigated how an isoflavone-rich diet could calm the brain and spinal cord inflammation that's typically found in MS patients.
For the study, they tested a high-isoflavone diet on mice with MS for six weeks. Half of the mice were fed a placebo diet, and the others were fed a diet rich in isoflavones.
They found that the mice who didn't eat the high-isoflavone diet had many MORE inflammatory cells and disease.
But the researchers discovered something else as well: isoflavones support a healthy microbiome. And if you're a frequent reader of Living Well Daily, you know how important a diverse microbiome is for your health as a whole.
This study provided even more evidence to show that a happy microbiome can reduce disease-causing inflammation.
So, how do you start getting enough isoflavones?
Load up on more soy foods like tempeh, tofu, soy milk, soy cheese and yogurt, and miso. You can also get a soy-based protein powder that you can add to smoothies each day.
And if you'd like to totally revamp your diet to treat your MS, I also like the Wahls Protocol. Designed by a doctor who lives with MS, this diet can give you some amazing results. You can find out more about it right here.

Written By Dr. Scott Olson, ND
Nearly 25 years ago, failed mainstream medical treatments left Dr. Olson in constant pain – and his health in ruins. And that's when he did something REVOLUTIONARY. He began his career in medicine – and dedicated his life to uncovering the true, underlying causes of disease.
Through his innovative medical practices in Tennessee and Colorado, Dr. Olson has helped cure countless seniors from across America of arthritis… heart disease… diabetes… and even cancer. All without risky prescription drugs or painful surgeries.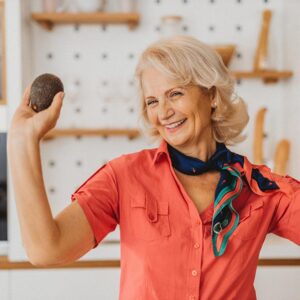 One day, we'll look back at our discovery of the nervous system in our guts in much the same way as other giant leaps in medicine like germ theory, vaccinations, and antibiotics. Knowing it exists and how important it is has changed EVERYTHING. We now understand that the enteric nervous system, or our "second brain"...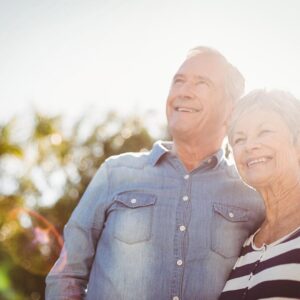 Dear Living Well Daily Reader, One thing no one ever thinks to warn you about a cancer diagnosis is the RUSH. While you're still trying to process the news that you have cancer, you're already asked to make decisions about your treatments. You're told there's no time to waste. And warned delays could lead to...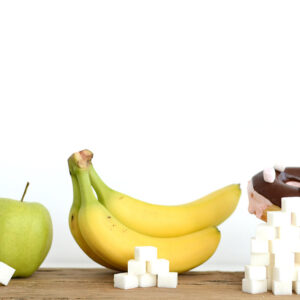 "I'm diabetic and I don't quite understand the differences in sugar. There's sugar you make cookies with but also fruits have sugar. Can I have fruits even though they have sugar too?" – Annette, from Helen, GA Hi Annette, For something that seems so simple, sugar sure gets complicated very quickly. That table sugar you...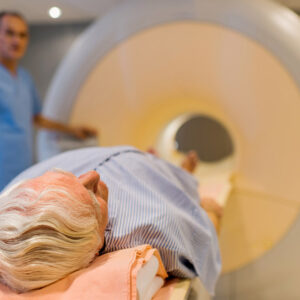 I'm not going to pull any punches here. Getting a prostate cancer diagnosis is downright terrifying. And that's especially true because for YEARS there weren't any remarkable advancements in the treatments for this cancer. Watchful waiting (active surveillance) was the best we could do for men with small tumors that didn't appear aggressive. And for...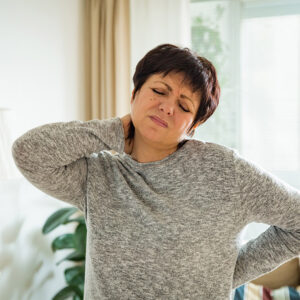 We've lived with COVID-19 for nearly three years now. That means we KNOW what it looks like, right? Wrong. The dominant COVID strain infecting people today doesn't look exactly like the one that infected people last year. The virus is constantly changing. And so are the symptoms when you catch it. Different COVID strains appear...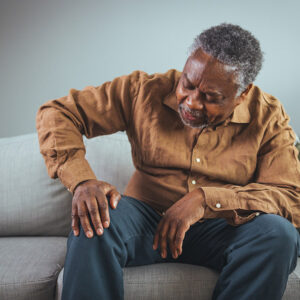 My excellent editor told me the other day that she gave in and took some naproxen for her psoriatic arthritis pain. And she's not alone. Occasionally even people who are passionate about natural medicine turn to over-the-counter or prescription drugs for pain relief. After all, joint pain can be downright debilitating. But before you reach...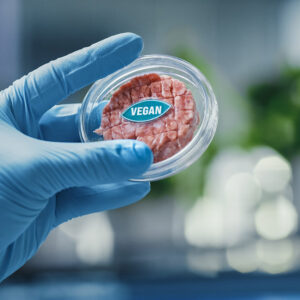 People ask me all the time what I think about meat substitutes. My reply is simple: "They're junk!" The labels claim that these fake meats are better for your health and the environment. But nothing could be further from the truth… If you're a regular Living Well Daily reader, you know I'm constantly warning you...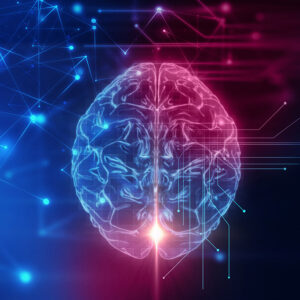 Ask a group of middle-aged people about their biggest fear, and they will almost universally say, "losing their minds." And I agree. The thought of my precious memories fading away is at the top of MY "no thanks" list. But just wanting your brain to be healthy isn't enough. You have to work at protecting...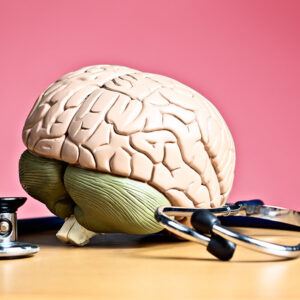 "What's your take on the drugs for Alzheimer's?" – Timothy, from Bel Air, MD Hi Timothy, Let me make it simple: They're junk. You've seen the breathless headlines, I'm sure. After all, they're almost impossible to ignore! They make exciting claims like "New breakthrough in Alzheimer's Treatment Is a Game Changer!" or "FINALLY an Alzheimer's...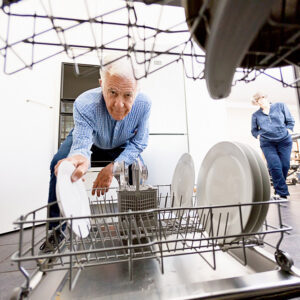 For YEARS, modern medicine essentially ignored the gastrointestinal tract. Sure, it's where you digest and absorb your food. But that was the end of the story. They were clueless about how intertwined our digestive system is with our OVERALL well-being. We now understand our gut is so closely linked to our health that it's impossible...