Napping Linked to Deadly Disease
Dear Living Well Daily Reader,
Have you ever woken up from a long afternoon nap and found yourself confused, grumpy and feeling even more exhausted than you did before your slumber? But you wake from short naps feeling refreshed and recharged?
There's a good reason for this.
It's called sleep inertia. We will reveal how it (and another common sleep issue) might be ruining your health in just a bit.
And according to some groundbreaking new research, being grumpy and groggy should be the least of your worries if you're indulging in lengthy daytime naps.
You see, this habit can increase your chances of developing a debilitating and often deadly condition by a whopping 45 percent.

Dangerous Naps
After studying the health data of more than 300,000 people, a team of researchers from the University of Tokyo finds that folk who enjoy a daytime snooze longer than one hour each day are 45 percent more likely to develop Type 2 diabetes.
While it's still unclear whether extended daytime sleeps are a symptom or cause of this dangerous disease, one thing is certain — the link totally disappears with when naps are less than 40 minutes.
Dr. Yamada Tomahide, lead researcher for the analysis, reports that one reason for this is "A short nap finishes before the onset of deep slow-wave sleep. Entering deep slow-wave sleep and then failing to complete the normal sleep cycle can result in a phenomenon known as sleep inertia, in which a person feels groggy, disoriented and even sleepier than before napping."
In addition, Tomahide and the team hypothesize that shorter naps may help reset abnormal sleep cycles and help improve a host of abnormal body functions caused by sleep deprivation.
Sleep deprivation is linked to many health issues including increased stress hormone secretion, inflammation, increased appetite and improper carbohydrate metabolism.
Because of these factors, the scientists believe the findings could also be a "reverse causality," meaning that folks who take long daytime naps could likely be more ill and experience other risk factors for diabetes.
Clinical trials will be needed to determine the exact cause of the link.
Professor of metabolic medicine at the University of Glasgow Naveed Sattar reports:
This observational study shows an association between longer naps and diabetes. It's likely that risk factors which lead to diabetes also cause napping… That said, there is now abundant evidence of a link of sorts between sleep disturbances and diabetes. What we need are trials to determine if… how long one sleeps makes a difference to real health outcomes.
In the meantime, try to keep your daytime snoozes under 40 minutes.
Live well,
Natalie Moore
Managing editor, Living Well Daily Insider
---
Sources
[1] Taking long afternoon naps may increase risk of diabetes, study shows
[2] Long daytime naps are 'warning sign' for type-2 diabetes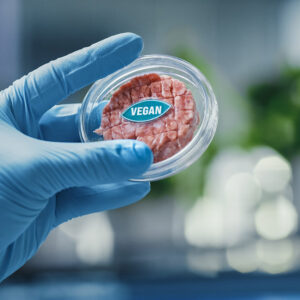 People ask me all the time what I think about meat substitutes. My reply is simple: "They're junk!" The labels claim that these fake meats are better for your health and the environment. But nothing could be further from the truth… If you're a regular Living Well Daily reader, you know I'm constantly warning you...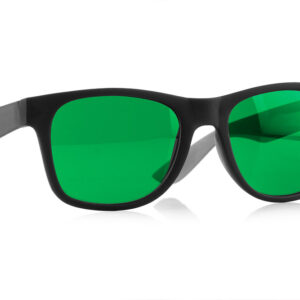 Are you a gambler? Well, you sure can end up FEELING like one if you're part of the at least 20 percent of adults who suffer from occasional discomfort like lower back pain. Because it can feel like you're spinning a roulette wheel every time you contemplate whether or not you should grab an over-the-counter...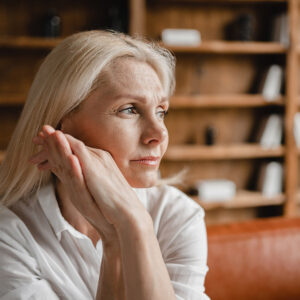 "I have anxiety, but I'm worried about taking medicine for it. Do you have anything you could recommend instead?" –Teresa from St. Paul, MN Teresa, It's always a good idea to be cautious about starting a new medication. And that includes anti-anxiety drugs. Typically, these medications do work, but they're not a long-term solution. They...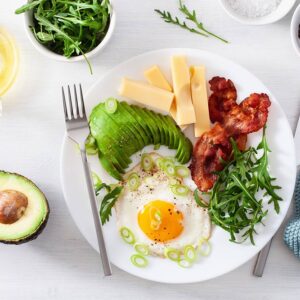 Dear Living Well Daily Reader, Mainstream medicine is on a misguided mission. They want us to FEAR fat. And unfortunately, it's working. Because instead of improving our health, this fear is backfiring on us in more ways than one. As a nation, we're overweight, sick, and suffering in record numbers from heart disease, diabetes, obesity,...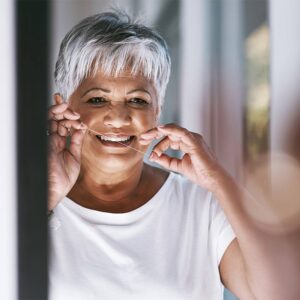 Dear Living Well Daily Reader, There's not a lot you can accomplish from start to finish in just two minutes. Regardless if it's a chore you need to do or something fun you want to dive into, most activities take at least a couple of minutes to just get rolling. But that's what makes this...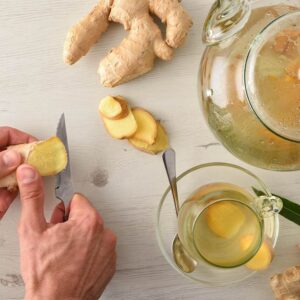 The next time you munch on a gingerbread man consider this… The spice you're tasting has SUCH powerful health properties it was once literally known as the "Great Cure," according to the experts at The Herb Society. In fact, as delicious as ginger is it wasn't even being used to flavor foods at first. Instead,...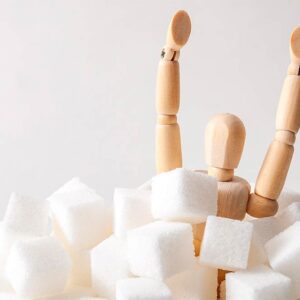 If we tracked our sugar consumption on a graph, the December spike would be so high it'd blow right off the chart. Everywhere you look, sweet treats tempt you into having "Just one more." Well, recently a group of researchers made a stunning discovery about all that sugar. They figured out one of life's greatest...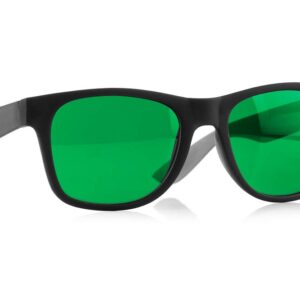 Being an adult HURTS. Well, for nearly 20 percent of us, at least, it does. Because that's how many folks are suffering from some sort of pain, according to studies. We battle migraines, arthritis, cancer, muscle aches, fibromyalgia, and more. Many folks turn to over-the-counter painkillers, including aspirin, acetaminophen, and ibuprofen. But with chronic pain,...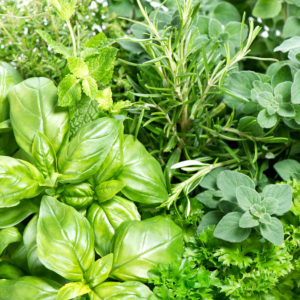 Could simple plants hold the key to killing cancer? According to new research, this could be the case. Read on to discover more.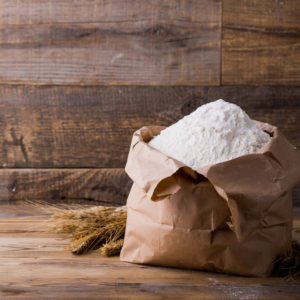 Ever wondered what "enriched" flour actually means? Tune into the mailbag today to find out the truth about your baking ingredients.