Natural Compound Balances Blood Sugar
Dear Living Well Daily Reader,
We all have a healthy fear of developing diabetes.
And for good reason — this devastating disease can lead to a lifetime of doctor's visits, painful injections, vigilant dieting and life-altering amputations.
That's the bad news.
The good news is diabetes doesn't happen overnight. It typically first shows up as a condition called metabolic syndrome — a cluster of symptoms like abdominal weight and blood sugar problems — that can send your risk of diabetes, stroke and heart disease into orbit.
Fortunately, scientists have pinpointed a natural and affordable compound that can help you fight metabolic syndrome without taking prescription drugs.
This miracle compound is coenzyme Q10, or CoQ10. And it's been the subject of many health studies.
Most recently, researchers split a group of older folks suffering from metabolic syndrome in half. The first group got 100 mg of CoQ10 and the other got a placebo.
After the eight-week trial, researchers found that those taking the CoQ10 experienced a significant improvement in blood sugar levels and improved insulin resistance; both are key drivers of metabolic syndrome and diabetes.
Furthermore, the CoQ10 group had higher levels of the "master antioxidant" glutathione and lower levels of disease-causing inflammation markers.
These results mean that taking CoQ10 could stop metabolic syndrome (and the dangerous diseases it leads to) in its tracks.
CoQ10 occurs naturally your body, but as you age, your body's reserves can start to dry up, especially if you're taking statins.
You can get CoQ10 by eating foods like organ meats, beef, sardines, broccoli and spinach. But the CoQ10 levels in foods won't come close to the 100 mg dose that patients took in this study.
Your best bet for getting a healthy dose of CoQ10 is through supplements. And the best part — you can get a month's supply for about $4.
Another way to fight metabolic syndrome is by eating grapefruit.
A recent study shows that fresh grapefruit can help you shed pounds.
In fact, in this study, obese patients that ate a half a fresh grapefruit three times a day before meals lost weight and significantly improved their blood sugar levels and insulin resistance.
This means grabbing a fresh grapefruit is a great way to fight metabolic syndrome and get your blood sugar back in check.
Live well,
Natalie Moore
Managing editor, Living Well Daily Insider
Ed. Note: Please send your feedback: nmoore@lfb.org – and click here to like us on Facebook.
---
Sources
[1] The effects of coenzyme Q10 administration on glucose homeostasis parameters, lipid profiles, biomarkers of inflammation and oxidative stress in patients with metabolic syndrome
[2] Metabolic Syndrome: Causes, Treatment and Diagnosis
[3] CoQ10 and Statins: What You Need to Know

Written By Natalie Moore
Natalie Moore is a dedicated health researcher with a passion for finding healthy, natural, and science-based solutions. After a decade of direct healthcare experience in western and natural medicine, she was involved in public health research before joining Living Well Daily.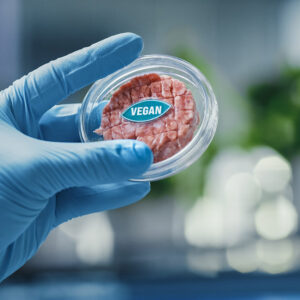 People ask me all the time what I think about meat substitutes. My reply is simple: "They're junk!" The labels claim that these fake meats are better for your health and the environment. But nothing could be further from the truth… If you're a regular Living Well Daily reader, you know I'm constantly warning you...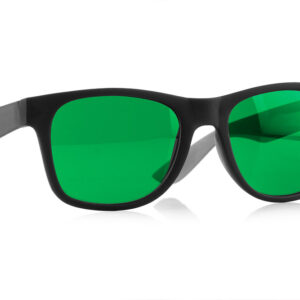 Are you a gambler? Well, you sure can end up FEELING like one if you're part of the at least 20 percent of adults who suffer from occasional discomfort like lower back pain. Because it can feel like you're spinning a roulette wheel every time you contemplate whether or not you should grab an over-the-counter...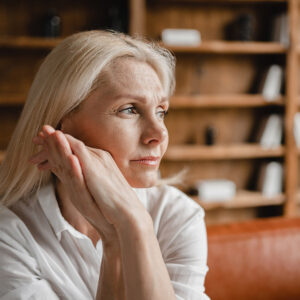 "I have anxiety, but I'm worried about taking medicine for it. Do you have anything you could recommend instead?" –Teresa from St. Paul, MN Teresa, It's always a good idea to be cautious about starting a new medication. And that includes anti-anxiety drugs. Typically, these medications do work, but they're not a long-term solution. They...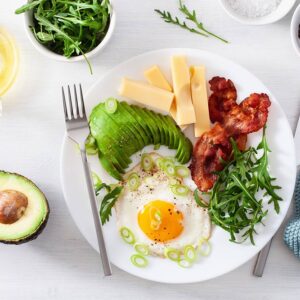 Dear Living Well Daily Reader, Mainstream medicine is on a misguided mission. They want us to FEAR fat. And unfortunately, it's working. Because instead of improving our health, this fear is backfiring on us in more ways than one. As a nation, we're overweight, sick, and suffering in record numbers from heart disease, diabetes, obesity,...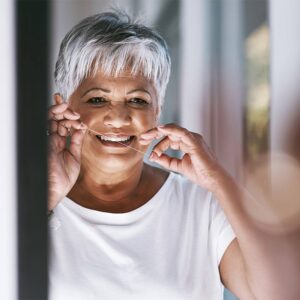 Dear Living Well Daily Reader, There's not a lot you can accomplish from start to finish in just two minutes. Regardless if it's a chore you need to do or something fun you want to dive into, most activities take at least a couple of minutes to just get rolling. But that's what makes this...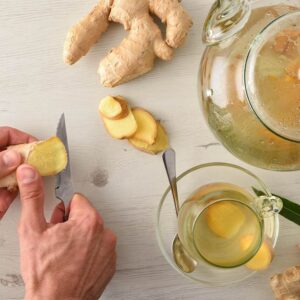 The next time you munch on a gingerbread man consider this… The spice you're tasting has SUCH powerful health properties it was once literally known as the "Great Cure," according to the experts at The Herb Society. In fact, as delicious as ginger is it wasn't even being used to flavor foods at first. Instead,...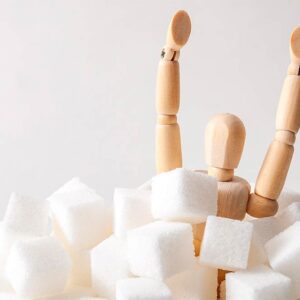 If we tracked our sugar consumption on a graph, the December spike would be so high it'd blow right off the chart. Everywhere you look, sweet treats tempt you into having "Just one more." Well, recently a group of researchers made a stunning discovery about all that sugar. They figured out one of life's greatest...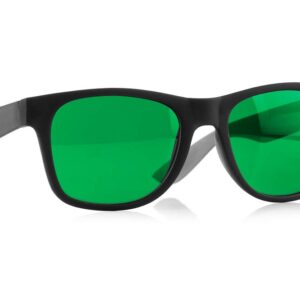 Being an adult HURTS. Well, for nearly 20 percent of us, at least, it does. Because that's how many folks are suffering from some sort of pain, according to studies. We battle migraines, arthritis, cancer, muscle aches, fibromyalgia, and more. Many folks turn to over-the-counter painkillers, including aspirin, acetaminophen, and ibuprofen. But with chronic pain,...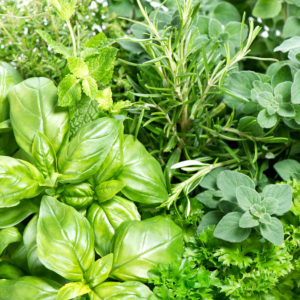 Could simple plants hold the key to killing cancer? According to new research, this could be the case. Read on to discover more.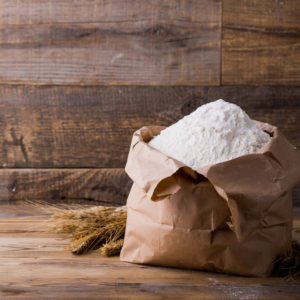 Ever wondered what "enriched" flour actually means? Tune into the mailbag today to find out the truth about your baking ingredients.