One Molecule the Secret to Reverse Aging?
I've said it many times before: the health of your cells determines your overall health.  
And while that is pretty easy to say, achieving good cell health is a whole other story.  
Until now…  
Because researchers have found that a certain nutrient is the key to keeping your cells happy… and reversing the aging process. 
In fact, it's so powerful that some researchers call it the "molecule of life".  
And the best part? You can get your hands on it today!   
When you were born, all your cells were healthy.  
But those cells get old, they eventually die and are replaced.  
And sometimes your cells break.  This is usually no problem because your cells have natural repair systems that fix cells and get them back in the game.  
There is only one problem…those repair systems rely on our good nutrition to work correctly.  
 If you don't have the right nutrients cells stay broken and start to cause damage to your DNA, which SPEEDS UP the again process and can even lead to disease.  
Fortunately, a new study has found the only nutrient you need to fix your damaged cells… and repairing your DNA.  
It's called Nicotinamide adenine dinucleotide (NAD+) or the "Molecule of Youth" and it's been scientifically proven to help you live a longer, healthier life.  
You can boost your NAD+ levels by eating fermented foods like kimchi and drinking kombucha.  
Or you can take a supplement.  I like this one.  
(If you're looking for more ways to restore youthfulness, you'll want to go here and read about my number one anti-aging secret.) 
In the meantime know there is there is much more you can do to protect cells:  
Fiber 

helps to keep our bowels regular, but also to take toxins out of our bodies. 

 

Good proteins

 such as grass-fed and free-range meats. 

 

Antioxidants

, 

especially 

those found in colorful fruits and veggies. If you don't get enough vegetables in your diet, make sure you supplement. 

 

Exercise

 may be one of the best ways to keep your telomeres long. 

 
These nutrients also help keep cells in tip-top shape:  
Curcumin

 is an extract of Turmeric. It is anti-inflammatory and provides good antioxidant protection. 

 

Fish oils

 are essential fatty acid that most people reading this are not getting. Make sure you supplement if you are not eating fish 2-3 times a week. 

 

Polyphenols

 are phytonutrients that 

are found

 in fresh fruits and vegetables. Most people are not getting enough of these either. 

 

Vitamin E, Selenium, CoQ10, Astaxanthin 

 
P.S. Getting older doesn't mean you have to actually be old. If you're ready to take hold of your youthfulness, go here to read about my number one anti-aging secret.  

Written By Dr. Scott Olson
Nearly 25 years ago, failed mainstream medical treatments left Dr. Olson in constant pain – and his health in ruins. And that's when he did something REVOLUTIONARY. He began his career in medicine – and dedicated his life to uncovering the true, underlying causes of disease.
Through his innovative medical practices in Tennessee and Colorado, Dr. Olson has helped cure countless seniors from across America of arthritis… heart disease… diabetes… and even cancer. All without risky prescription drugs or painful surgeries.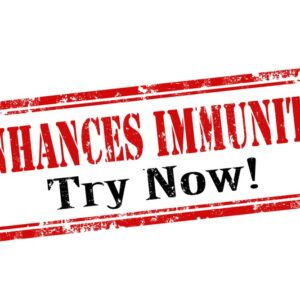 Dear Reader,  As you know, we're well on our way into cold and flu season. And this year – more than ever – you want to make sure you've got a strong and healthy immune system.  Especially if you're 50 or older.   If you fall into this category – I encourage you to keep reading, because I've got some great news to...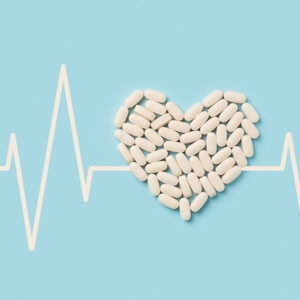 When it comes to heart health, your mainstream doc will suggest the usual suspects: exercise, diet, and risky medications.   I won't deny that eating the right foods and being more active are good choices for your heart.   But you'll never hear me endorse Big Pharma's dangerous heart drugs. They're linked to diabetes… muscle weakness… and...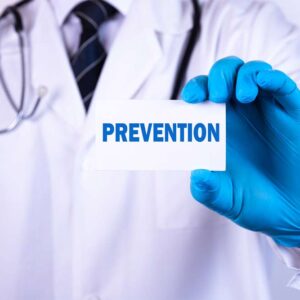 Dear Reader,   Your risk of getting cancer depends on many different things…  The genes you were born with, whether you are male or female, where you live, how much chemical exposure you have, and the list goes on…   Some of those factors are out of your control.   But there are some you CAN control – and it starts with this anti-cancer trio.   According to the American Cancer Society,...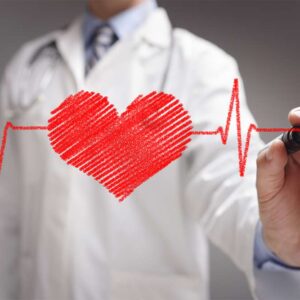 Dear Reader,  If you've recently suffered a heart attack, you know how frightening it can be.   And not only during it, but also after.   You may find yourself feeling nervous or scared every time your heart beat quickens…  Whether that's going up the stairs… or running after the grandkids…  Maybe you're tempted even to slam the brakes on regular activities you used to do. Because...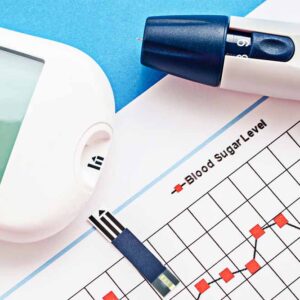 Dear Reader,  Most of the time when I read studies, they ask you to sacrifice something – especially if you have diabetes.   "Give up sugary foods," "ditch the soda", etc.   And that often is the case if you're diabetic or have blood sugar control problems.  But if you fall into this category, you'll want to pay attention…  Because I recently...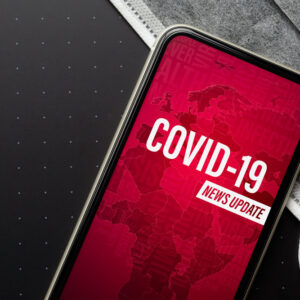 Dear Reader,  Months ago, we had no idea about what was risky and what was safe when it came to COVID-19.   Research, theories and opinions came pouring in. One more contradictory than the next.  But now that we're well into the pandemic, we're getting a better idea of what's unsafe.  Some common questions are: Should you go to the store? How about a restaurant? What about work, the gym, churn, or...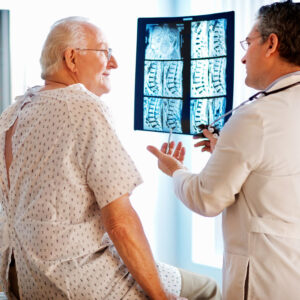 Dear Reader,  Here it is: yet another headline and study saying what we've been told for YEARS — milk is good for bones.   The study, from the University of Melbourne in Australia, found what many studies find: drinking milk essential for good bones.   No doubt you've seen the same message in magazine ads and on billboards for years. In fact, — if you've heard it as many times as I've had – it's...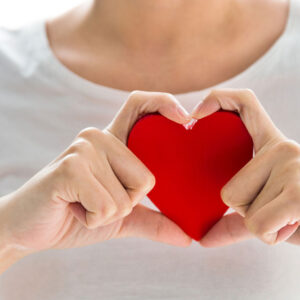 Dear Reader,  "An apple a day keeps the doctor away…"  Well, unfortunately this time-honored saying isn't exactly hitting the mark.    In fact, there's a delicious "super snack" that works FAR BETTER than an apple – and it could keep your heart happy for a lifetime.   Snacking on this food just twice a week would give your heart...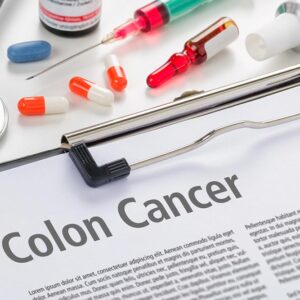 Dear Reader,  Cancer. The word itself sends shivers down most people's spine, and with good reason.  It's one of the most fatal illnesses we face.   If you or a loved one have come face to face with this sickness – you know just how miserable and scary daily life becomes. But even worse, if you're faced with colon cancer – the second deadliest type...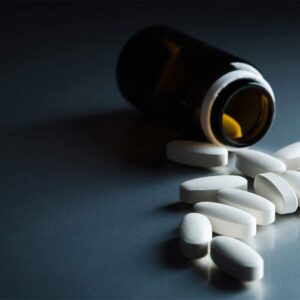 Dear Reader,  You would think that the safest drugs are the ones you can walk into any grocery store and pick up.   But that just isn't true.    Over-the-counter (OTC) painkillers have been linked to all sorts of stomach and kidney issues.   If you have diabetes, one of these drugs could TRIPLE your risk of having a deadly...