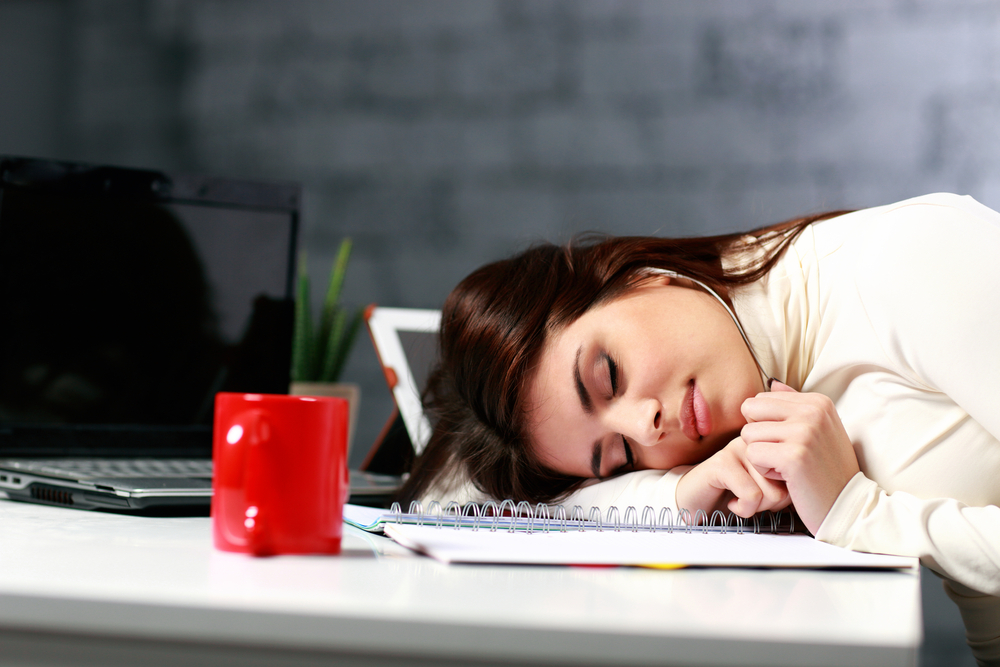 If you suffer from chronic fatigue or fibromyalgia or just don't have as much energy as you used to, read on to discover an easy way to banish fatigue in minutes.
Dear Living Well Daily Reader, If you're a senior woman concerned about gout, you're not alone. Gout affects 9.2 million Americans each year and women are a large percentage of this statistic. Unfortunately, the mainstream has NOTHING that's going to help you in any real way. Sure, they can give you drugs to calm inflammation,...
Dear Living Well Daily Reader, Long-time readers know that I believe in keeping your muscles strong as you age. After all, sarcopenia (muscle loss) is a very real threat to seniors. And the reality is, your muscles are vital to your overall health. From maintaining your brain, keeping you mobile, and avoiding falls, you have...
Dear Living Well Daily Reader, We've all grown far too used to side effects of mainstream medicine. To be frank, we basically expect them! Headaches… nausea… sleeplessness… It all comes with the territory when you're prescribed more of Big Pharma's quick fixes. But what happens when the "side effects" are heart disease and cancer? Unfortunately,...
Dear Living Well Daily Reader, There's something most people don't realize about exercise. A lot of people think they can go for a walk, jump in the pool, or go to an aerobics class and then sit around for the rest of the day. Even people who are training for long races will run 12...