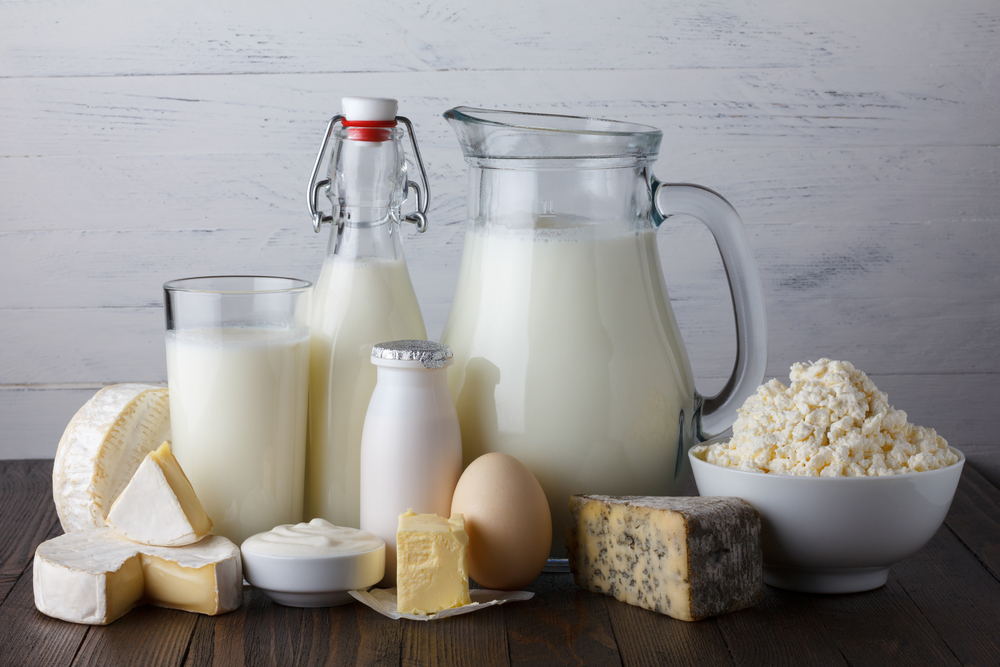 : Tune in today as we dig into the mailbag. Find out how fecal transplants work and who should consider them. Plus, we will reveal the best type of dairy to enjoy if you're looking to lower your risk of diabetes.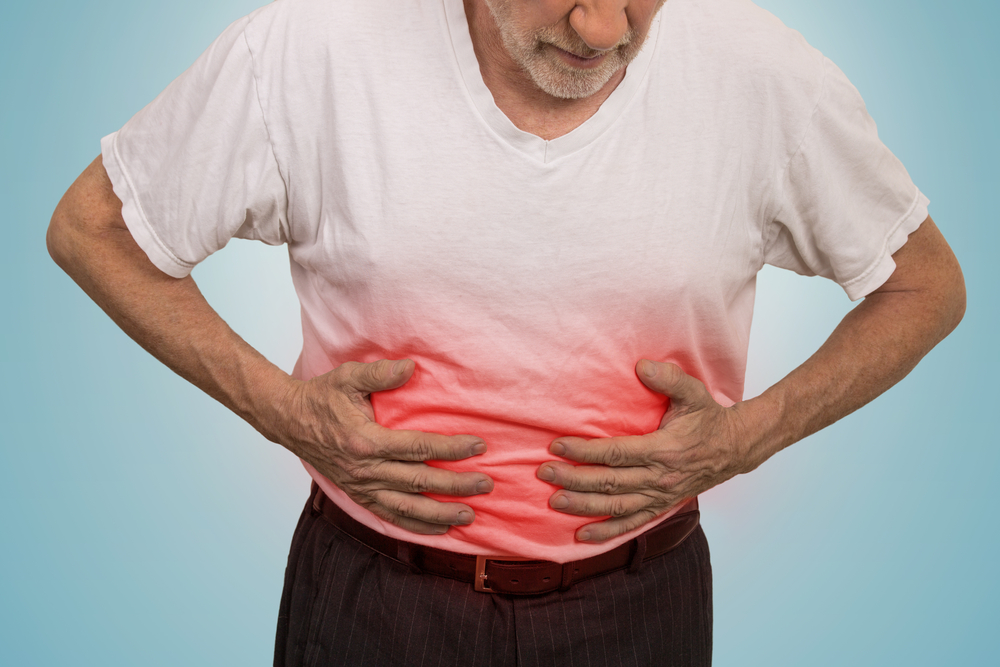 New research finds an unlikely bug is the cause of painful digestion problems. Find out what it is and what you can do to avoid it.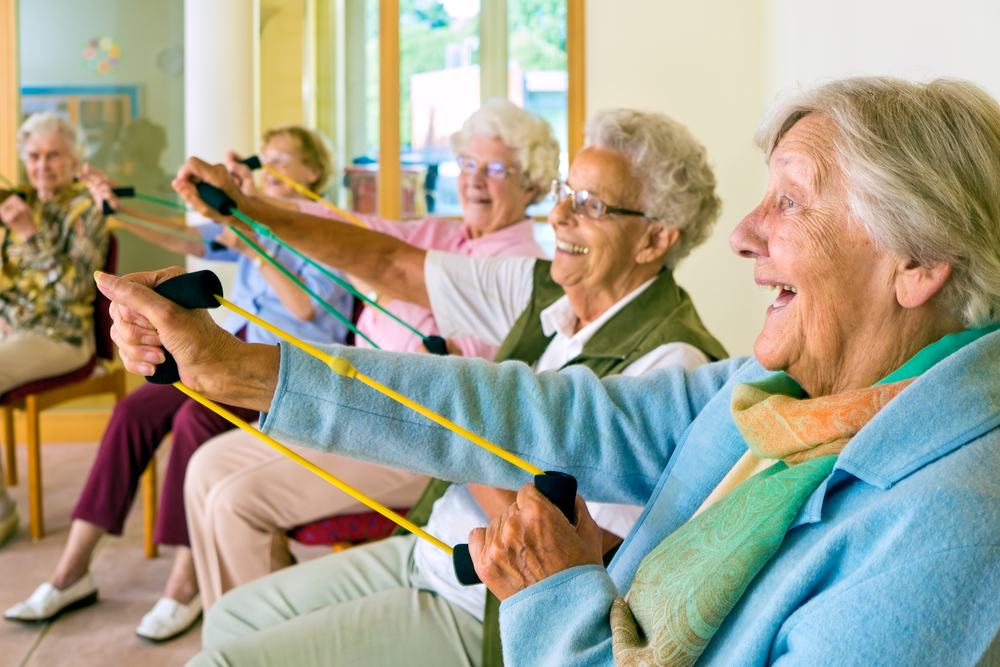 Undoubtedly, you've heard that exercise is good for you. It can lower your risk of chronic conditions like diabetes, heart disease and even certain cancers. But this latest discovery about the powers of exercise is something every person 70 years or older needs to know.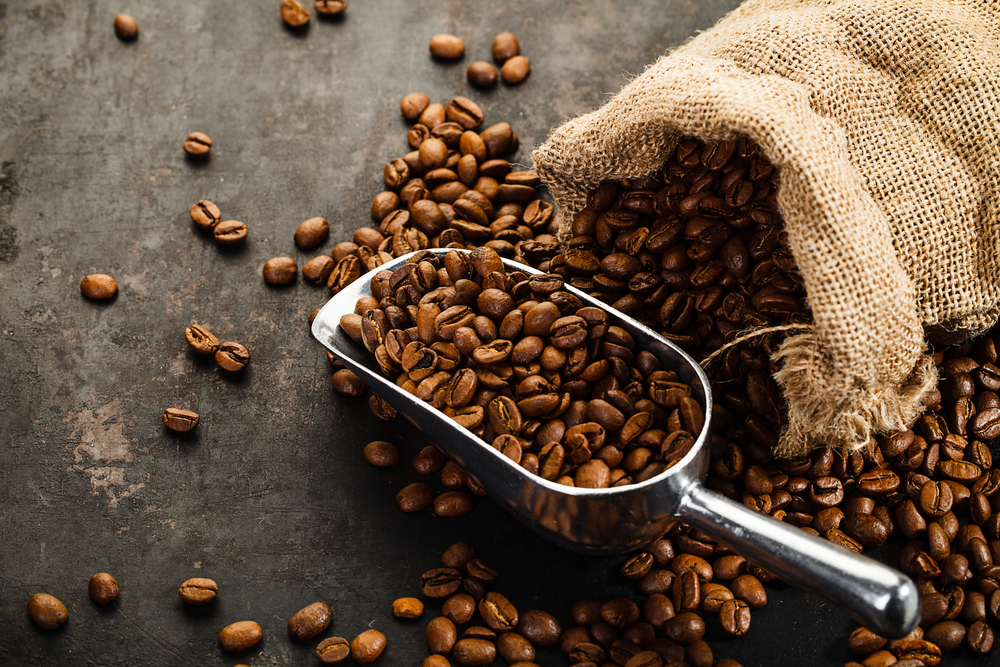 A wartime coffee shortage led to a New Orleans tradition that not only delivers on taste but also adds to your health. Discover more about this healthy drink...