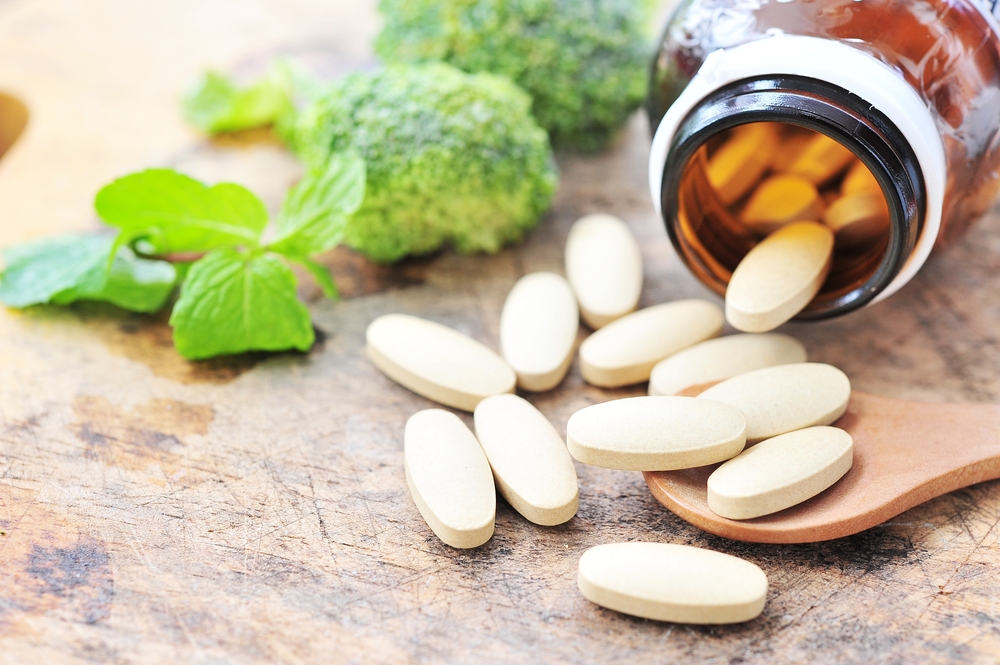 The FDA's reporting system is the most dangerous part of supplement industry. Find out how their carelessness could affect your life.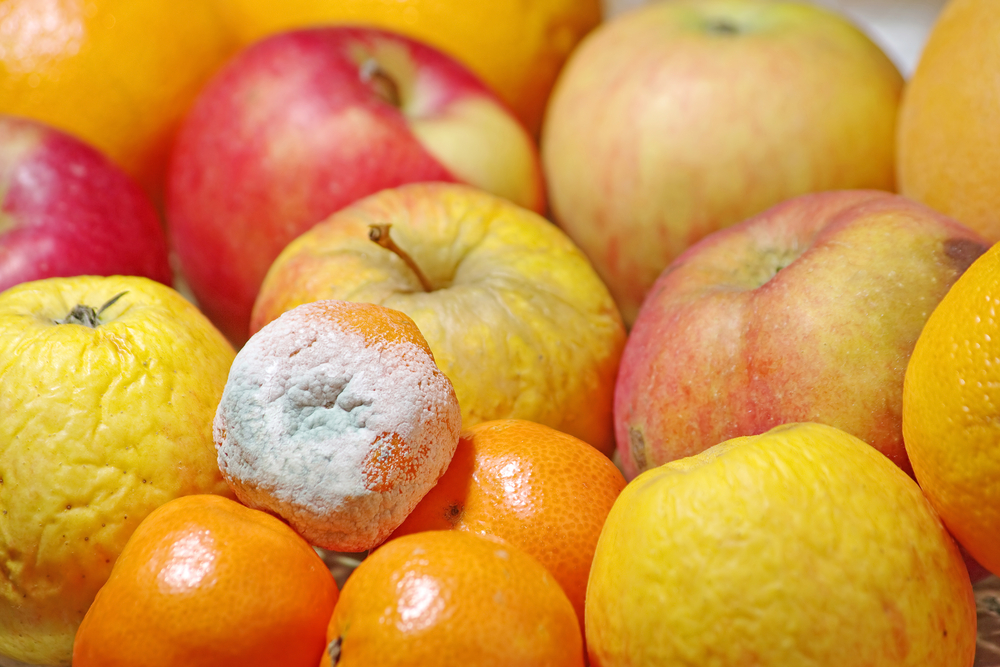 Don't be one of the 48 million Americans who suffer from a preventable illness every year. Find out how to protect yourself and your family with this first line of defense.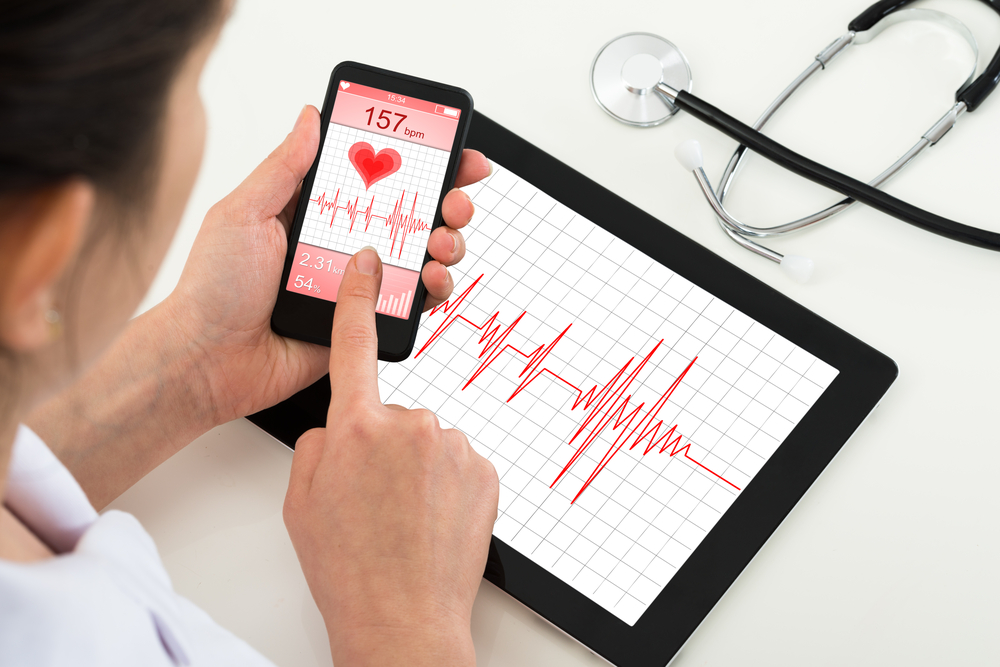 If you own a smartphone, you need to read this. It could help save your life.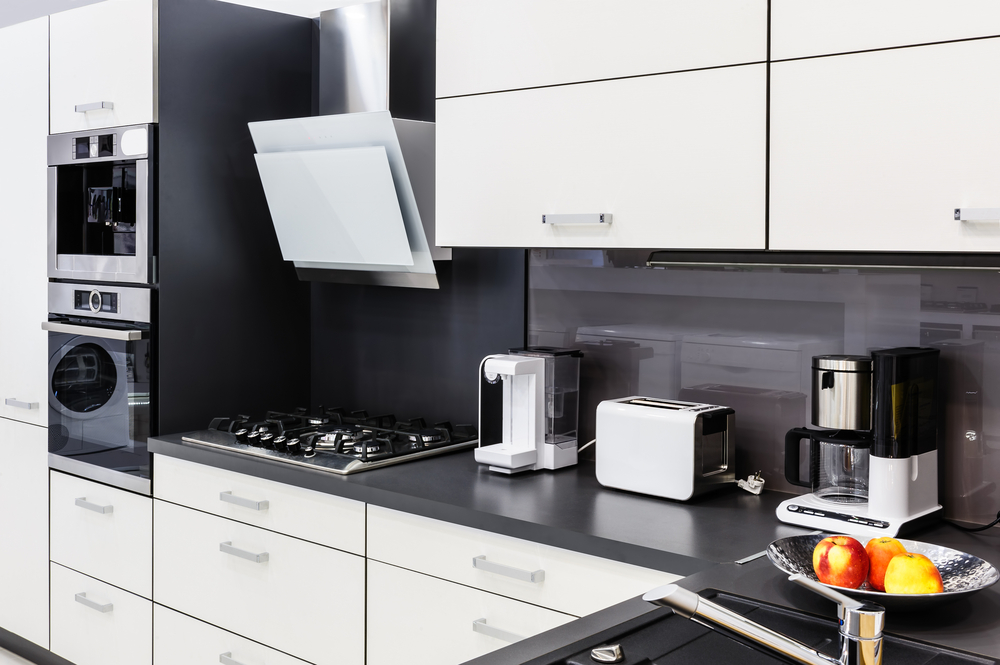 If you use an automatic coffee maker, you may be drinking toxins. Find out more…