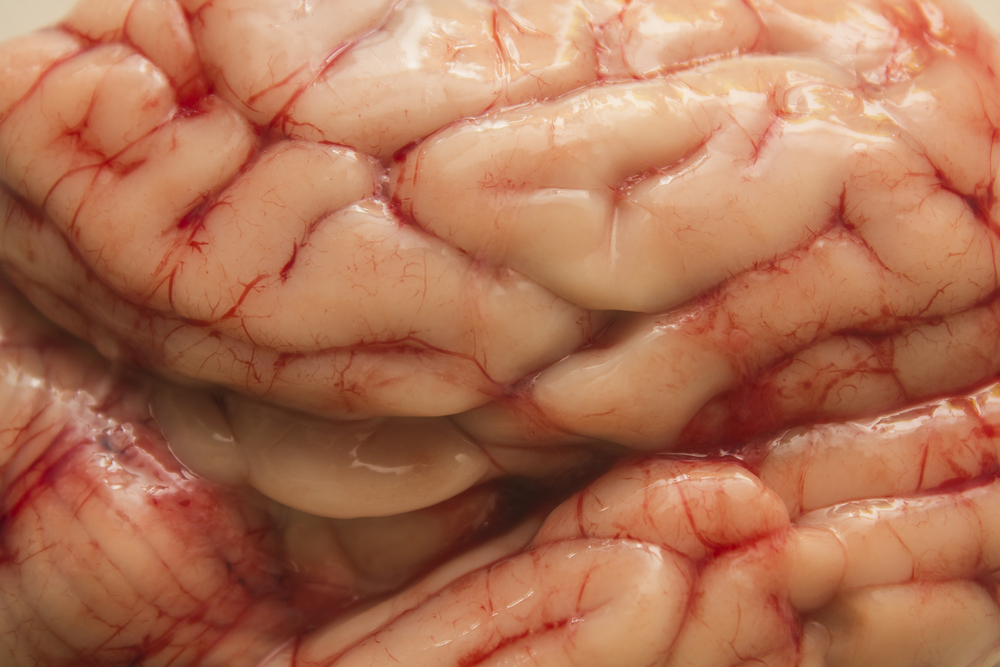 New research shows your brain is "bloodthirsty." Well, if it's healthy, that is. Find out what this new discovery means and how it can affect your health.
New research shows an unsuspecting fruit can help thwart heart disease, diabetes and liver disease. Find out more…
Tune in today as we dig into the mailbag. We will share with you one powerful solution for fighting toenail fungus. Plus, the team from H2healthyliving.com will join us to answer an unusual question about hydrogen water.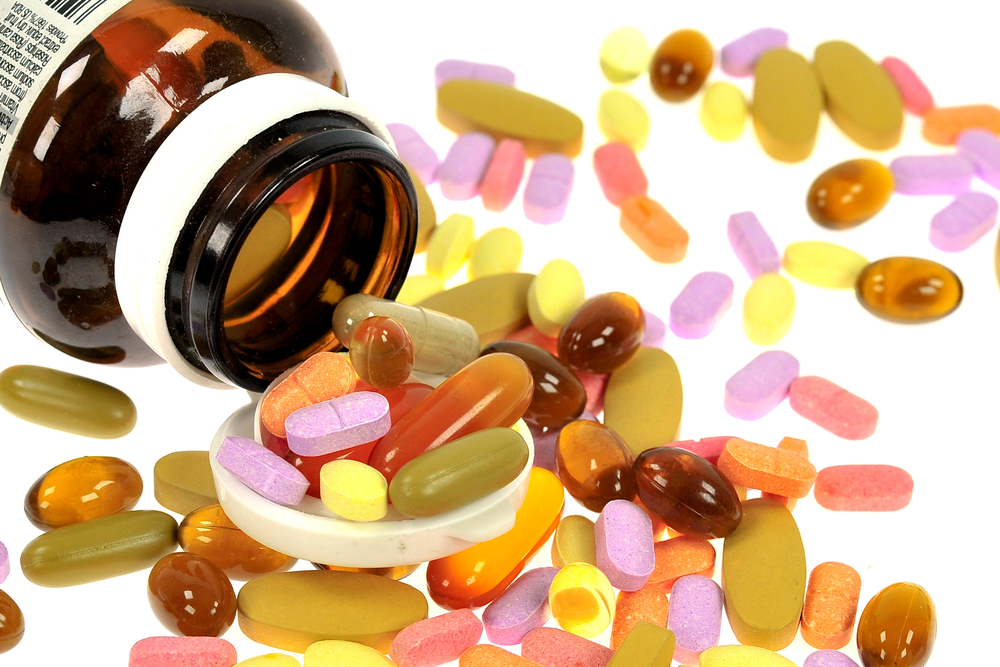 Was one of America's most famous first ladies really "mad"? Or was this "first lady of lunacy" really just suffering from a common B12 deficiency? Find out more...