Having a salad for lunch? If it's not organic, you might be facing some dangerous brain consequences. Find out more…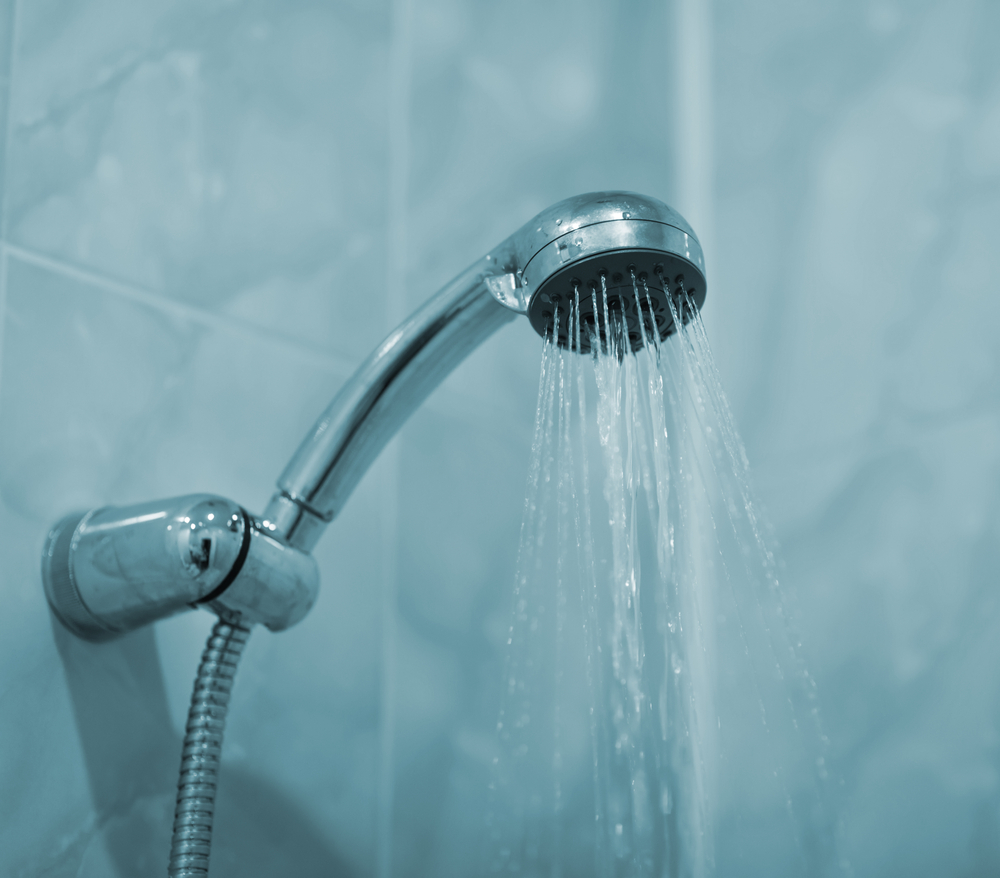 If you use municipal water, your shower is definitely making you sick. Find out how and what you can do to protect yourself.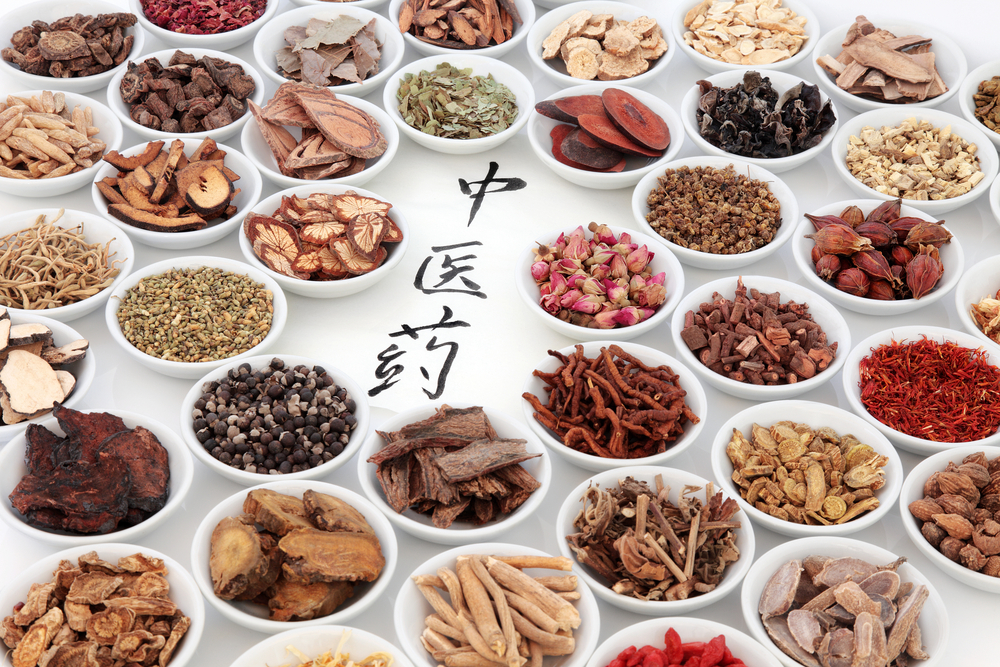 Lisa Ball of Plum Dragon Herbs and Dit Da Jow joins us today to explain how the powerful properties of this ancient Chinese remedy may reduce your chronic pain. Learn more…
Planned communities don't always include golf courses and tennis courts. Find out what's different about a farm-to-table community in northern Virginia.