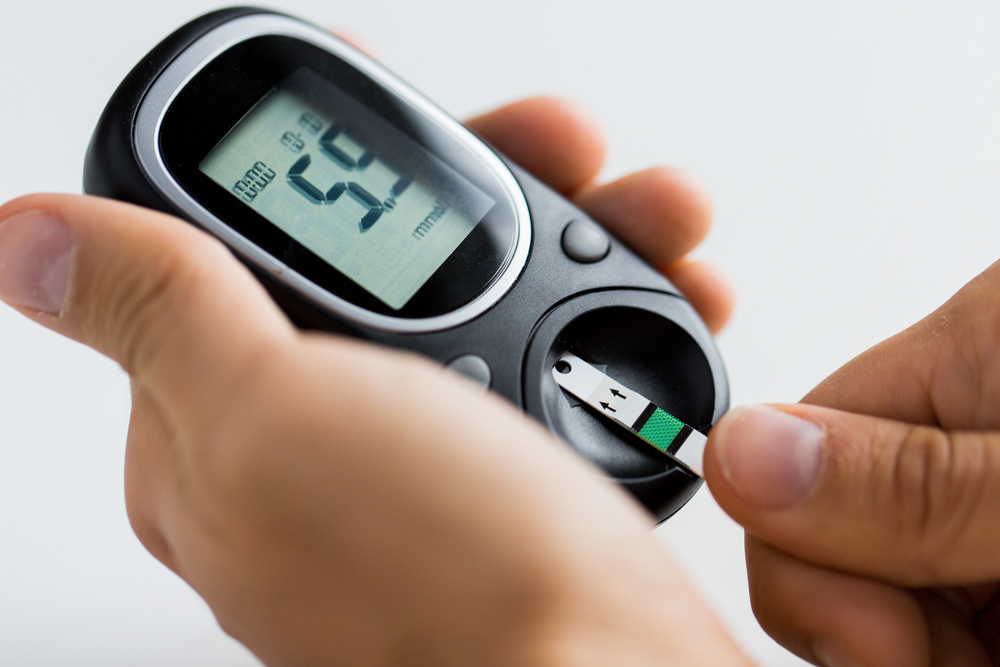 Want to eat delicious foods and fight diabetes at the same time? New research suggests this is possible. Read on to discover more about this groundbreaking study.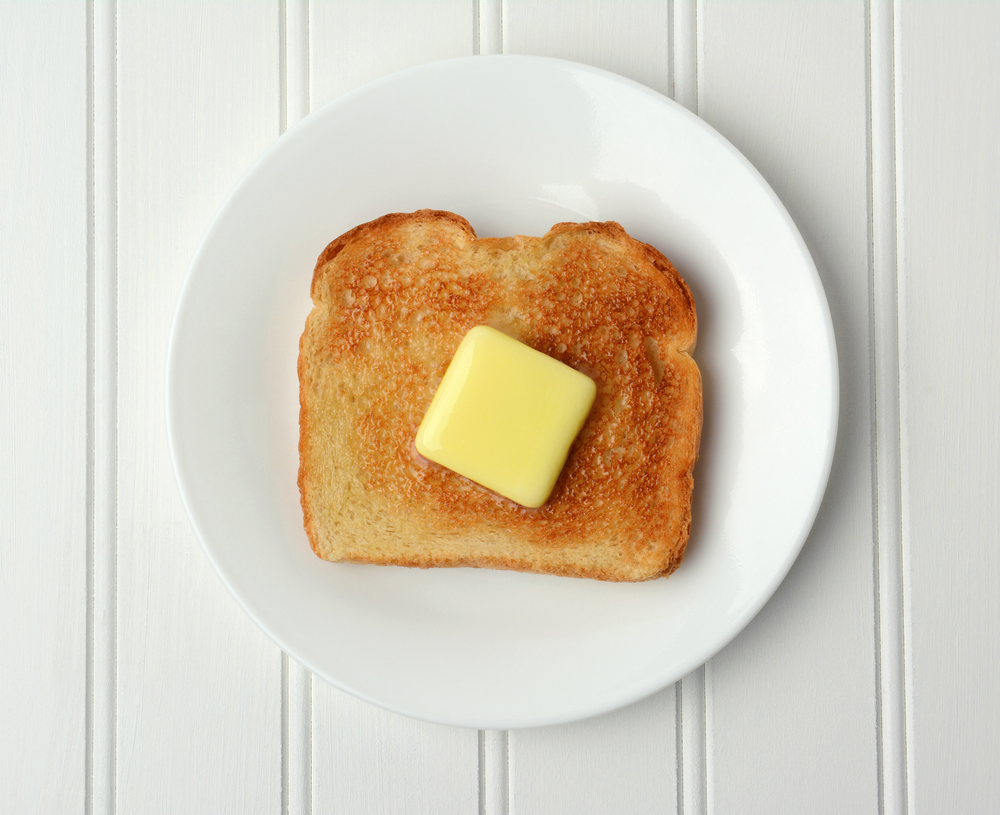 Tune in today as we dig into the mailbag. We will discuss the differences between butter and margarine. Plus, we will give a few tips on how to select a heart-healthy spread.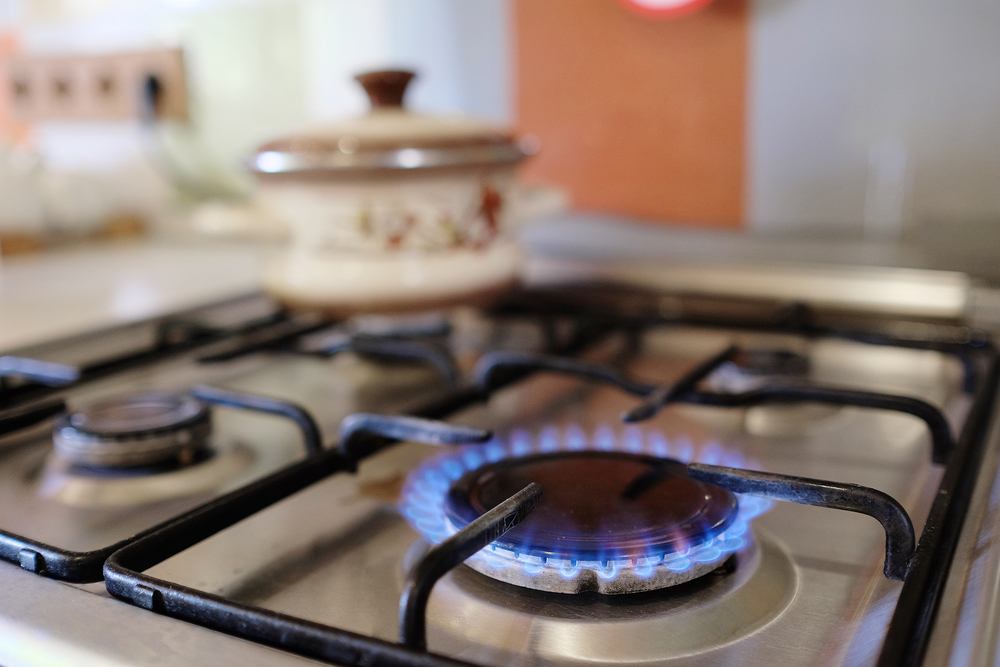 Health experts have warned you about indulging in fried foods because they can lead to health catastrophes. But, as it turns out they may be wrong. Tune in today to find out more…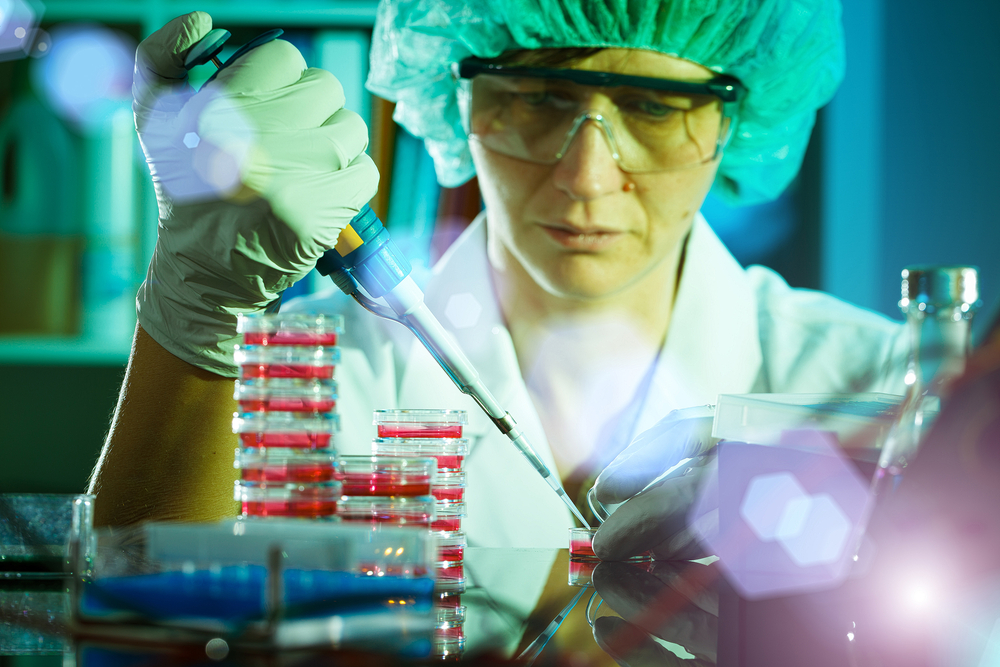 Want a cheap solution for cancer? You're in luck. New research from Harvard shows there's a nutrient duo that can help you fight it.