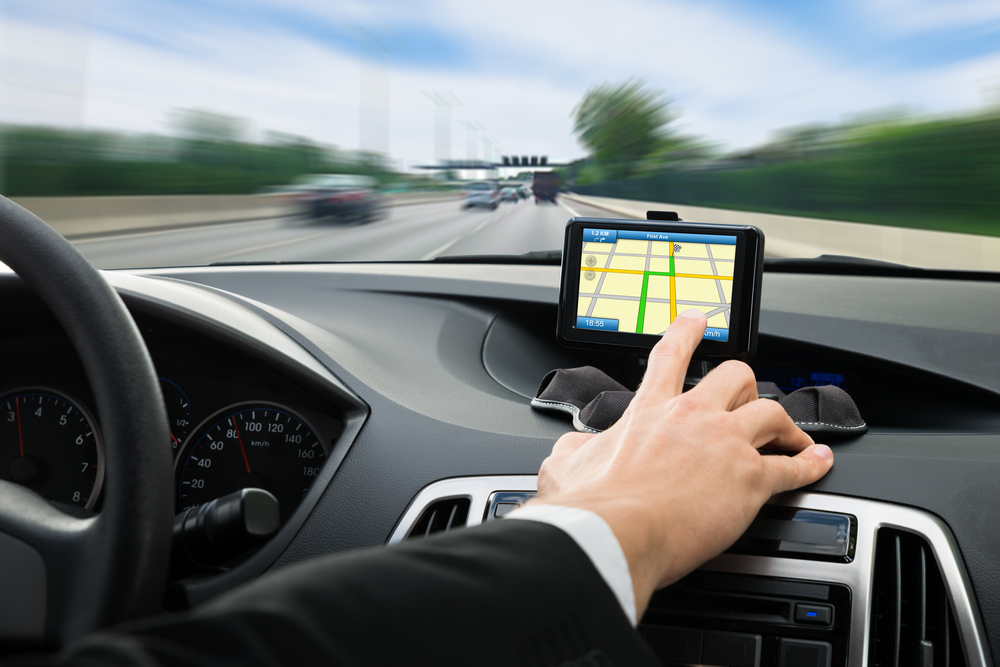 If you hear the phrase "Your destination is on the right" pretty often, your brain might be in trouble. Find out more about how your brain is getting lost in your GPS.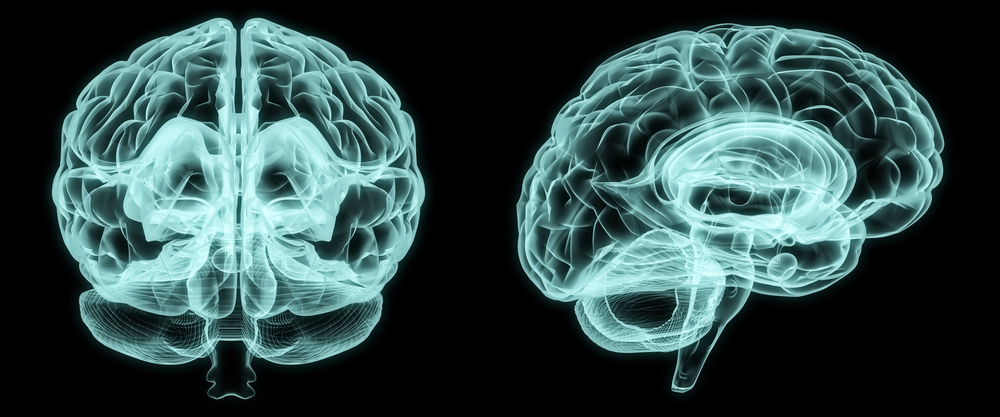 Can you grow your own happiness? According to recent research, you sure can with just one simple practice. Find out what it is and how to get started today!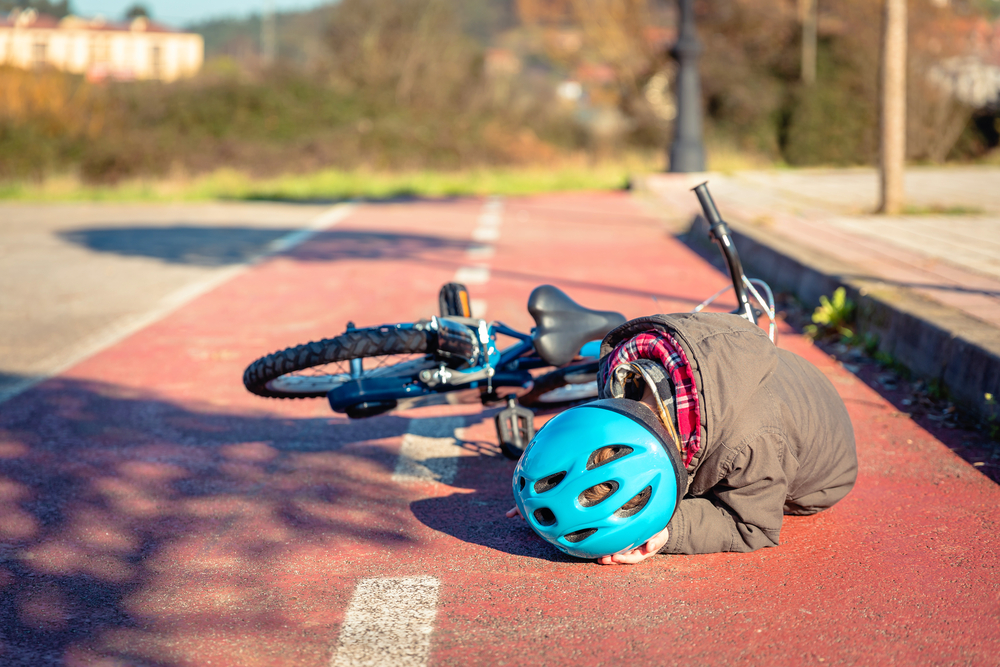 : A traumatic brain injury occurs every 21 seconds in America. Find out what it is and a few easy ways to detect it and protect yourself from it.
Having a salad for lunch? If it's not organic, you might be facing some dangerous brain consequences. Find out more…