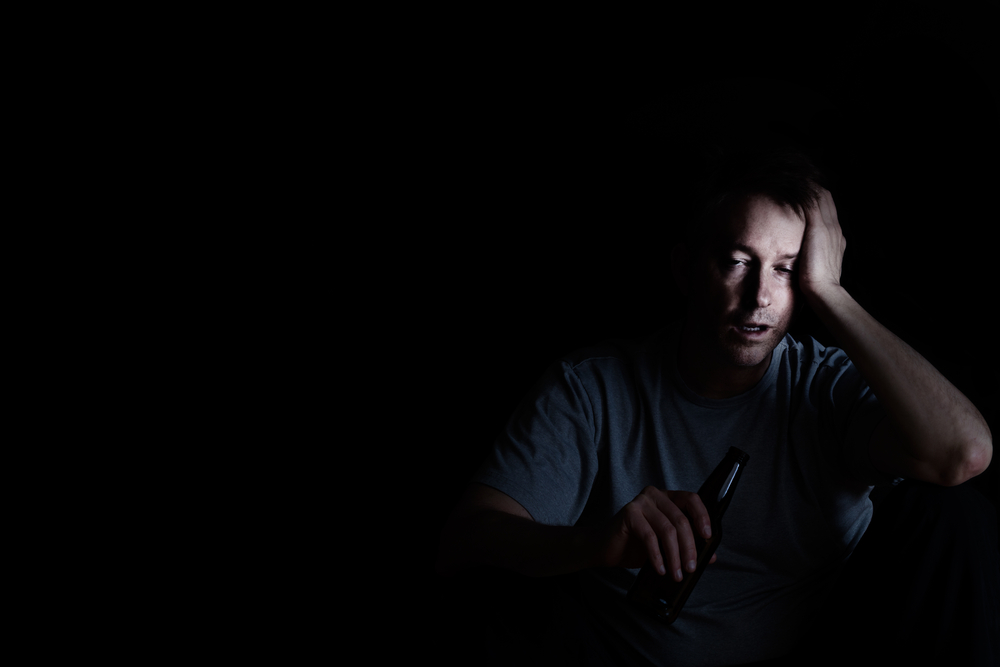 Depression affects 350 million people worldwide and its progression shows no signs of slowing down. But there is good news. Help is just a call or click away. Join us today to find out more…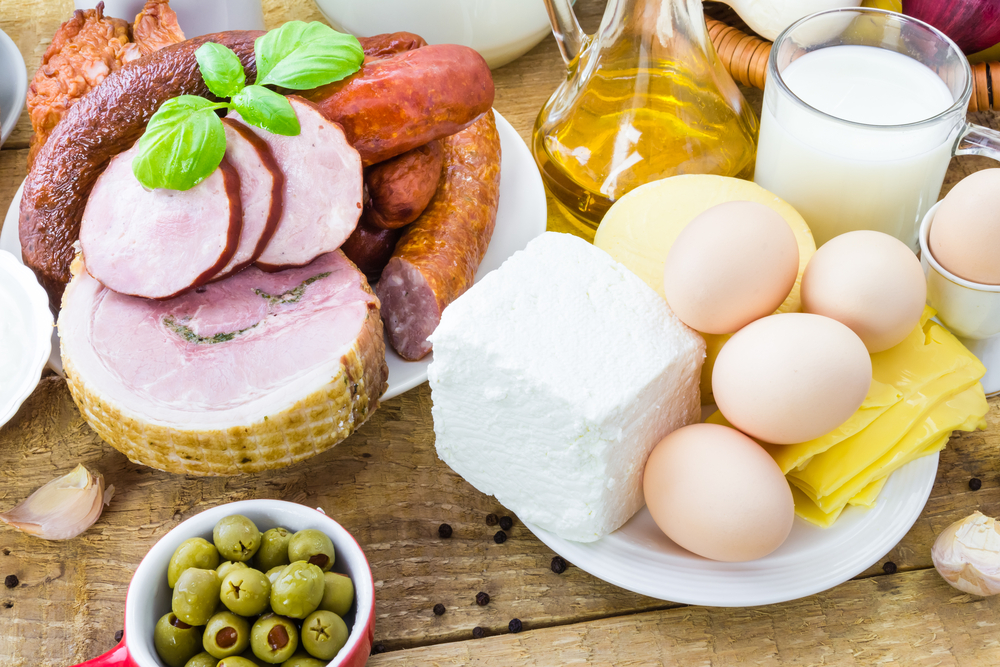 Food labels are all over our current dietscape, especially when it comes to meat. Join us today to find out the one label that really matters when it comes to buying meat, dairy, and eggs.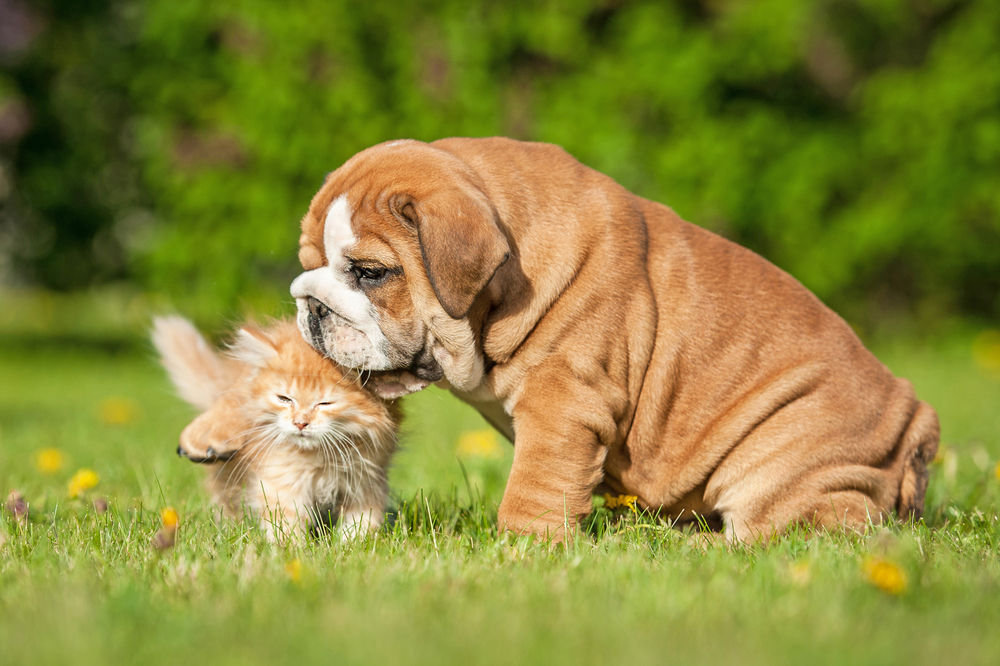 Is the latest front of the obesity epidemic draining your bank account? For millions of Americans, this not-so-obvious form of obesity is draining their bank accounts. Find out more…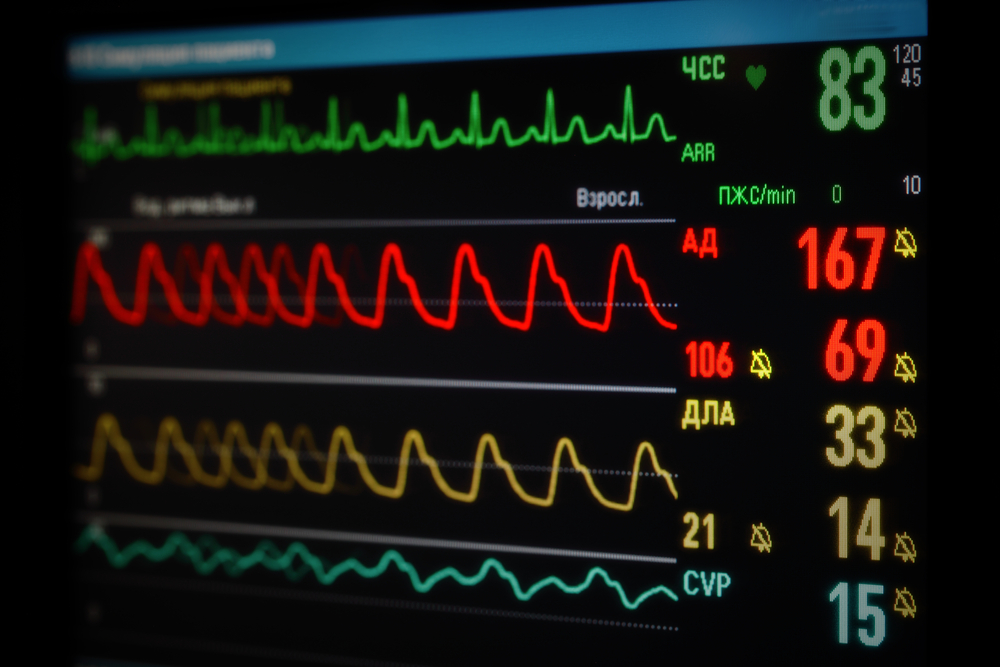 Heart disease is rampant. Could one amino acid be the cause of it? Find out how and which two powerhouse nutrients can combat it.