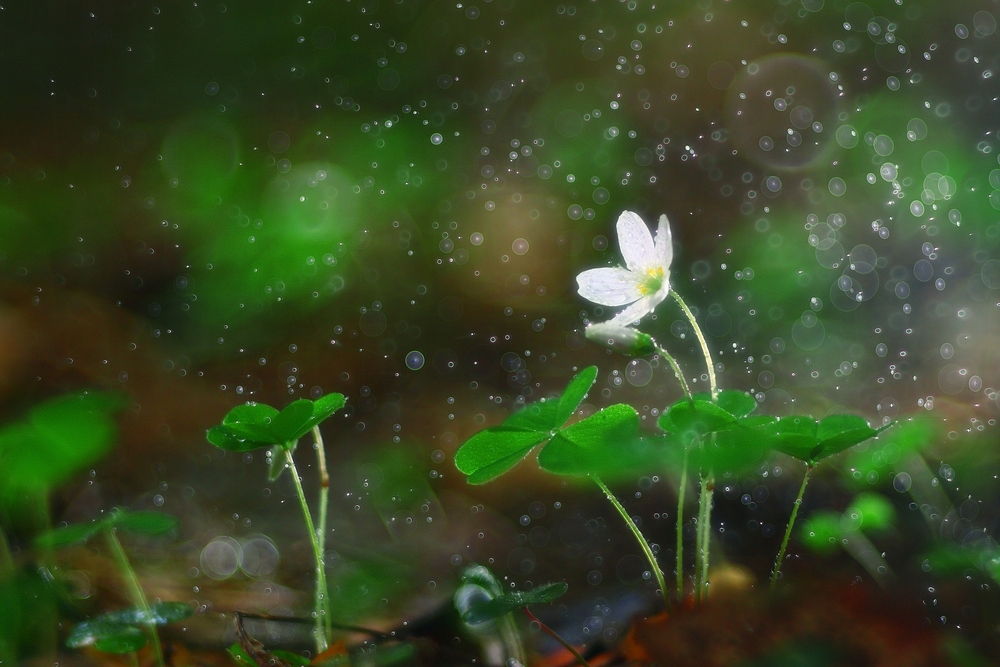 Allergy season is upon us. Be sure your go-to medication isn't messing with your memory. Find out more…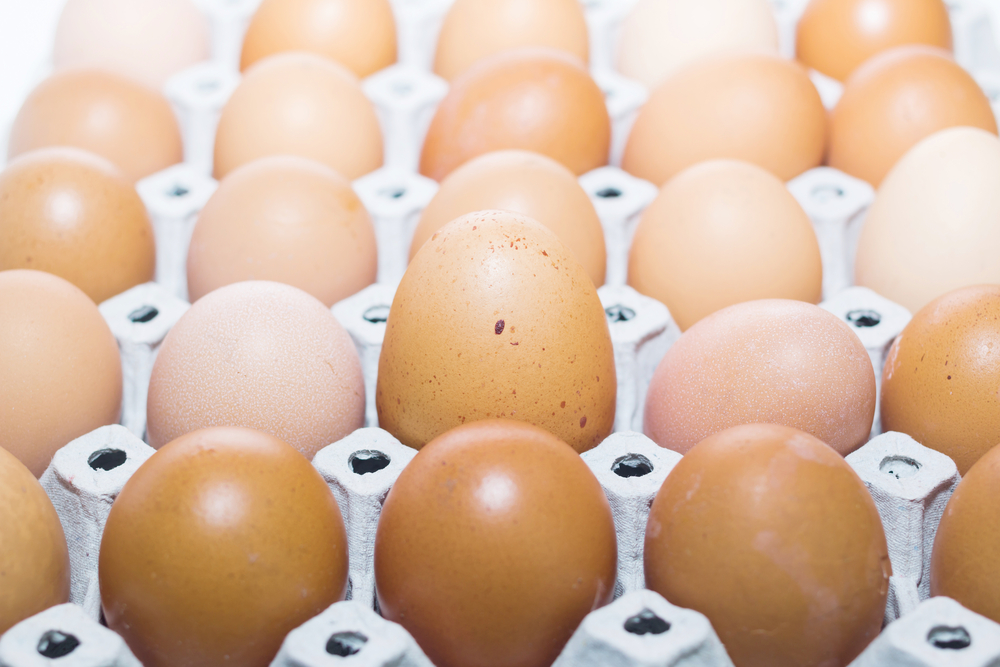 It's Easter and there are eggs at every corner. Find out which one is right for you.
Buzz, hiss, click, roar… These are the sounds of tinnitus. Sound familiar? If so, you'll want to keep reading. Living Well shares one easy way to enjoy the silence.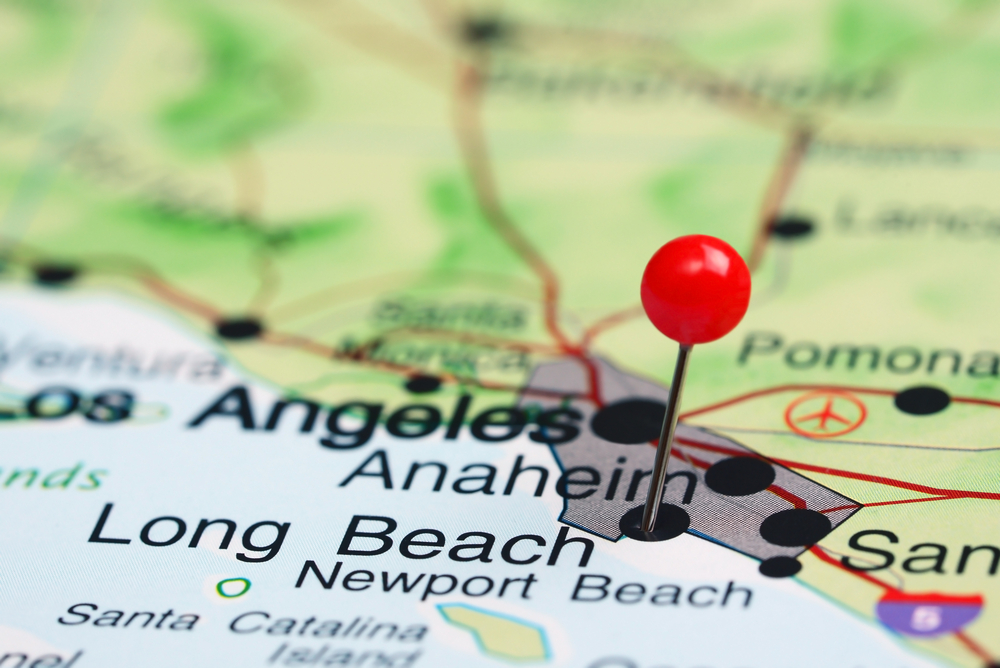 Nate Rifkin joins us today with a full report on Living Well's trip to Natural Products Expo West. He provides an insider's glimpse into the world of natural products and gives us the rundown on some of his favorite picks. Lots of pictures included!