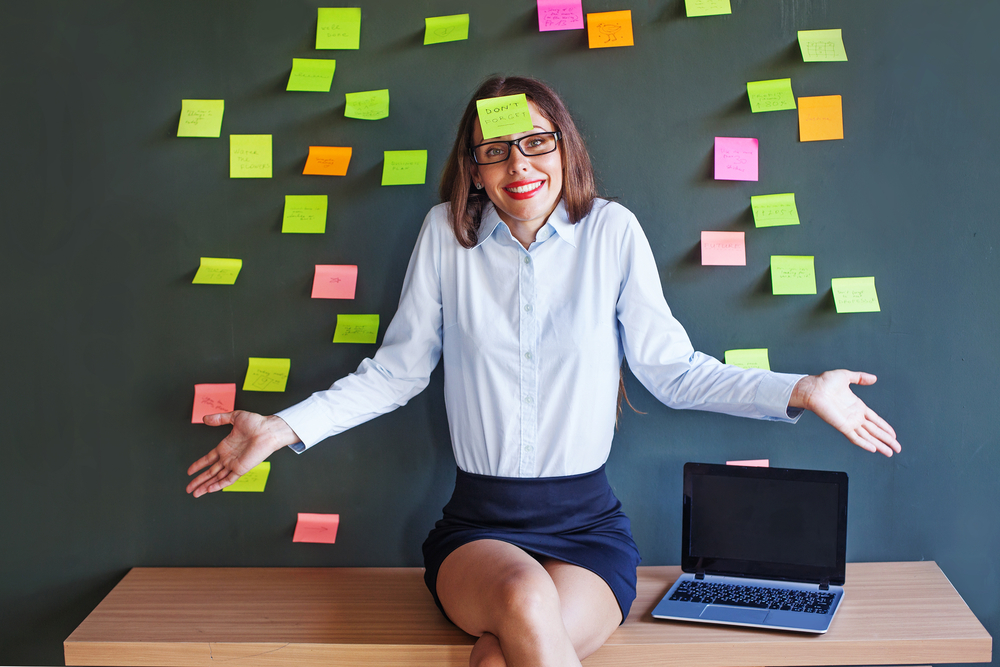 Use this trick to remember names, dates, and facts with ease. Plus, learn two natural ways to boost your brain power in 90 minutes or less.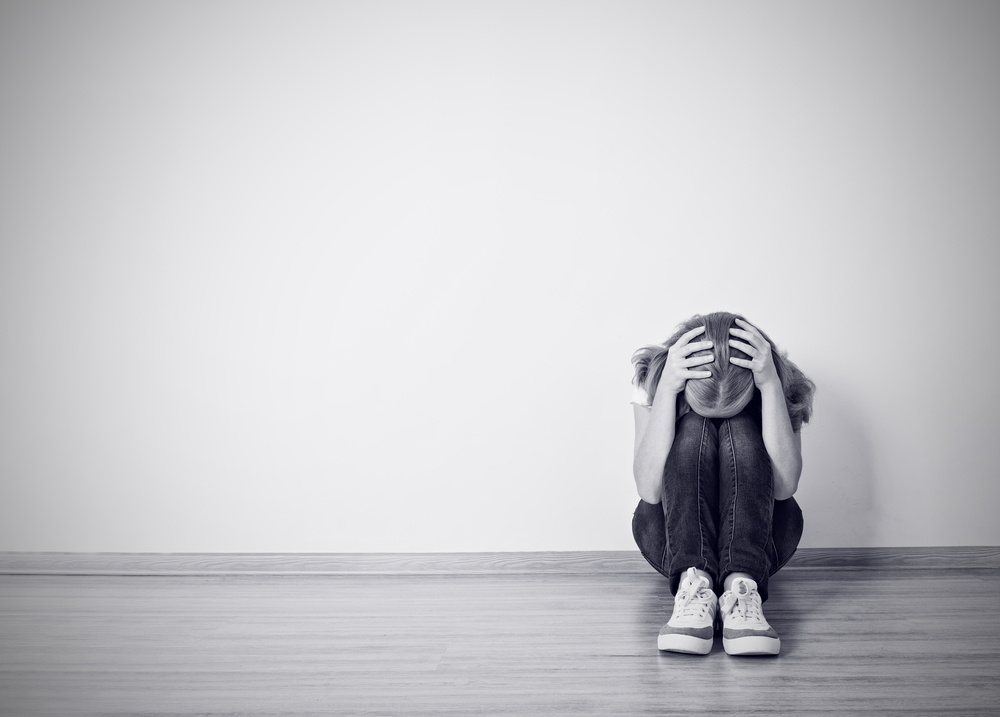 The way we communicate with each other matters. Here's the best method for long-term happiness.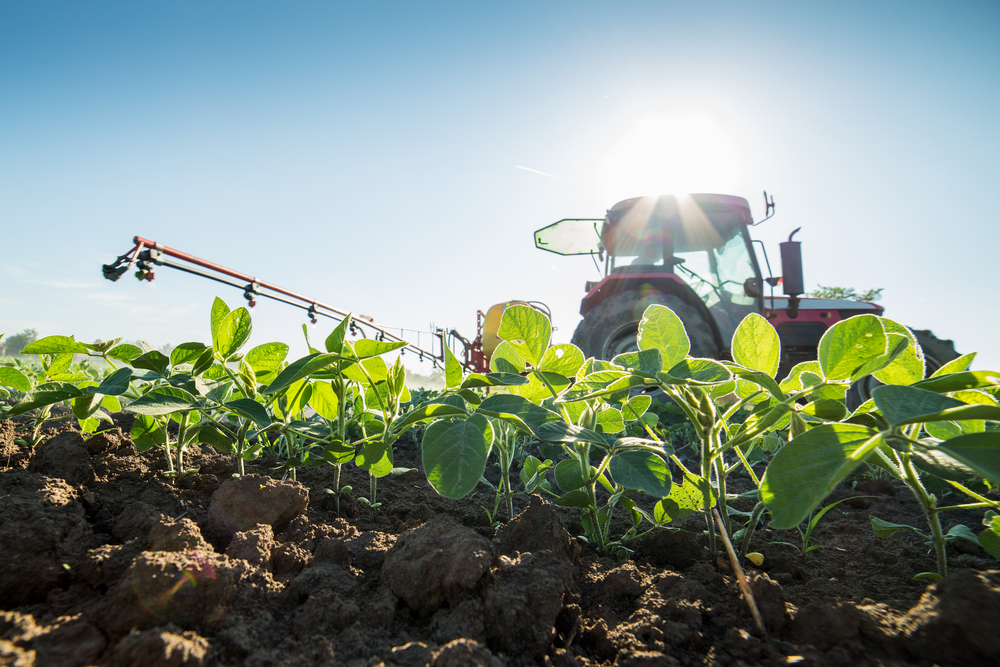 Despite the World Health Organization's report, the EPA says the cancer creator in your garage is perfectly safe.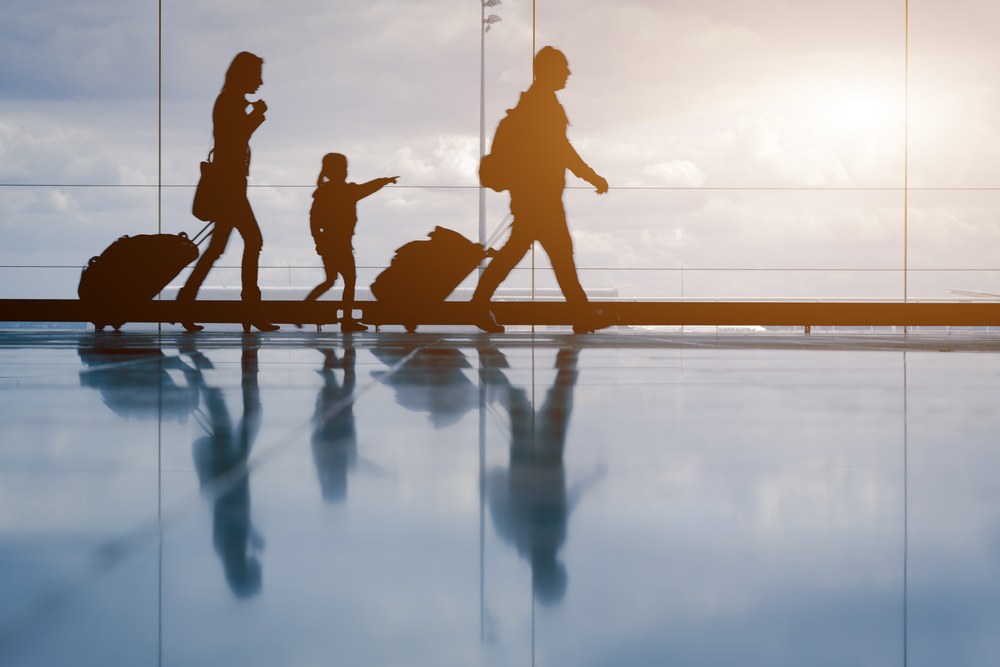 Beat jet lag, airport germs and immune stress with these three tips