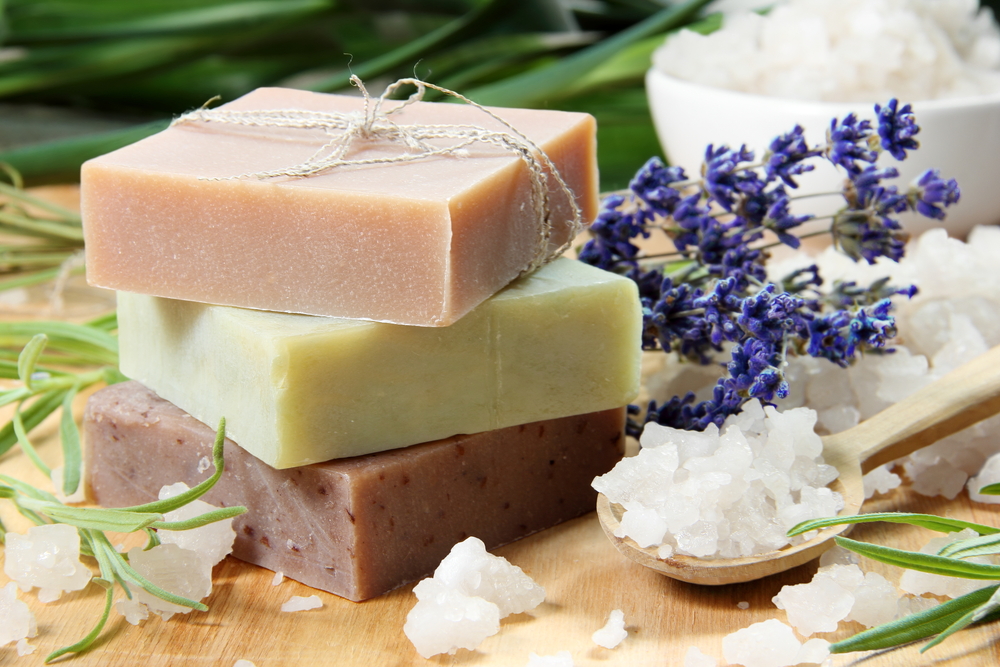 Soap containing this special ingredient is widely available. That's unfortunate, because it does more harm than good.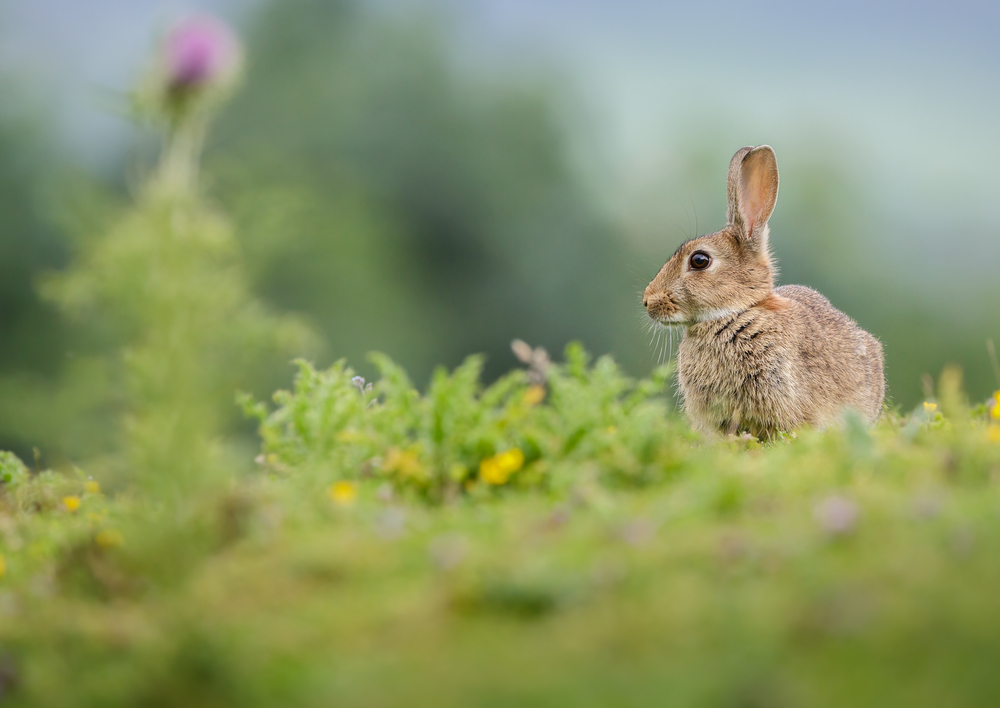 All the debate about GMO label laws is really just a clever distraction…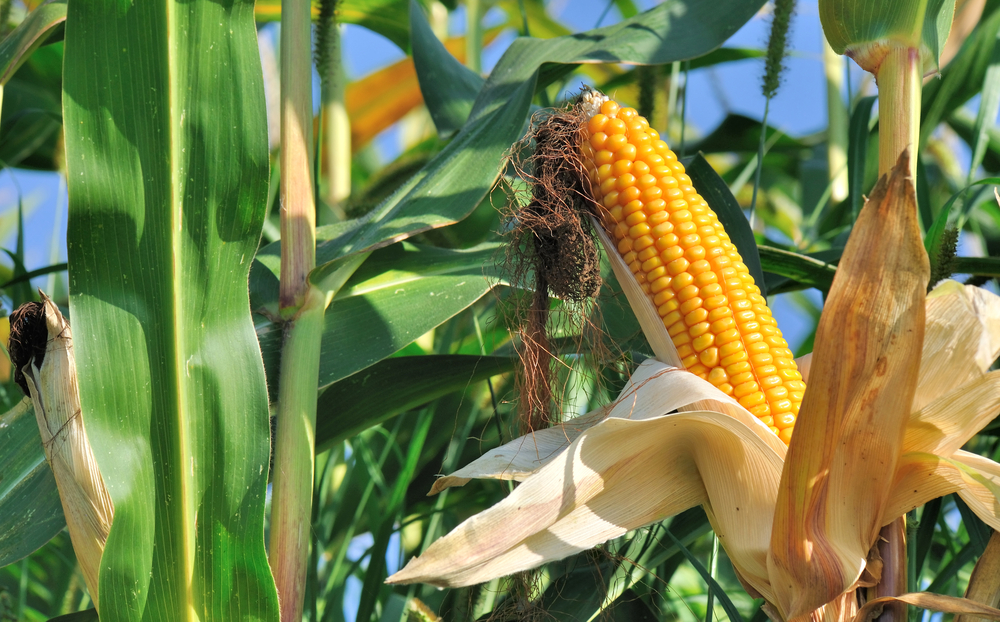 Last week, this reader question surfaced in our mailbag, and the simplicity of it struck me. The answer, however, isn't quite so simple.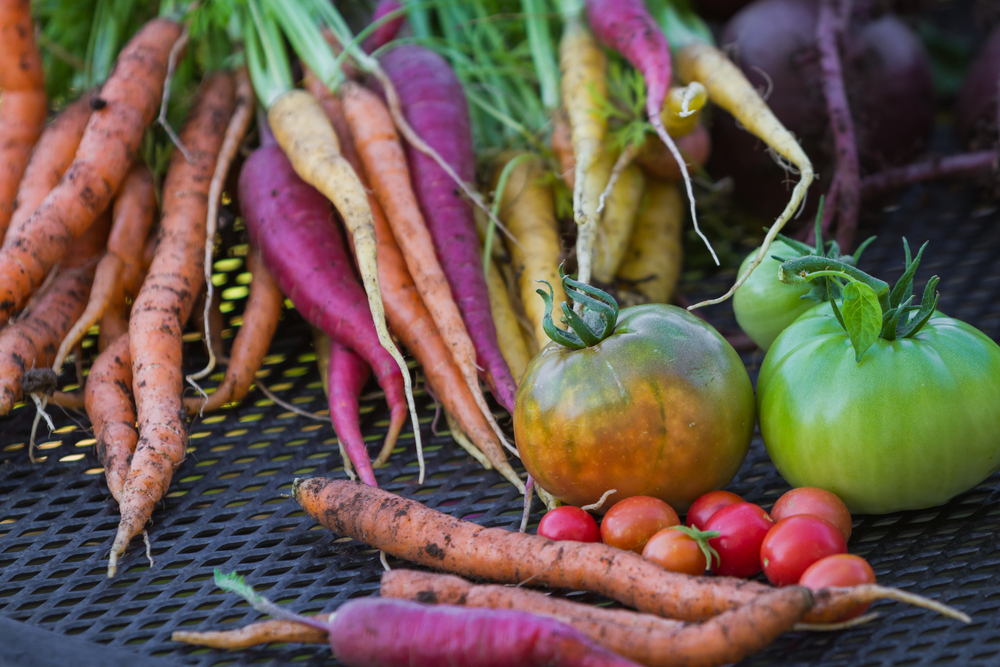 Is it true that only the mentally lazy fear GMOs? That's what GMO backers would like you to believe.