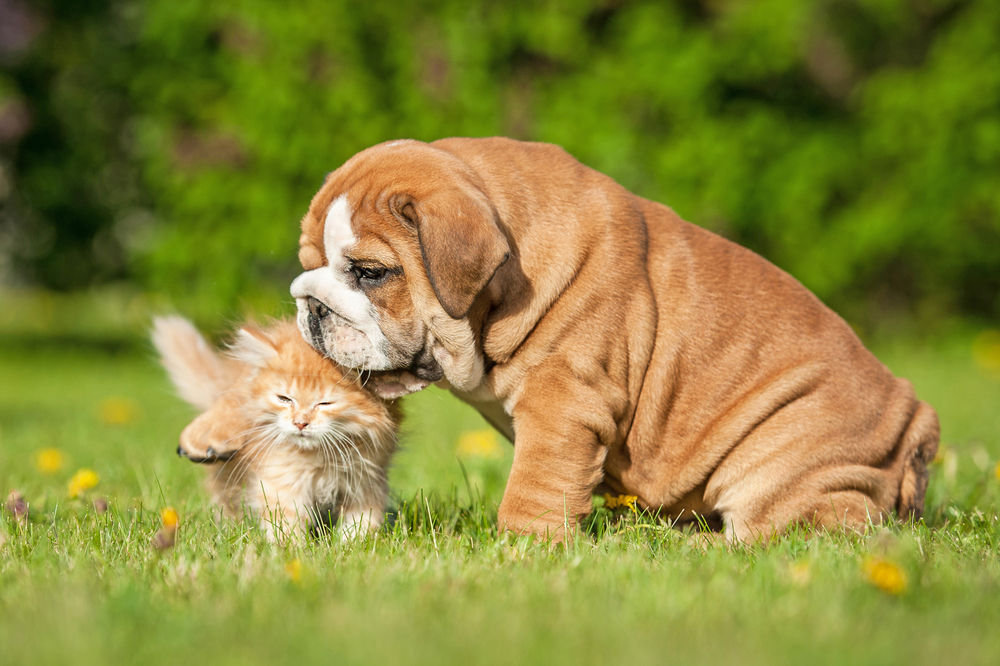 Is the latest front of the obesity epidemic draining your bank account? For millions of Americans, this not-so-obvious form of obesity is draining their bank accounts. Find out more…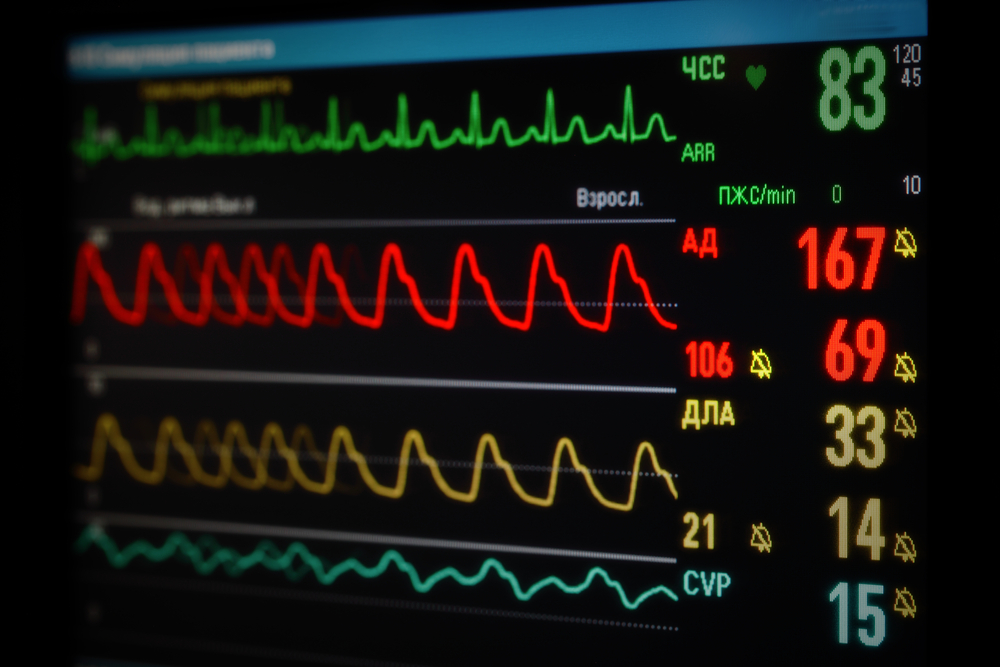 Heart disease is rampant. Could one amino acid be the cause of it? Find out how and which two powerhouse nutrients can combat it.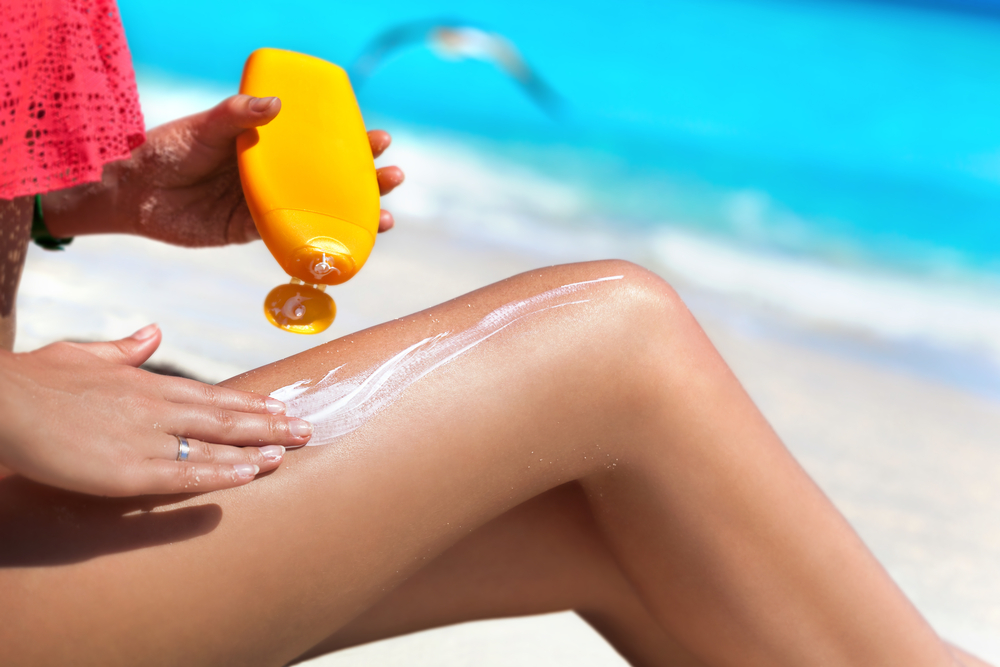 The sun isn't your only worry when it comes to skin cancer. Join us today to find out more about how some sun protection can ruin your health.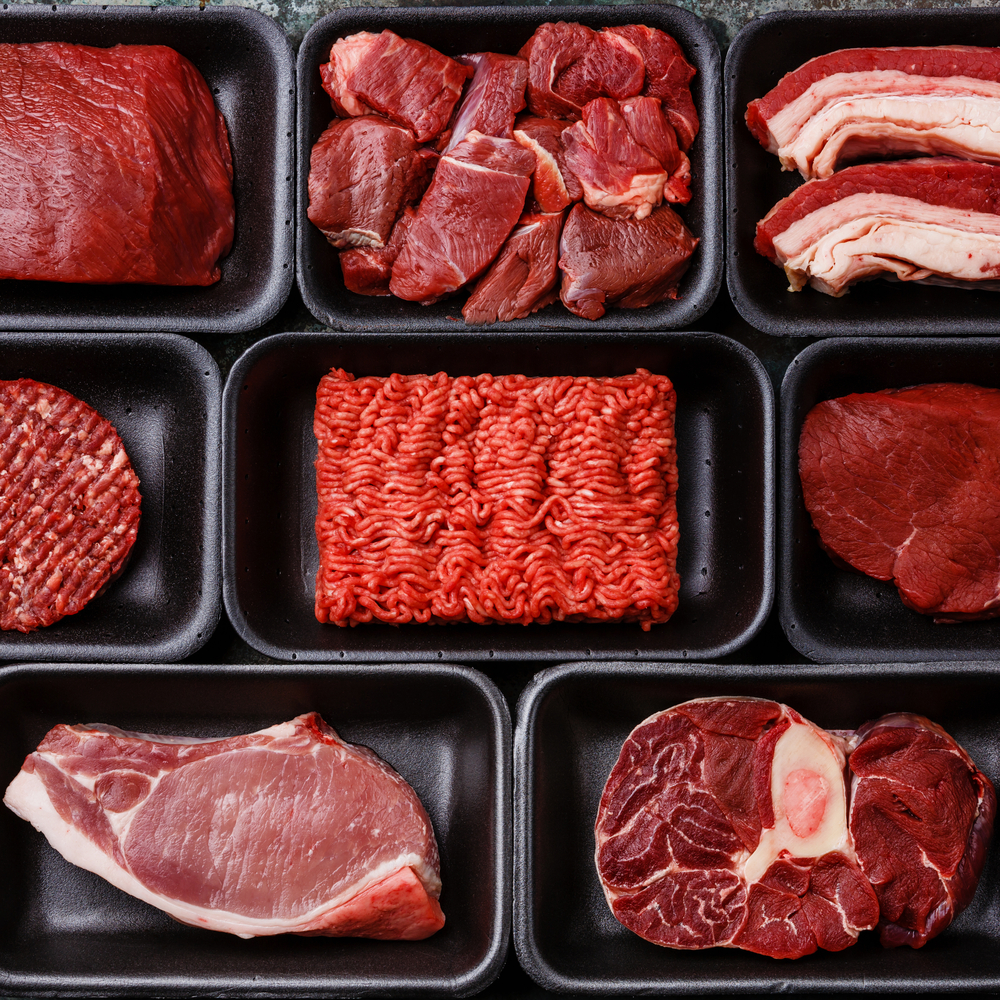 If you're firing up the grill this weekend, be sure to check the labels on your meat or risk getting sick. Find out more…