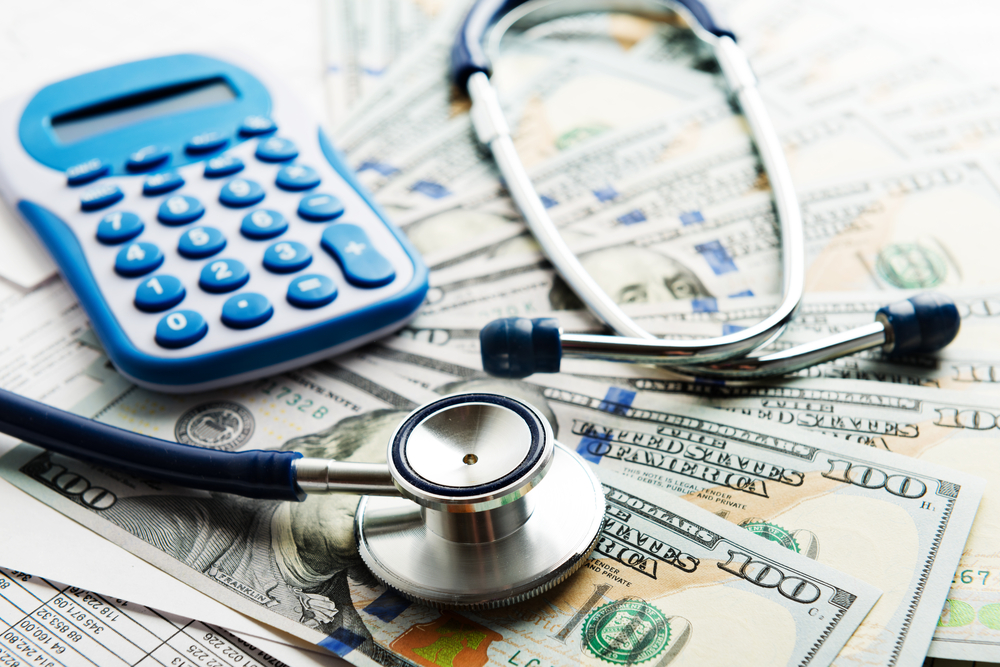 Join us today as Jud Anglin, founder of MedRetreat, shares a new "quirk" in Obamacare that could cost you thousands. Plus, he will give you some sound advice on how to break free from costly health insurance.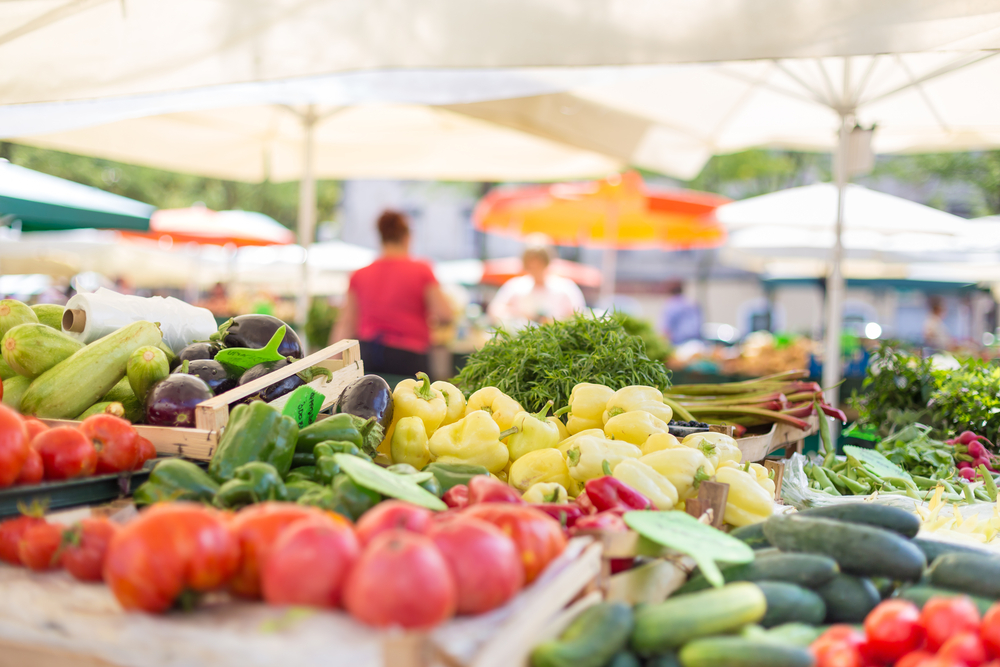 Fresh veggies are everywhere this time of year. Find out how one weird-looking veggie could help you fight cancer and boost your health.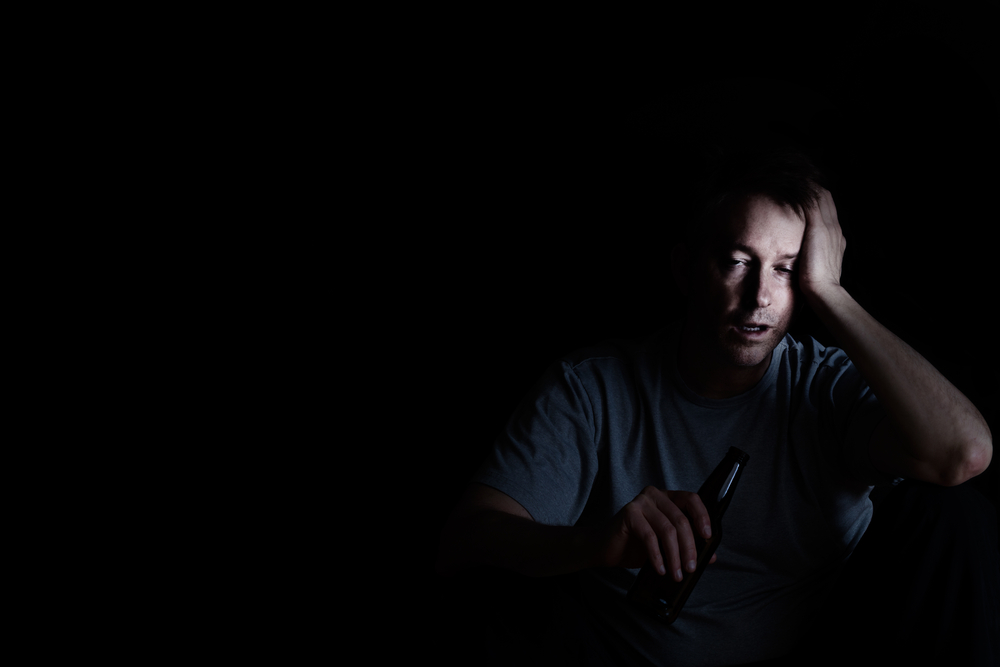 Depression affects 350 million people worldwide and its progression shows no signs of slowing down. But there is good news. Help is just a call or click away. Join us today to find out more…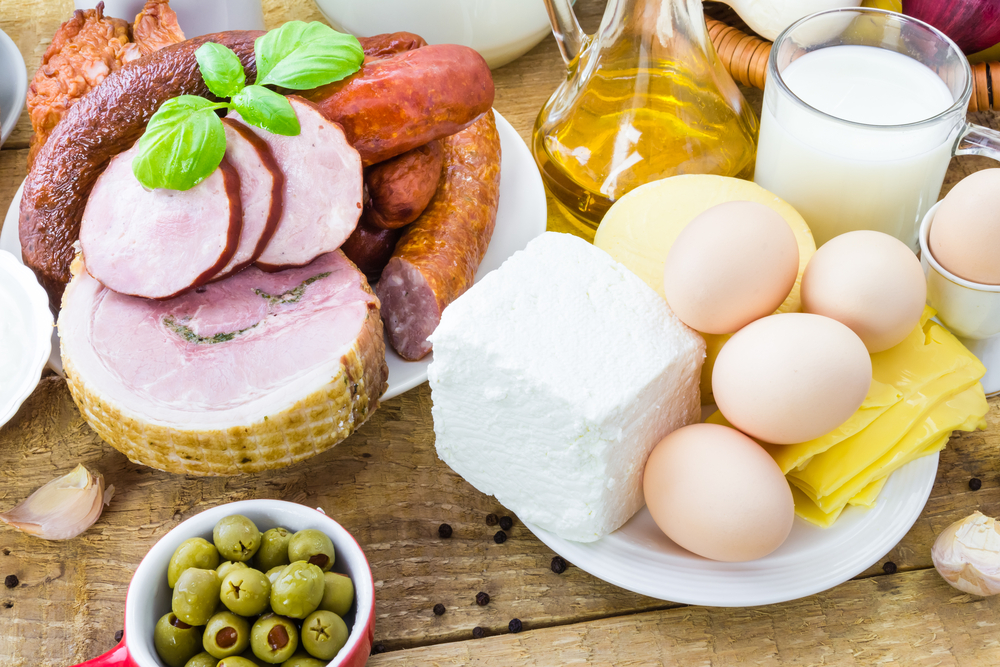 Food labels are all over our current dietscape, especially when it comes to meat. Join us today to find out the one label that really matters when it comes to buying meat, dairy, and eggs.