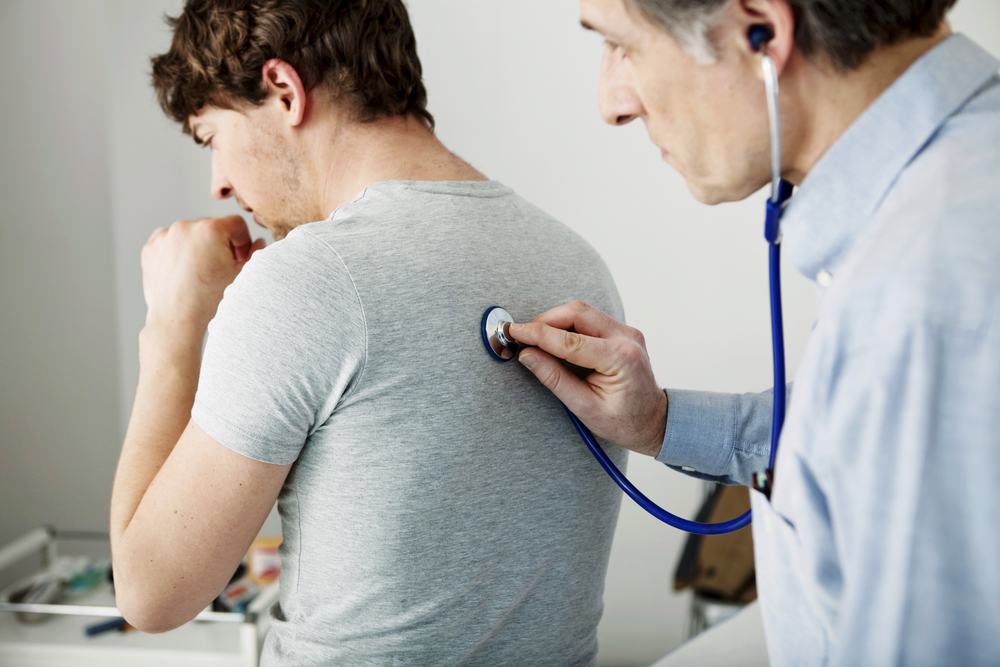 Could this common oil be the cure for lung issues? New research shows it just might be. Find out more...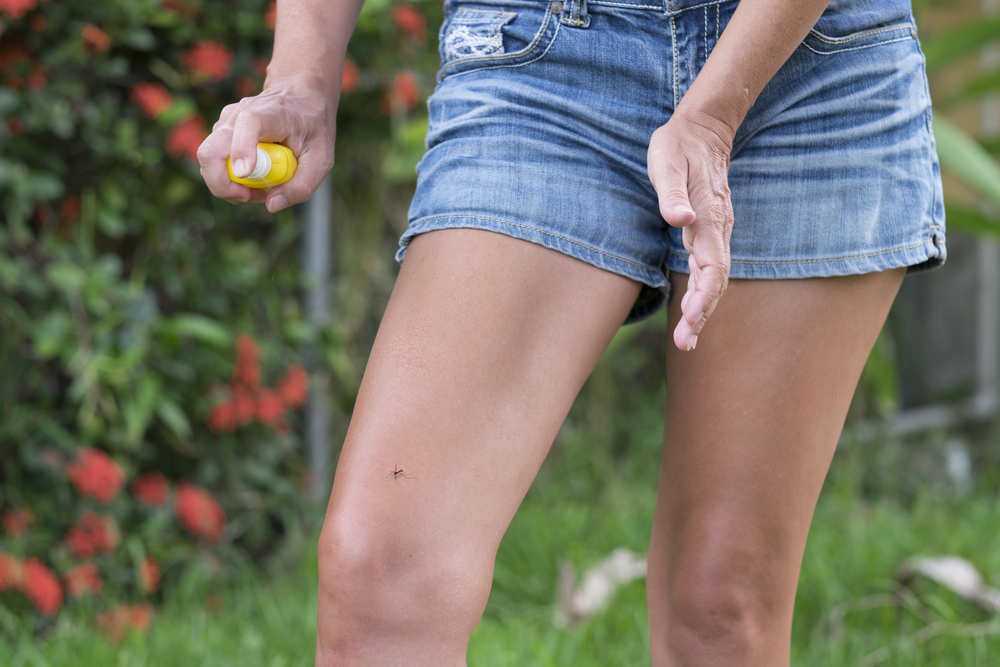 With the Zika crisis upon us, it's important to keep yourself protected. Find the best way to keep mosquitoes at bay without intense chemical exposure.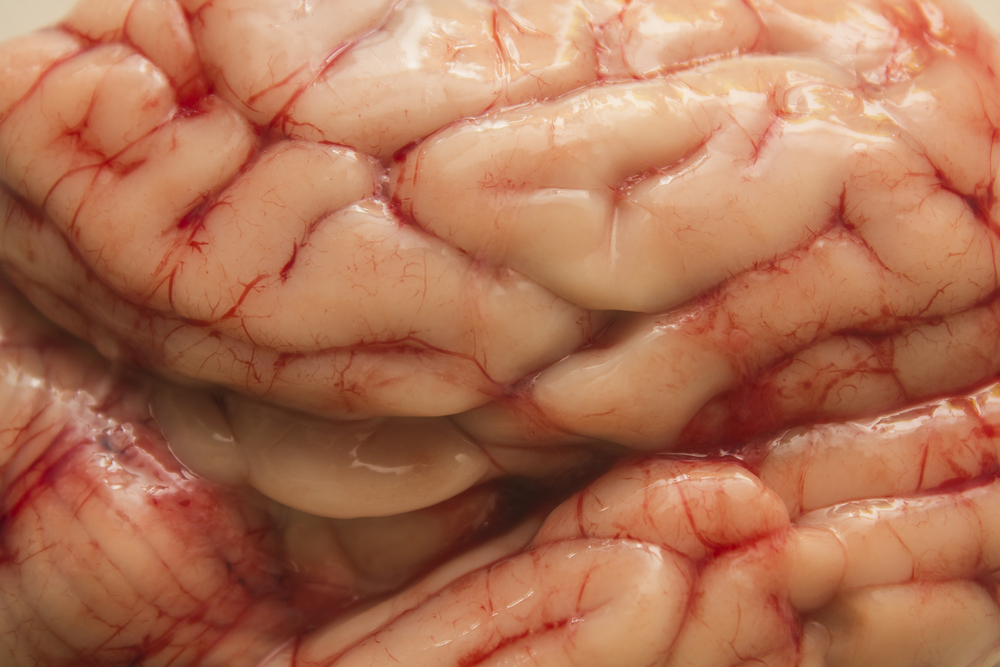 New research shows your brain is "bloodthirsty." Well, if it's healthy, that is. Find out what this new discovery means and how it can affect your health.
New research shows an unsuspecting fruit can help thwart heart disease, diabetes and liver disease. Find out more…