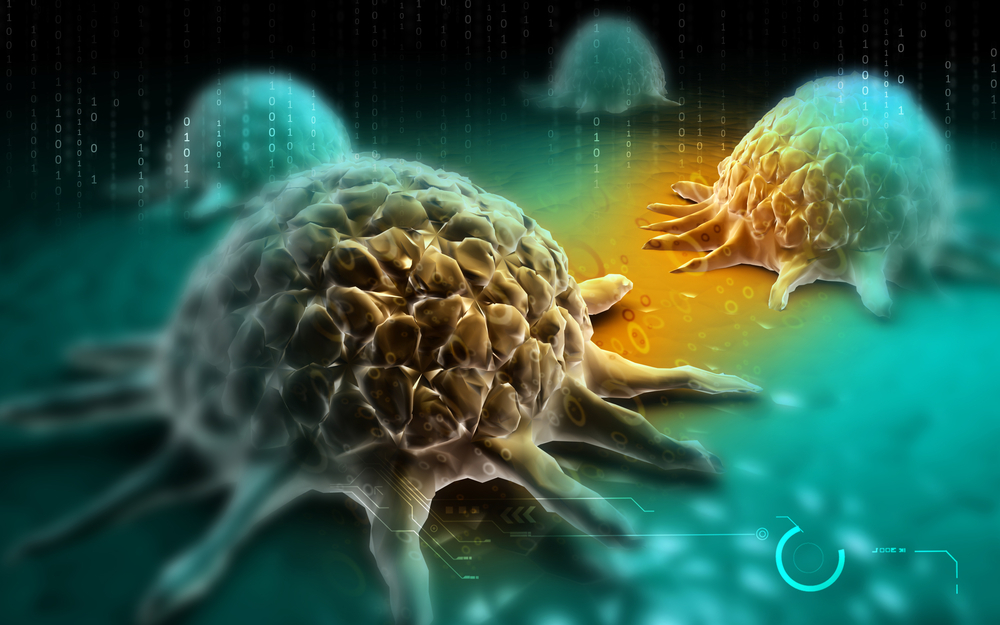 Join us today to hear Nate Rifkin's exclusive interview with Dr. Haroldo Silva, lead scientist of Dr. Aubrey de Grey's foundation. Dr. Silva will reveal the inner workings of cancer cells and how his research is aimed at defeating them. Find out more...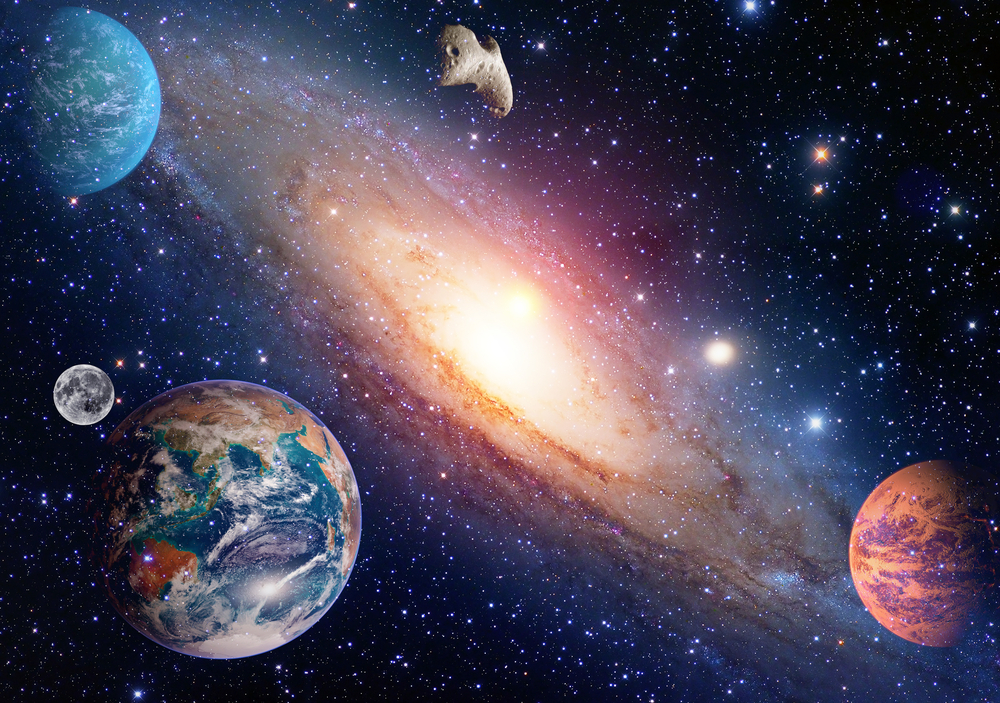 NASA Discovers Common Fruit Can Prevent Osteoporosis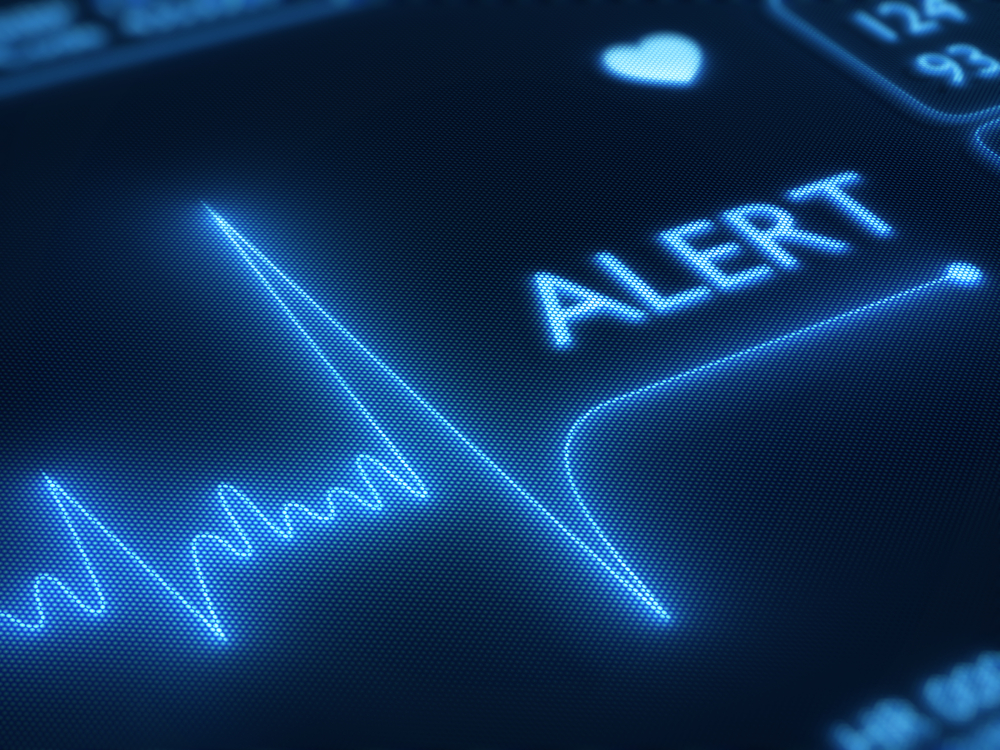 Research finds two supplements can protect your heart for years after you stop taking them. Find out what they are and how they can keep your heart healthy.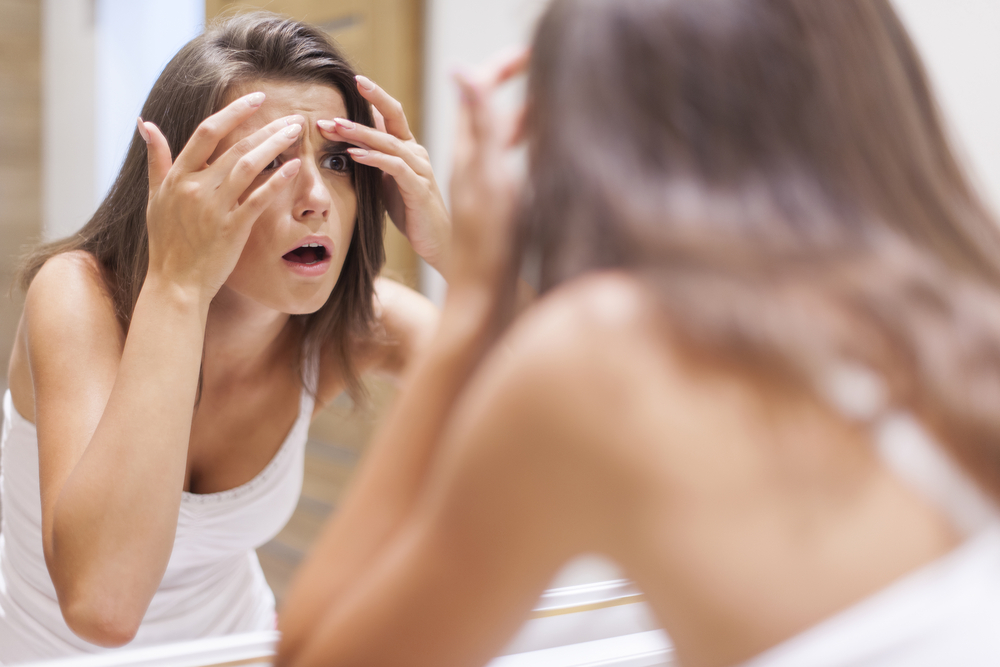 Tune in today as we dig into the mailbag. We will share with you one easy and effective way to fight acne. Plus, the team from H2healthyliving.com will join us to answer an important and common question about hydrogen water.