This ancient Hawaiian ferment is an easy way to add probiotics into your diet.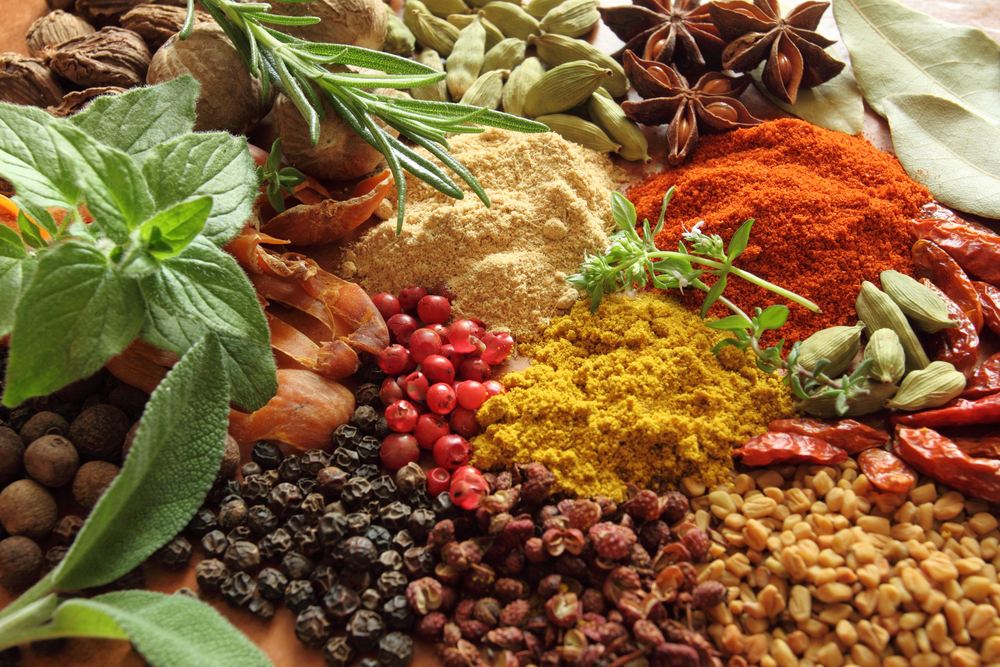 A couple of months back, we asked you what was most frustrating or confusing about reading food labels when grocery shopping. And for the majority of you, there was a clear consensus.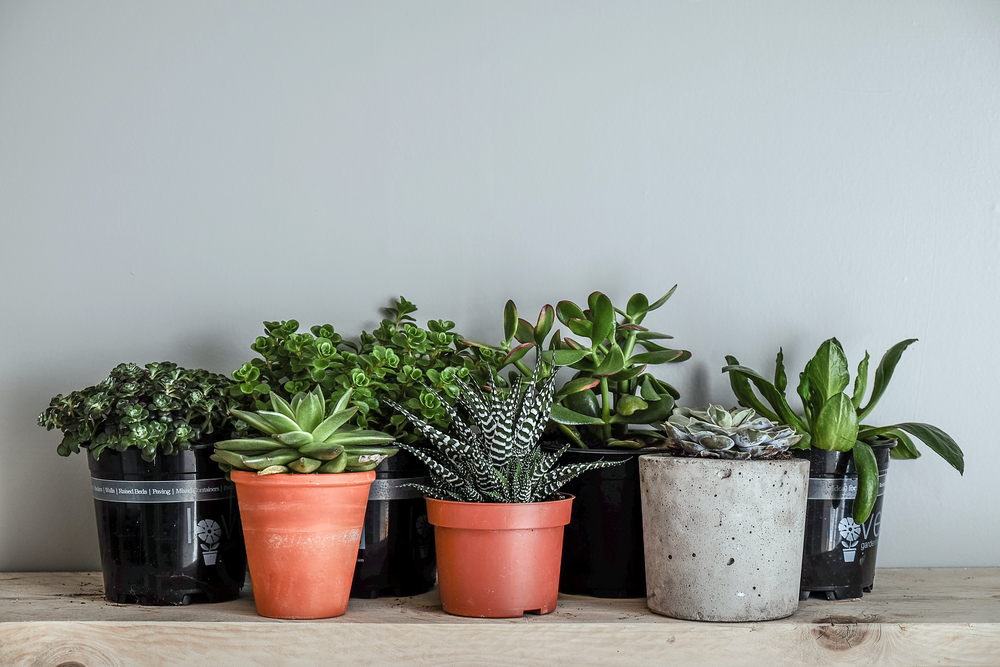 5 easy tips to increase the health of your home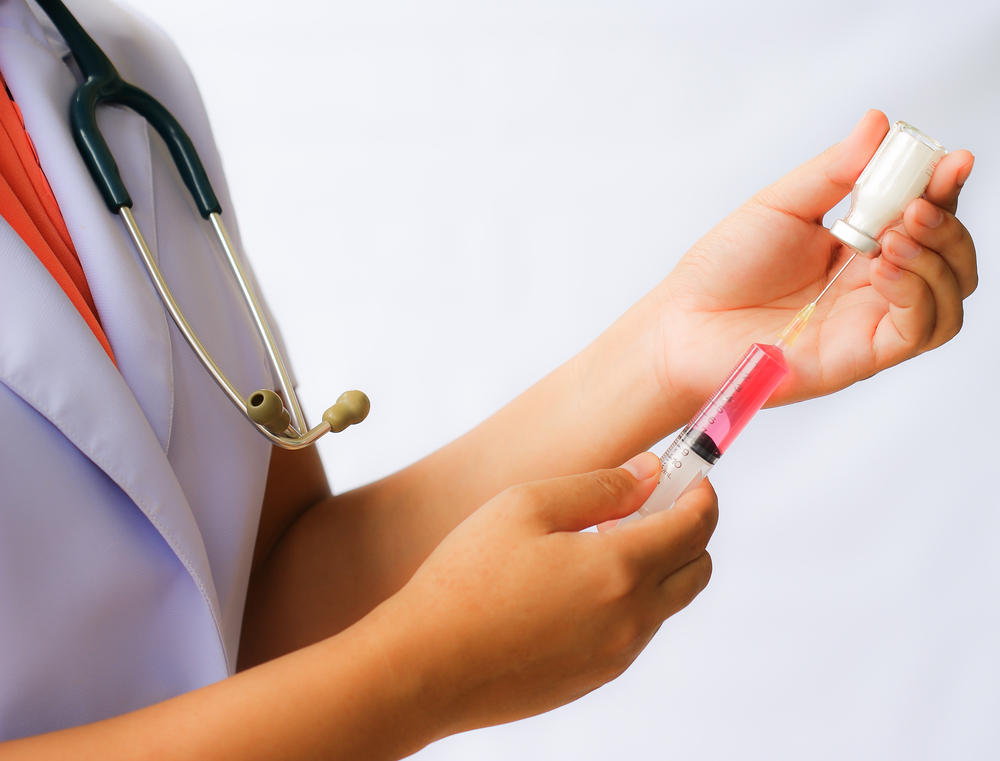 The only "universal" recommendation by the American public health establishment is a giant failure.