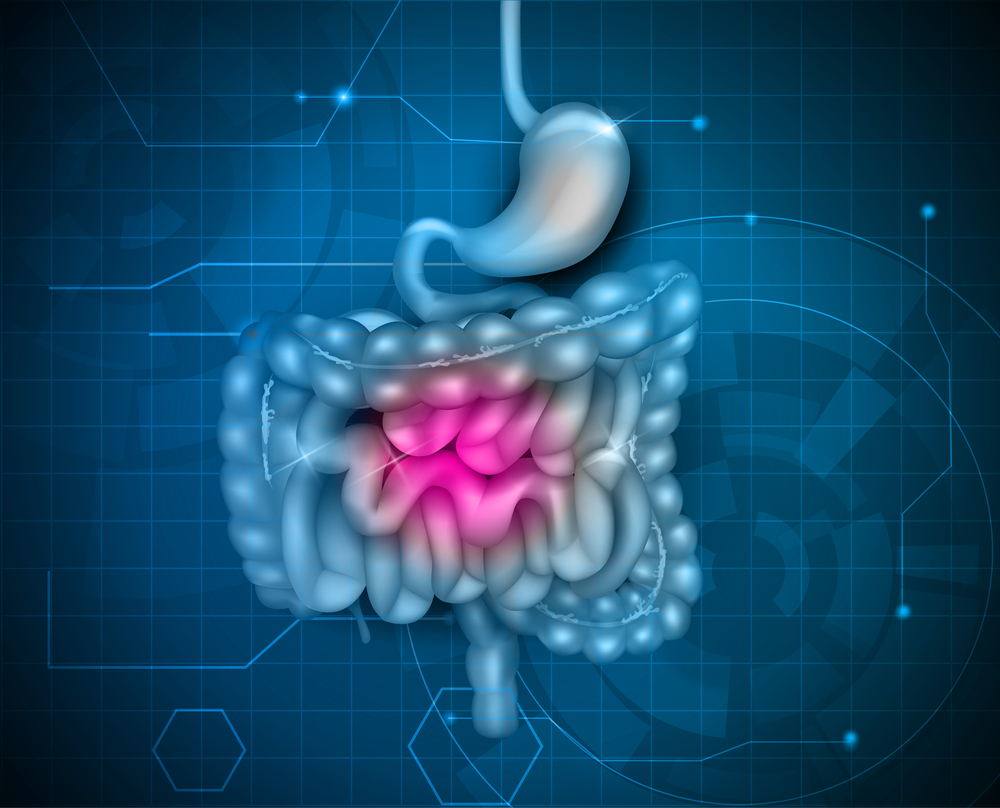 If you suffer from any chronic symptom, any disease, any condition, then this may be one of the most important articles you ever read.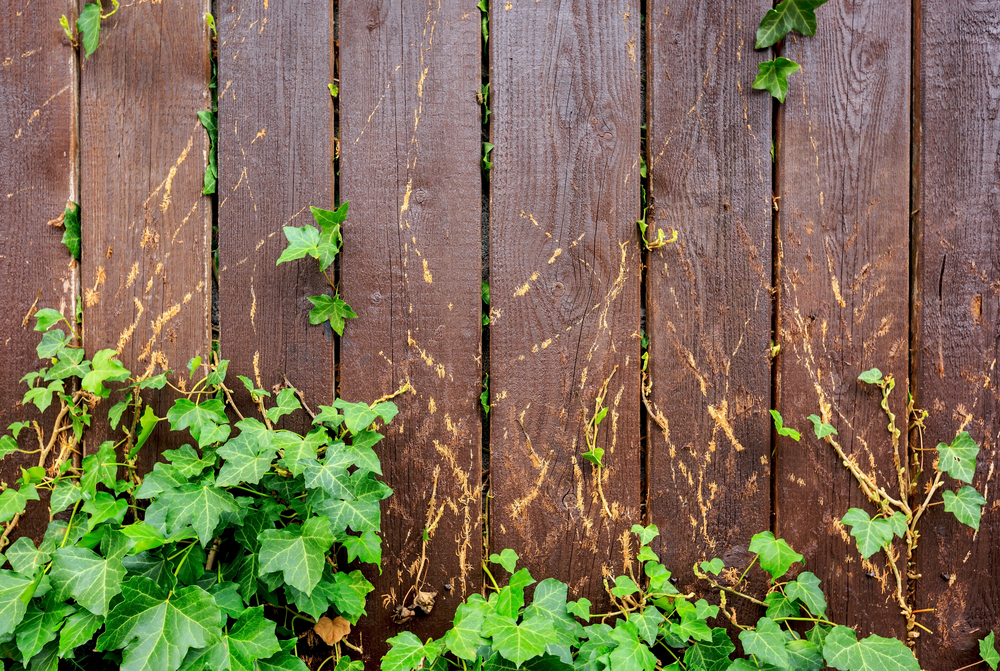 Nasty plants crashing your outdoor parties? Don't worry. Living Well Daily has you covered. Find out how to rid your yard of pesky plants without the use of dangerous pesticides today!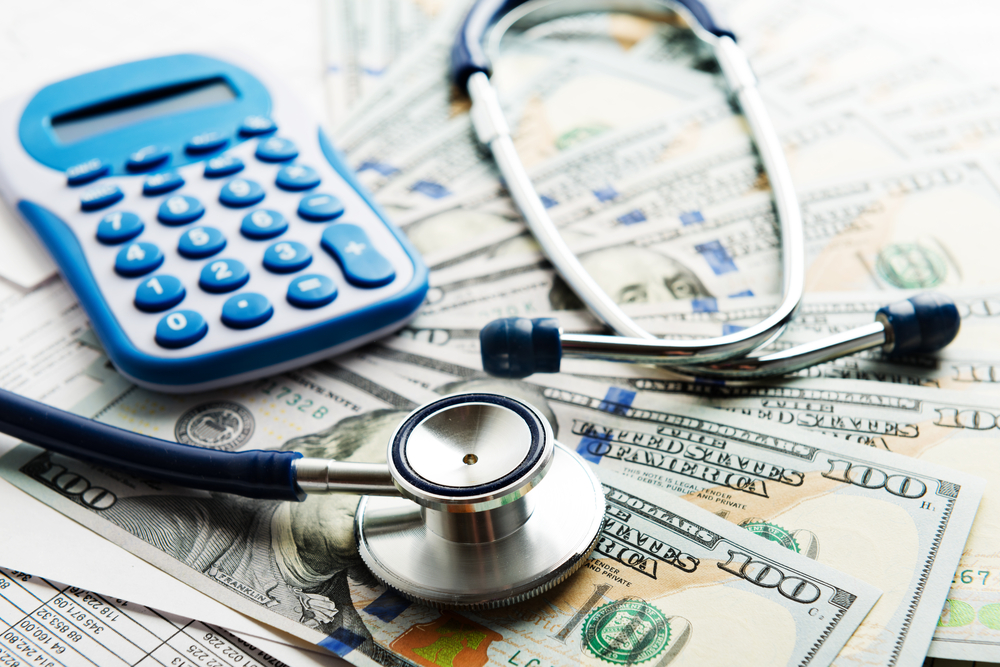 Join us today as Jud Anglin, founder of MedRetreat, shares a new "quirk" in Obamacare that could cost you thousands. Plus, he will give you some sound advice on how to break free from costly health insurance.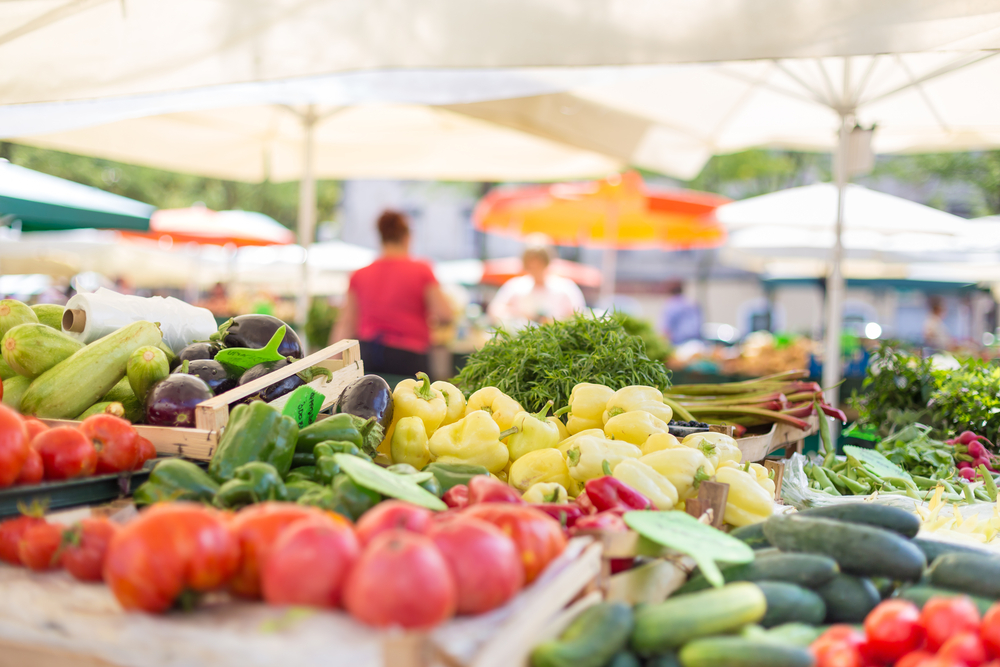 Fresh veggies are everywhere this time of year. Find out how one weird-looking veggie could help you fight cancer and boost your health.