Could this pungent food ward off cancer and heart disease? Find out what it is and the best way to prepare it.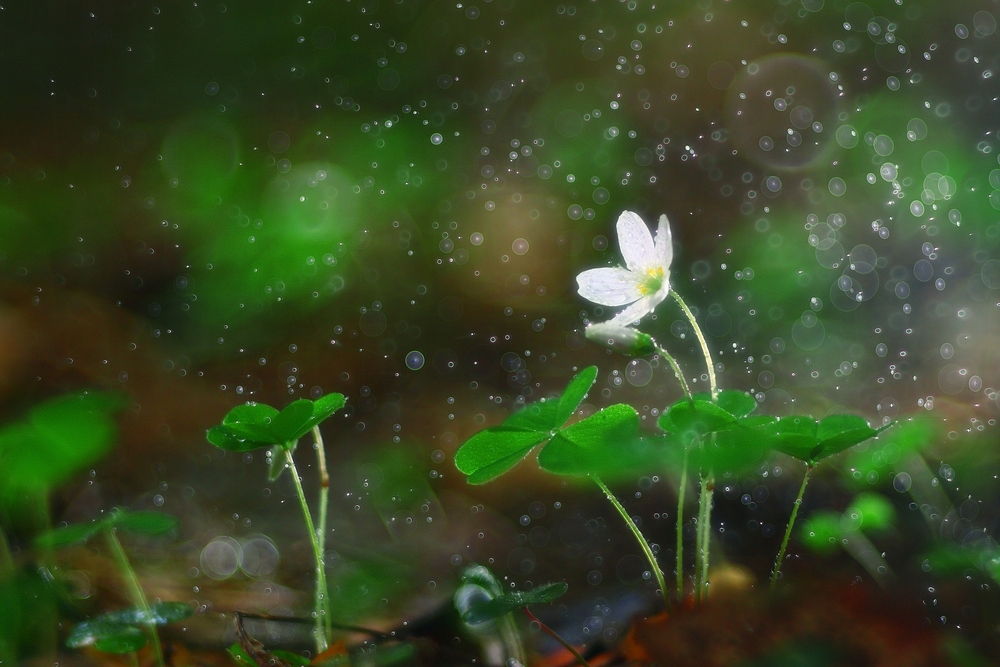 Allergy season is upon us. Be sure your go-to medication isn't messing with your memory. Find out more…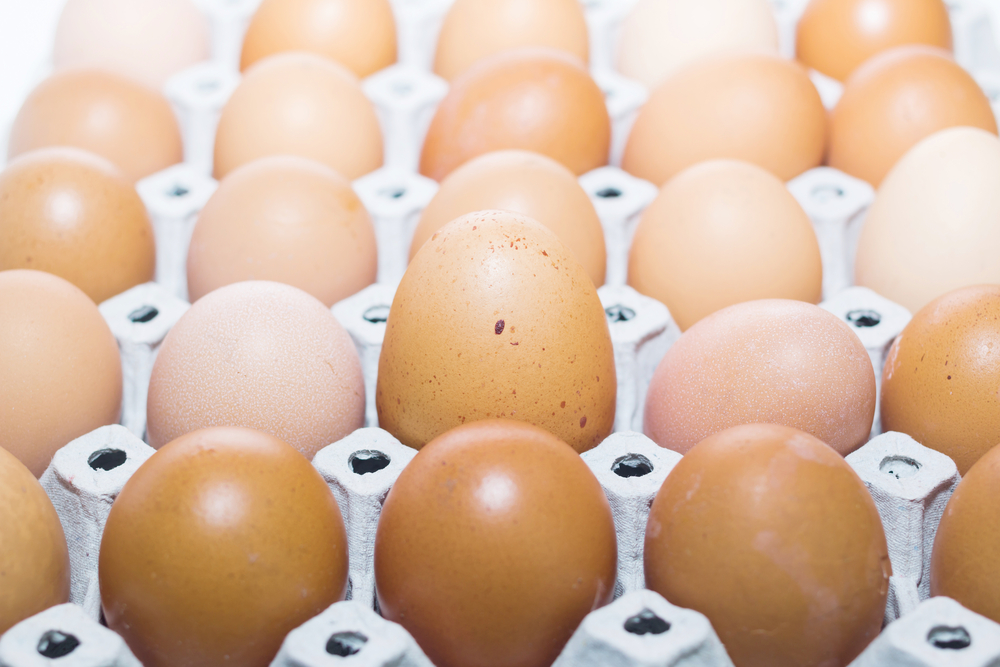 It's Easter and there are eggs at every corner. Find out which one is right for you.
Buzz, hiss, click, roar… These are the sounds of tinnitus. Sound familiar? If so, you'll want to keep reading. Living Well shares one easy way to enjoy the silence.