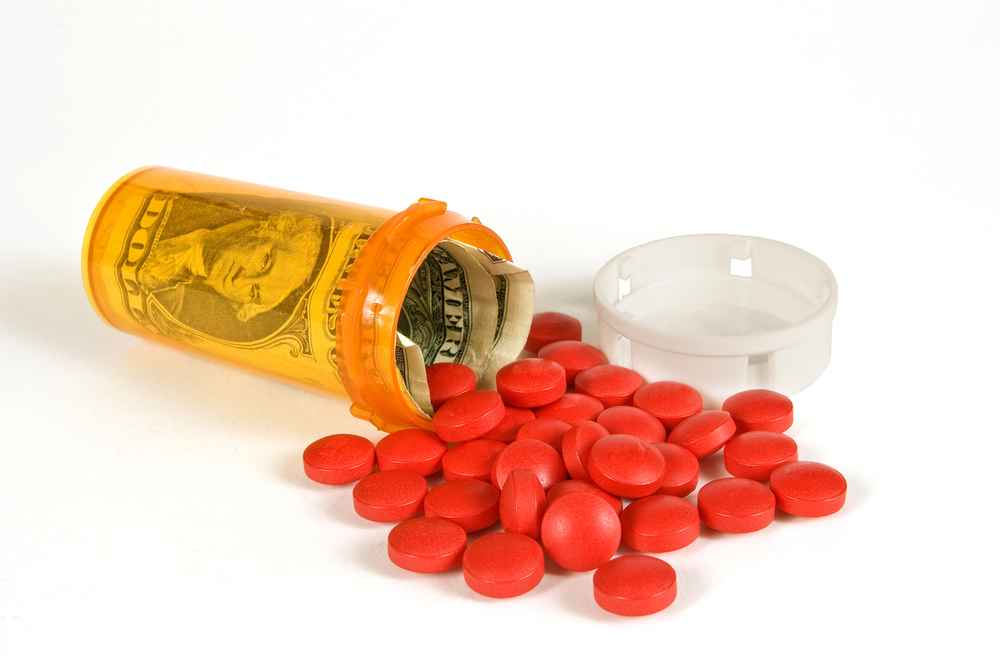 Are Big Pharma and the FDA taking your money and not producing results?
This ancient Hawaiian ferment is an easy way to add probiotics into your diet.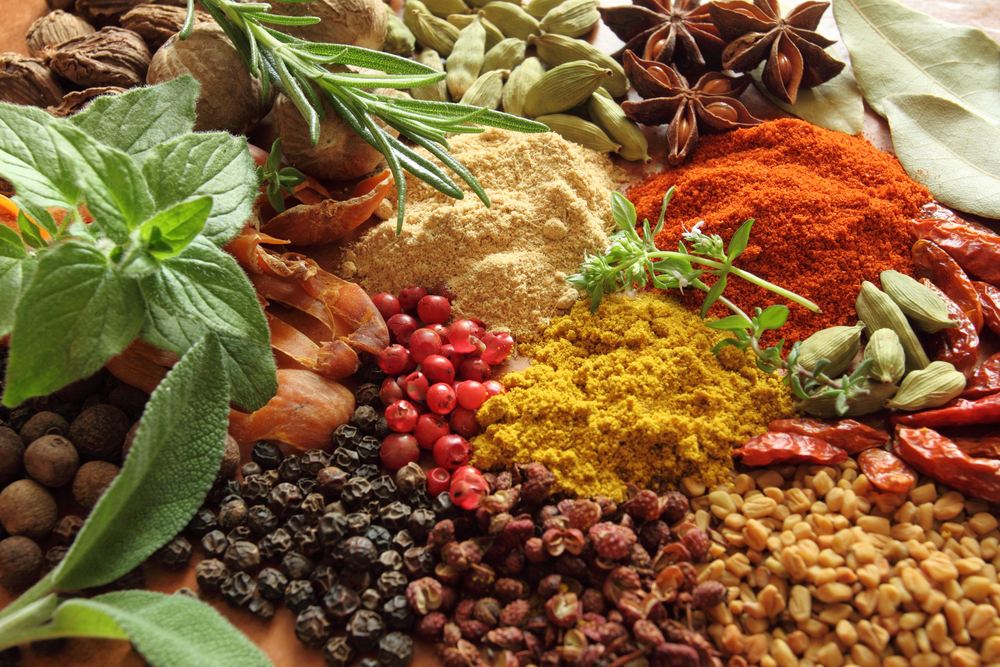 A couple of months back, we asked you what was most frustrating or confusing about reading food labels when grocery shopping. And for the majority of you, there was a clear consensus.