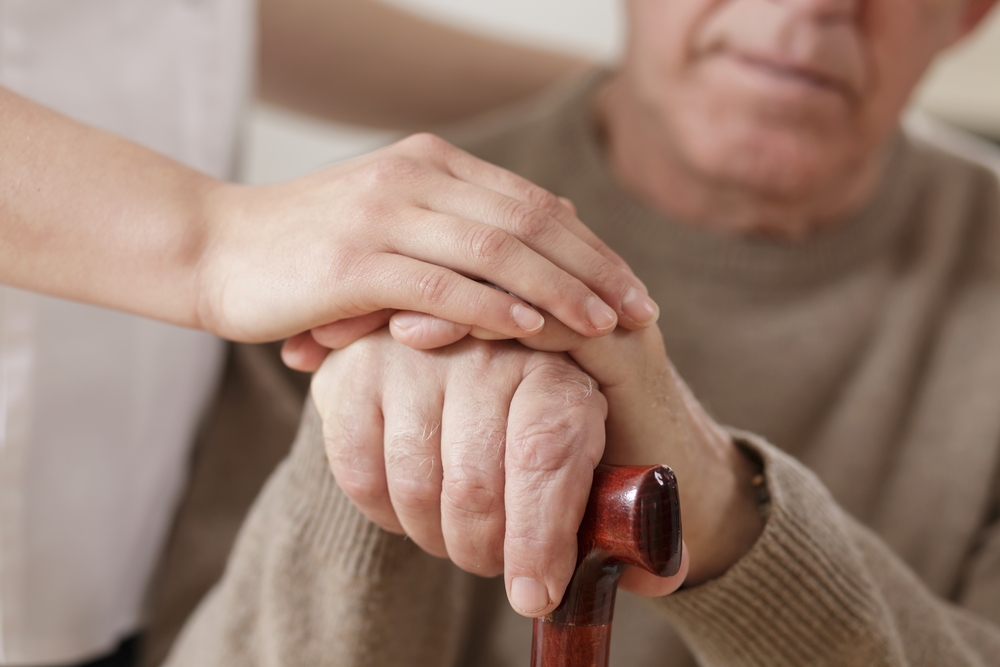 Fighting Parkinson's disease has never been tastier or simpler. Find out how new research indicates slashing your risk is as easy as eating a meal.
Dear Reader,  Ask the men in your life when they last went to the doctor and most will have a hard time remembering.   I ask men this question all the time and I'm often answered with a blank stare.  You see, most men avoid going to the doctor as much as possible…but they shouldn't.  Because men die faster.  And in my years of...
Dear Reader,  We've all been told to keep her hands clean – especially so in recent times.  But wouldn't it be nice if we were told the RIGHT way to do it?  Washing your hands regularly is one of the keys to stopping the spread of germs, in part because we touch our face far more often than...
Dear Reader,  When you go to your doctor with a problem you expect to be given a cure… or, at best, at least a treatment that will make your problem manageable.  What you don't expect is for this drug to open a can of worms for other health troubles. But that's exactly what could happen if you suffer with anything from...
Dear Reader,  Most people are terrified at the thought of chemotherapy AND with good reason.  Chemotherapy works (in general) by poisoning cells that grow rapidly.  Unfortunately, chemotherapy doesn't just pinpoint cancer cells, it often takes your other healthy cells along with too (like your hair, your digestive tract…).  But most people are willing to go through this pain and torture because they believe it will put an end...