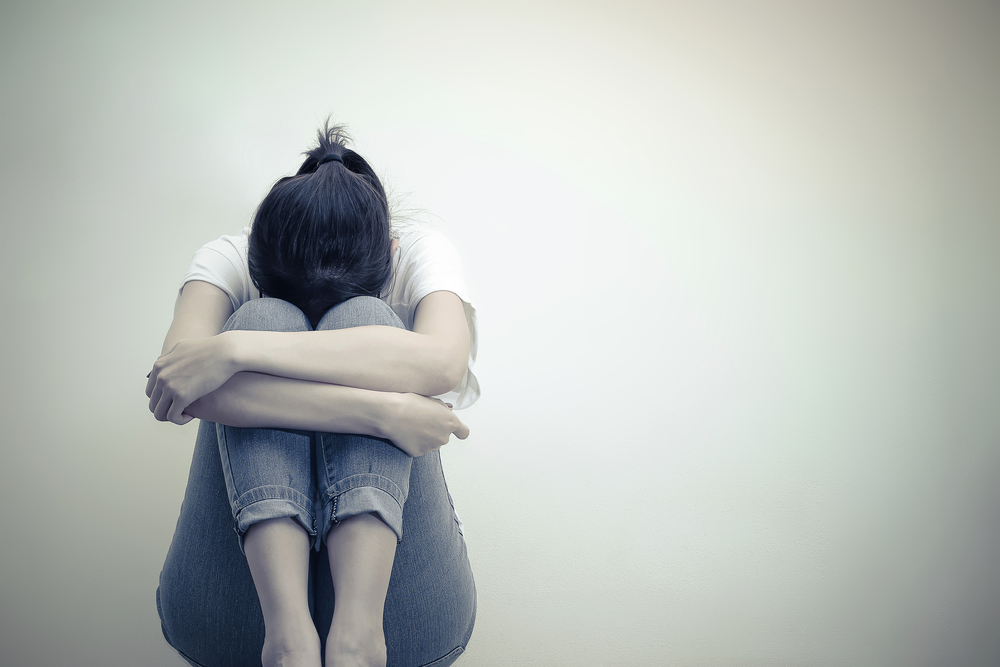 New research finds loneliness isn't just due to isolation. Discover the underlying reason for your long, lonely nights in today's edition of Living Well Daily.
Dear Reader,  Have you started noticed troubling signs that you're getting older?   Like maybe you've found yourself sitting down to read a magazine only to realize you just can't see the tiny words clearly without holding it at arm's length…   (Perhaps you've already caved in and bought a pair of reading glasses…)  Or have you felt embarrassed as you stumble over words during conversations?...
Dear Reader,  Ask the men in your life when they last went to the doctor and most will have a hard time remembering.   I ask men this question all the time and I'm often answered with a blank stare.  You see, most men avoid going to the doctor as much as possible…but they shouldn't.  Because men die faster.  And in my years of...
Dear Reader,  We've all been told to keep her hands clean – especially so in recent times.  But wouldn't it be nice if we were told the RIGHT way to do it?  Washing your hands regularly is one of the keys to stopping the spread of germs, in part because we touch our face far more often than...
Dear Reader,  When you go to your doctor with a problem you expect to be given a cure… or, at best, at least a treatment that will make your problem manageable.  What you don't expect is for this drug to open a can of worms for other health troubles. But that's exactly what could happen if you suffer with anything from...