Do We Use Only 10 Percent of Our Brain? The myth is finally answered, and the potential is exciting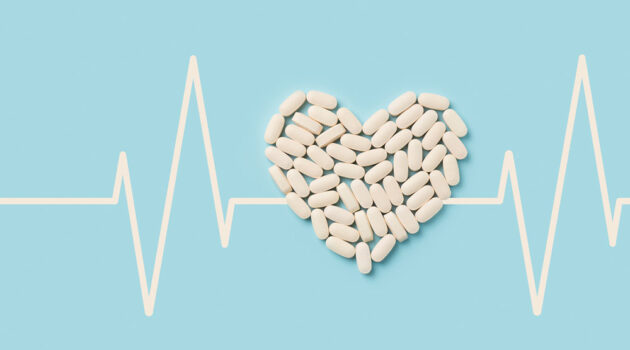 When it comes to heart health, your mainstream doc will suggest the usual suspects: exercise, diet, and risky medications.   I won't deny that eating the right foods and being more active are good choices for your heart.   But you'll never hear me endorse Big Pharma's dangerous heart drugs. They're linked to diabetes… muscle weakness… and...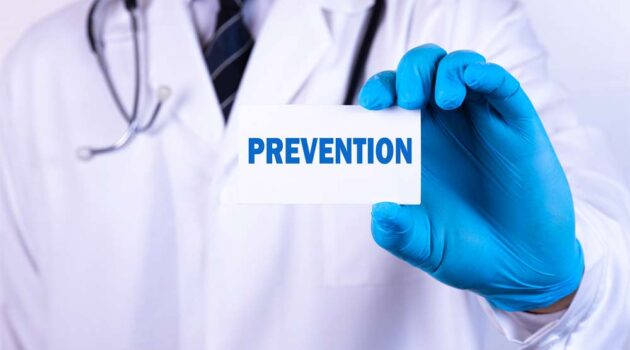 Dear Reader,   Your risk of getting cancer depends on many different things…  The genes you were born with, whether you are male or female, where you live, how much chemical exposure you have, and the list goes on…   Some of those factors are out of your control.   But there are some you CAN control – and it starts with this anti-cancer trio.   According to the American Cancer Society,...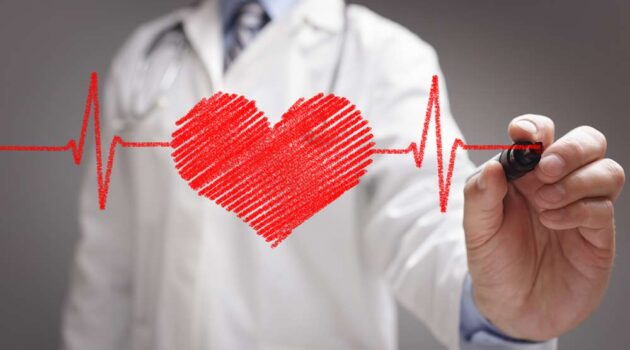 Dear Reader,  If you've recently suffered a heart attack, you know how frightening it can be.   And not only during it, but also after.   You may find yourself feeling nervous or scared every time your heart beat quickens…  Whether that's going up the stairs… or running after the grandkids…  Maybe you're tempted even to slam the brakes on regular activities you used to do. Because...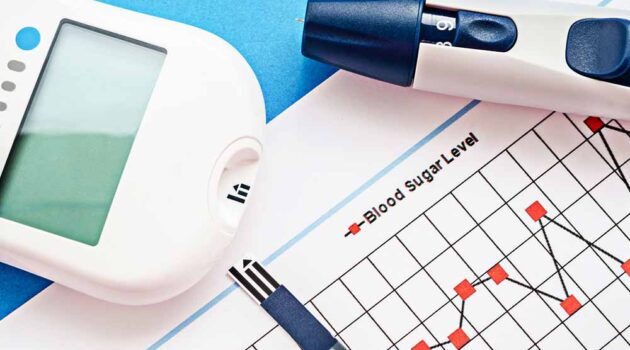 Dear Reader,  Most of the time when I read studies, they ask you to sacrifice something – especially if you have diabetes.   "Give up sugary foods," "ditch the soda", etc.   And that often is the case if you're diabetic or have blood sugar control problems.  But if you fall into this category, you'll want to pay attention…  Because I recently...