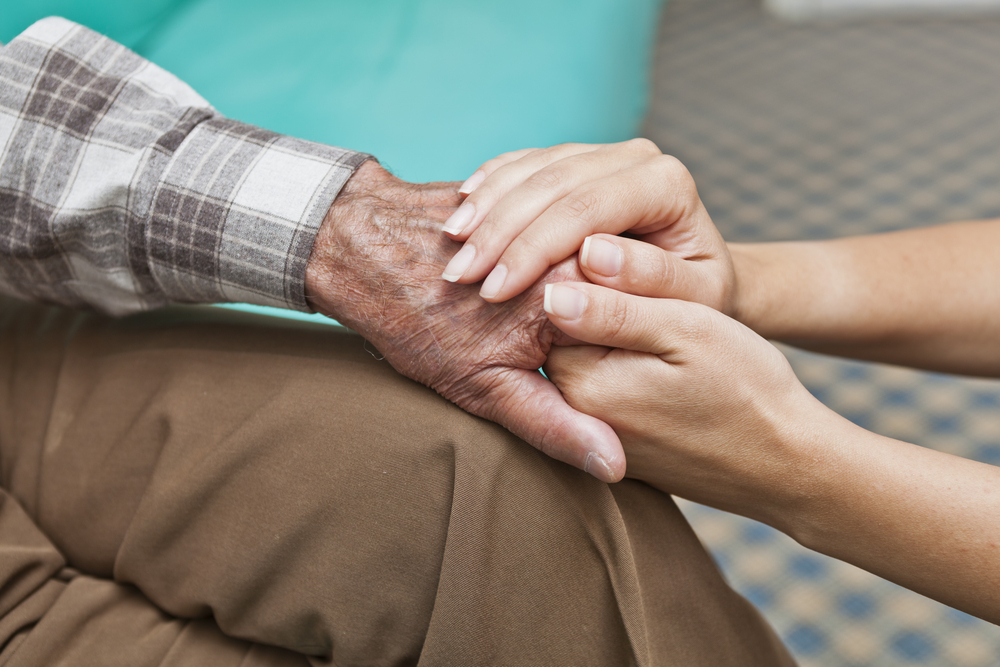 Could free radicals be like a zombie apocalypse for your body?
Dear Reader,  You make an appointment at your doctor's office (which, let's be honest, is no small feat in an "Era of Infection").   You pass the temperature and the pandemic questions with flying colors.  You brave the waiting area, where any number of people might be infected and breathing viruses into the air…   Everything inside the exam room goes as planned. But there's something all-too-common that could be happening when you leave – something you don't expect....
Dear Reader,  Overall, you try to eat healthy, do well for yourself, and even exercise.   Maybe you even think about your heart health when you're choosing food at a restaurant or the grocery store.   You try to get your fruits and veggies, order diet drinks instead of full-calorie sodas, skip the dessert on most occasions (we all have to splurge sometimes!), and focus on lean meats and whole...
Dear Reader,  Alzheimer's disease is the most common form of dementia in the world.   You've probably heard that this degenerative brain epidemic is caused by a buildup of harmful plaque in the brain.   That much we know.   But why that plaque builds up in the first place is a source of heated debates in the medical community.   And now a new study suggests a key player...
Dear Reader,  It's Thanksgiving. And while we've been living in some strange times, I hope you're able to safely spend some time with your loved ones.   Incredibly enough, we're cruising right into the holiday season. And while it's a time of joy, thankfulness and family, many people also feel something else…  Stress. While we may not...