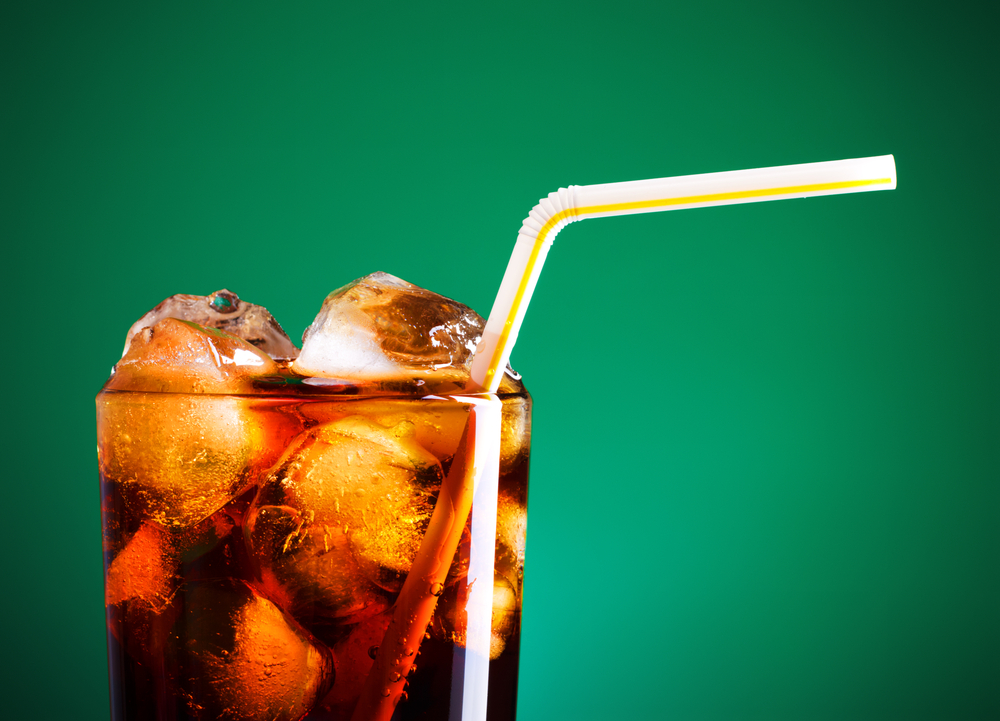 One in three people have fatty liver. How do you know if you have it and what can you do to prevent it? Find out here.
Dear Reader,  I don't know about you, but I have political/pandemic fatigue. Because let's be honest, with a fluid pandemic situation, changes being made to our daily lives, and a lingering tense political atmosphere it's hard to NOT feel stressed.  Plus, we've just made it through another holiday season – and that time of year, while enjoyable, comes with...
Dear Reader,  In case you didn't know your liver is the unsung hero of optimal health.  Which is why this latest trend among senior Americans is so concerning:  Liver fat is on the rise.  In fact, if you're over 55, and have symptoms like low energy, puffy eyes, occasional belly bloat, or if you're carrying any extra weight, you could be at risk for your...
Dear Reader,  We're all well tired of COVID by now. But the unfortunate reality is, it's still here. And the even harsher reality is, this is probably NOT your last pandemic.  See, the problem is NOT with new bugs, or where they came from. But more so because our world is so interconnected that you can spread an infection oh-too-quickly all around the world in a matter of days.    There are two ways to...
Dear Reader,  Have you ever wondered how your heart is doing?   It's an important question.  Knowing the health of your ticker is crucial, BUT the thought of making an appointment… sitting in some crazy, claustrophobic scanning machine…. or getting injected with some dye, can be a lot for anyone – especially given our current environment!   The great news is there's a simple test you...