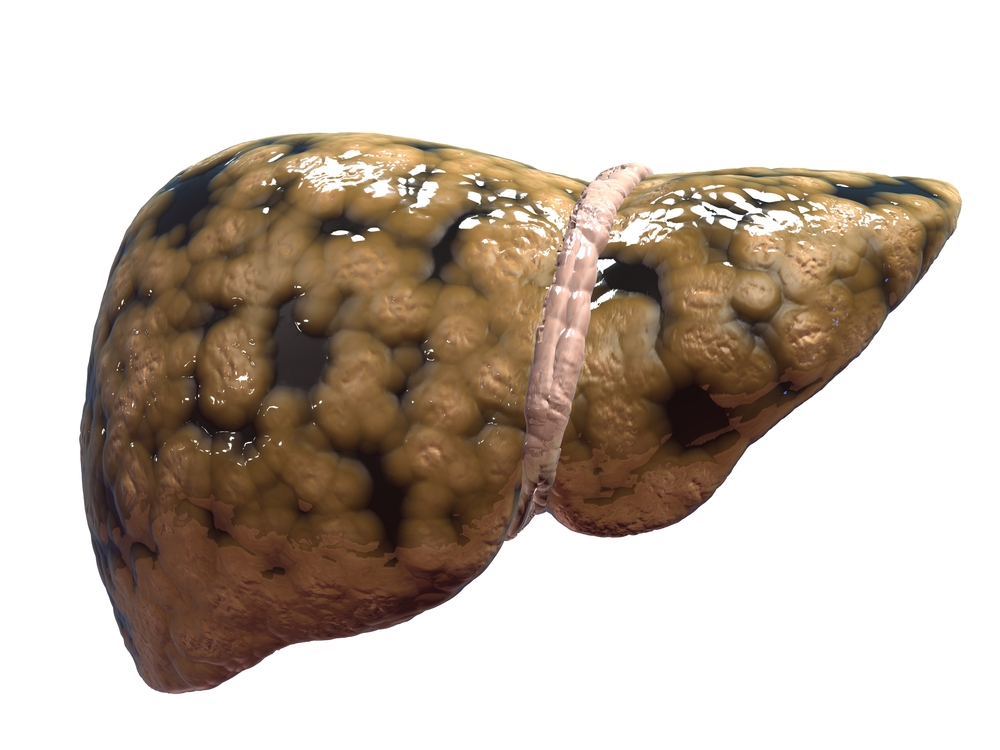 What's causing so many livers to choke on their own fat? Living Well Daily begins unravelling the mystery…and the answer's not what you think.
I suffer from GERD, and I feel like I'm always clearing my throat. I'm wondering what you would recommend to get rid of this miserable disease? –John from Omaha, Nebraska Hi John, Gastroesophageal reflux disease (GERD) is a disorder where the contents of your stomach move upwards, causing a burning sensation in your chest. Most...
Dear Living Well Daily Reader, Just when cases of COVID-19 have started to drop, they've begun surging again. It's not unusual for places – take India for example – that were once doing great to now see surges in the number of new cases. While we're all getting overly fatigued by the inconvenience and isolation...
Dear Living Well Daily Reader, Happy Mother's Day! Whether you're a mother or a grandmother, I hope that you're celebrated today! And since it is such an important day, I wanted to make sure I talked about something that affects far too many women… Osteoporosis. As you know, aging can up your odds for this...
Dear Living Well Daily Reader, Women have been left behind by mainstream medicine. Not only do you have to succumb to multiple, uncomfortable exams, there are STILL no effective medications for basic problems that come with age… like night sweats, painful intercourse, and (safe) hormone replacement therapy. And now, science has let you down yet...