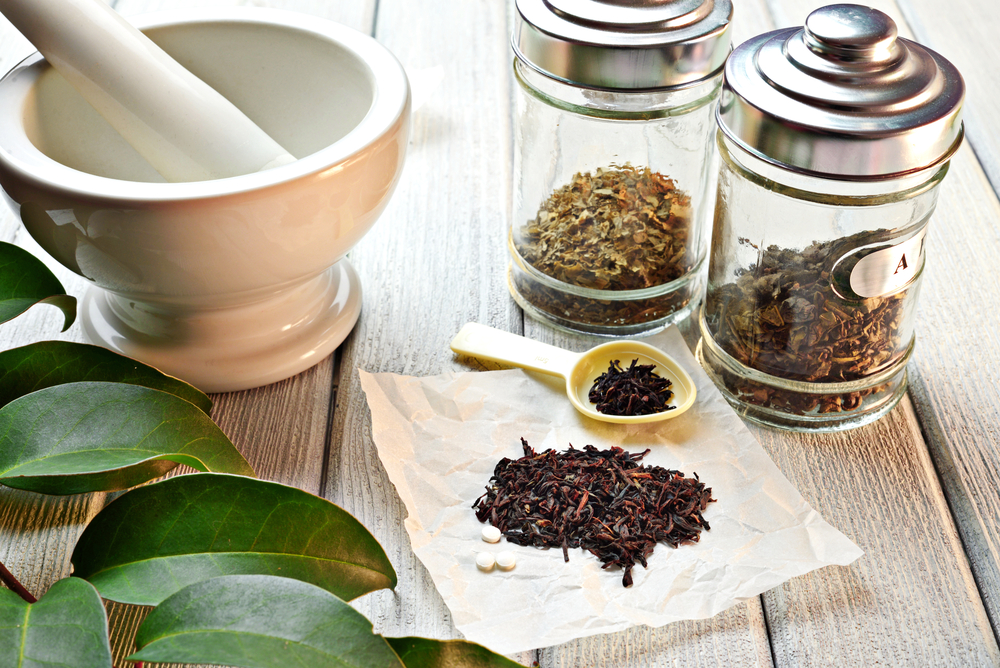 Have a cold or flu? Get sick with food poisoning? Before you resort to antibiotics, You MUST read this.
Dear Living Well Daily Reader, Have you noticed that mainstream health gurus want to take away everything that makes you happy? I'm not sure where this puritanical bent to health comes from. It's like they assume that if you like something, then it MUST BE BAD for you. And nothing gets a worse rap than...
Dear Living Well Daily Reader, I'm old enough to remember a time when the only way to know whether someone had Alzheimer's disease was to perform an autopsy. And in truth, it wasn't that long ago. Today we have all sorts of ways to tell whether you have Alzheimer's disease and dementia, including PET and...
Dear Living Well Daily Readers, I think it's fair to say, our bodies can be downright marvelous… as well as strange! Millions of cells in your body are going through the cycle of being born, living out their lives, and then dying to then be replaced by  new healthy cells. But this process gets halted...
Dear Living Well Daily Reader, You may be doing everything right. You exercise, eat plenty of good proteins and low-starch veggies, make sure you never miss your yearly physicals and always take your doctor's advice… But it could all be for naught. You see, there's something lurking all around you that may be dragging down...