Revealed: The Danger You Won't Find On Prescription Warning Labels
One of America's most loved desserts has a toxic secret
Sugar is not your only concern when it comes to this indulgence. Find out what is lurking in your dessert
One list that can make or break your confectionary decisions.
Editor's note: For your own safety, today's issue of Living Well Daily is coming to you earlier than its normal scheduled time. Read on to find out why…
Dear Reader,
"I'm OK. I just called the cops and they are on the way. Just please come over now! I'm scared!"
A while back, a close friend lost her stepfather to cancer. During the last stages of his life, her mother cared for him with the help of hospice in their home. And that's when she received this frantic phone call from her panicky mother.
Since he was suffering from tremendous pain due to bone cancer, the hospice supplied them with lots of pain medication.
In fact, it was the largest amount of prescription medications I've ever seen outside of a pharmacy. And since I spent nearly a decade in a busy emergency room, that's saying something. There were dozens of opioid lollipops, countless bottles of oxycodone, and stacks of morphine patches all over their home.
A month after the hospice treatment began, her stepfather passed away.
But this was the first hardship her mother would suffer that year.

Some Dangers Aren't On the Warning Label
Once all of the formalities were taken care of, my friend's mother had some work done to her home — professional cleaning, new flooring, fresh paint, etc. It was an effort to renew her space after the death of her husband.
Unfortunately, her efforts to rejuvenate the home took a dangerous and bizarre turn.
She came home one evening after work to find had been robbed.
But what they left was weird. Jewelry, electronics, valuable artwork… none of that had been touched. The only things taken were most of the prescription drugs and a few dollars in cash.
When the police arrived on the scene, they gave her some upsetting news.
Apparently, there was a string of these types of robberies in her area. And all of them were tied to prescription drugs.
The officer explained while it's not always the case, it was likely someone knew of the prescriptions in her home. It could have been one of the people she hired, or even one of the many health care workers who looked after her husband. He went on to say:
"You know, you are really lucky you weren't home, ma'am. The last home invasion like this, the homeowners were held at gunpoint and physically assaulted. Always make sure you get rid of old prescriptions as soon as possible. People will hurt you to get them."
As it turns out, that cop is right.
According to the U.S. Department of Justice, 3.7 million home burglaries occur here in America every year. Of these, 1 million occur while a household member is at home, and over 250,00 people become victims of violent crimes.1
Keep in mind these stats are from 2007. And while there are no clear data on how many of these were related to prescription drug theft, you don't have to look far to hear about a new case.
This is why our message to you is so urgent.

Trash the Trouble TODAY!
You see, today is National Prescription Drug Take-Back Day. The U.S. Drug Enforcement Administration is teaming up with local law enforcement agencies to provide folks with designated drop-off points for their unwanted or expired prescription drugs. Plus, it's completely free of charge, and there are no questions asked.
But this service is available only from 10 a.m. –2 p.m. today. That's why you received this message hours before its regularly scheduled time.
To find a drop-off location or more information, click here or call (800) 882-9539.
If you can't make it to the drop-off today, you can find more information about proper drug disposal here.
I urge you to take this opportunity to get rid of any unwanted drugs in your home before they cause you harm or strife like they did for my friend's mother.
Live well,

Natalie Moore
Managing editor, Living Well Daily Insider
---
Sources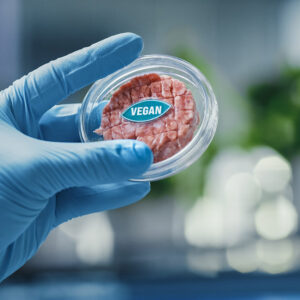 People ask me all the time what I think about meat substitutes. My reply is simple: "They're junk!" The labels claim that these fake meats are better for your health and the environment. But nothing could be further from the truth… If you're a regular Living Well Daily reader, you know I'm constantly warning you...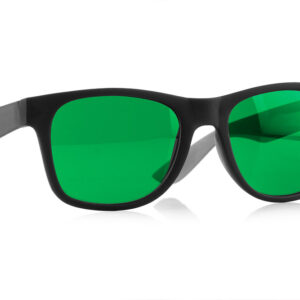 Are you a gambler? Well, you sure can end up FEELING like one if you're part of the at least 20 percent of adults who suffer from occasional discomfort like lower back pain. Because it can feel like you're spinning a roulette wheel every time you contemplate whether or not you should grab an over-the-counter...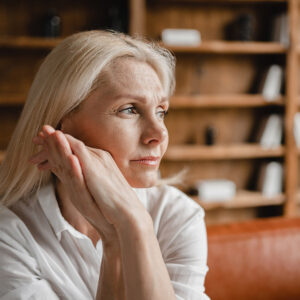 "I have anxiety, but I'm worried about taking medicine for it. Do you have anything you could recommend instead?" –Teresa from St. Paul, MN Teresa, It's always a good idea to be cautious about starting a new medication. And that includes anti-anxiety drugs. Typically, these medications do work, but they're not a long-term solution. They...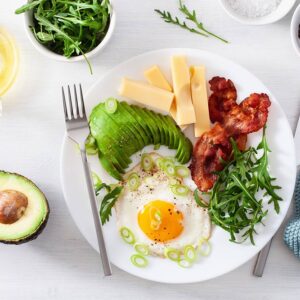 Dear Living Well Daily Reader, Mainstream medicine is on a misguided mission. They want us to FEAR fat. And unfortunately, it's working. Because instead of improving our health, this fear is backfiring on us in more ways than one. As a nation, we're overweight, sick, and suffering in record numbers from heart disease, diabetes, obesity,...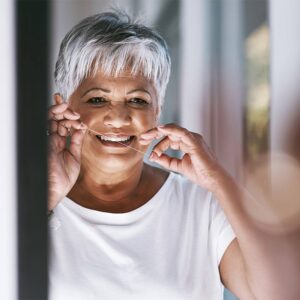 Dear Living Well Daily Reader, There's not a lot you can accomplish from start to finish in just two minutes. Regardless if it's a chore you need to do or something fun you want to dive into, most activities take at least a couple of minutes to just get rolling. But that's what makes this...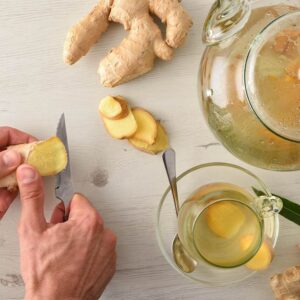 The next time you munch on a gingerbread man consider this… The spice you're tasting has SUCH powerful health properties it was once literally known as the "Great Cure," according to the experts at The Herb Society. In fact, as delicious as ginger is it wasn't even being used to flavor foods at first. Instead,...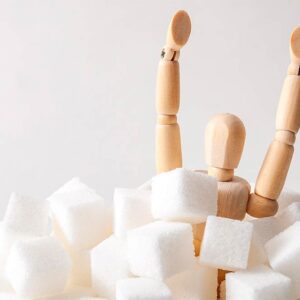 If we tracked our sugar consumption on a graph, the December spike would be so high it'd blow right off the chart. Everywhere you look, sweet treats tempt you into having "Just one more." Well, recently a group of researchers made a stunning discovery about all that sugar. They figured out one of life's greatest...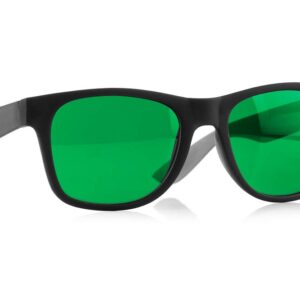 Being an adult HURTS. Well, for nearly 20 percent of us, at least, it does. Because that's how many folks are suffering from some sort of pain, according to studies. We battle migraines, arthritis, cancer, muscle aches, fibromyalgia, and more. Many folks turn to over-the-counter painkillers, including aspirin, acetaminophen, and ibuprofen. But with chronic pain,...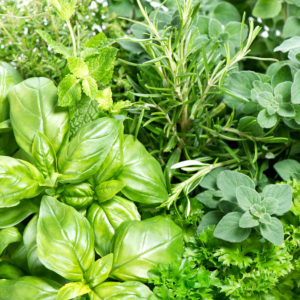 Could simple plants hold the key to killing cancer? According to new research, this could be the case. Read on to discover more.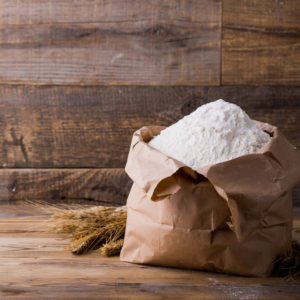 Ever wondered what "enriched" flour actually means? Tune into the mailbag today to find out the truth about your baking ingredients.