Stop Holiday Weight Gain – Without Dieting
Dear Living Well Daily Reader,
Nothing says "Happy Holidays" like a plate full of cookies, candies and other sugary treats.
But the next thing you know, we're packing on extra pounds and our pants are getting tighter.
And while you may spend the new year trying to burn off your neighbor's famous baklava or your sister's snickerdoodles, you'll have at least half of those extra pounds forever, according to some new research.
Over time, that can be a serious threat to your health.
But believe it or not, there's a cheap, easy and refreshing way to avoid the yuletide bulge this year.
And it's available EVERYWHERE.
So what is this miracle flab-fighter? Plain ol' water.
And according to many studies, upping your water intake can help you keep off the pounds, especially if you're older. 
You see, science has proven that drinking water before meals is incredibly beneficial for people ages 55 and up who are watching their weight.
For one experiment, participants aged 55 years or older were split into two groups. The first group drank 500 ml of water (about one water bottle) before eating meals, and the second did not drink water.
After a 12-week period, folks who drank the water before meals lost 44 percent more weight than those who didn't.
Experts believe this pre-meal water helps you eat less and burn more calories.
This means that simply drinking a couple glasses of refreshing water before eating could reduce your chances of overindulging this holiday season – and could help you burn off those extra pounds.
Of course, this doesn't give you the greenlight to destroy dessert platters and finish off fruitcakes at will. Instead, it gives you an all-natural, cheap and easy way to help you maintain a healthy weight through the holidays and the rest of the year.
If you really want to get the most out of your drinking water, consider filtering it with a Turapür system. This special system creates hydrogen, a powerful antioxidant, and adds minerals to your water that can help you fight the effects of aging and could boost your energy levels. Click here to learn more about Turapür. 
The waistline wilting power of water keep coming.
Another study shows that drinking water can also help prevent long-term weight gain — even when it's not caused by holiday binging.
In fact, the study showed that you can reduce your weight gain over a four-year period by simply doing one thing –substituting one serving of a sugar-sweetened beverage with water.
This means by simply replacing one soda or cup of juice with a glass of fresh, cool water you can keep the pounds from stacking up.
Live well,
Natalie Moore
Managing editor, Living Well Daily Insider
Ed. Note: Please send your feedback: nmoore@lfb.org – and click here to like us on Facebook.
---
Sources
[1] Holiday weight gain is a worldwide phenomenon, study suggests
[2] Pre-meal water consumption reduces meal energy intake in older but not younger subjects.

[3] Water consumption increases weight loss during a hypocaloric diet intervention in middle-aged and older adults.
[4] Changes in water and beverage intake and long-term weight changes: results from three prospective cohort studies.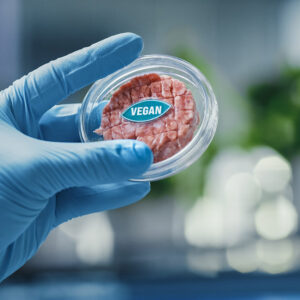 People ask me all the time what I think about meat substitutes. My reply is simple: "They're junk!" The labels claim that these fake meats are better for your health and the environment. But nothing could be further from the truth… If you're a regular Living Well Daily reader, you know I'm constantly warning you...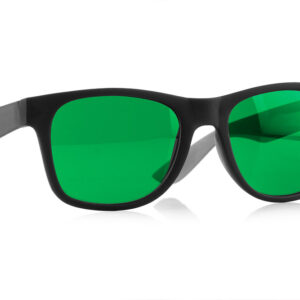 Are you a gambler? Well, you sure can end up FEELING like one if you're part of the at least 20 percent of adults who suffer from occasional discomfort like lower back pain. Because it can feel like you're spinning a roulette wheel every time you contemplate whether or not you should grab an over-the-counter...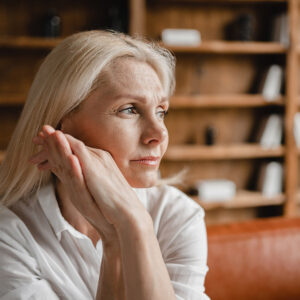 "I have anxiety, but I'm worried about taking medicine for it. Do you have anything you could recommend instead?" –Teresa from St. Paul, MN Teresa, It's always a good idea to be cautious about starting a new medication. And that includes anti-anxiety drugs. Typically, these medications do work, but they're not a long-term solution. They...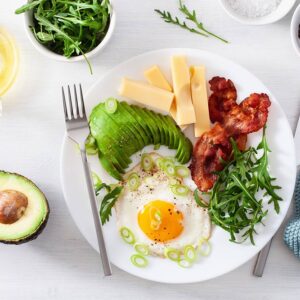 Dear Living Well Daily Reader, Mainstream medicine is on a misguided mission. They want us to FEAR fat. And unfortunately, it's working. Because instead of improving our health, this fear is backfiring on us in more ways than one. As a nation, we're overweight, sick, and suffering in record numbers from heart disease, diabetes, obesity,...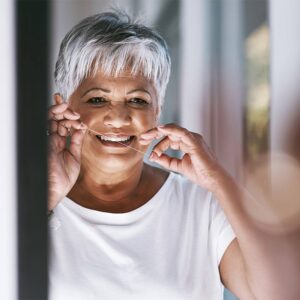 Dear Living Well Daily Reader, There's not a lot you can accomplish from start to finish in just two minutes. Regardless if it's a chore you need to do or something fun you want to dive into, most activities take at least a couple of minutes to just get rolling. But that's what makes this...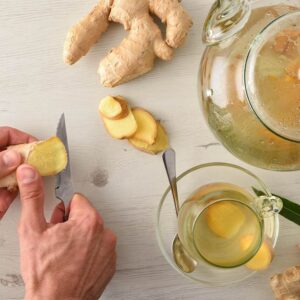 The next time you munch on a gingerbread man consider this… The spice you're tasting has SUCH powerful health properties it was once literally known as the "Great Cure," according to the experts at The Herb Society. In fact, as delicious as ginger is it wasn't even being used to flavor foods at first. Instead,...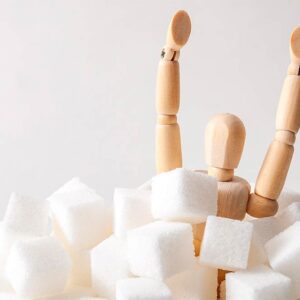 If we tracked our sugar consumption on a graph, the December spike would be so high it'd blow right off the chart. Everywhere you look, sweet treats tempt you into having "Just one more." Well, recently a group of researchers made a stunning discovery about all that sugar. They figured out one of life's greatest...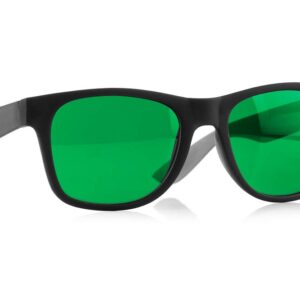 Being an adult HURTS. Well, for nearly 20 percent of us, at least, it does. Because that's how many folks are suffering from some sort of pain, according to studies. We battle migraines, arthritis, cancer, muscle aches, fibromyalgia, and more. Many folks turn to over-the-counter painkillers, including aspirin, acetaminophen, and ibuprofen. But with chronic pain,...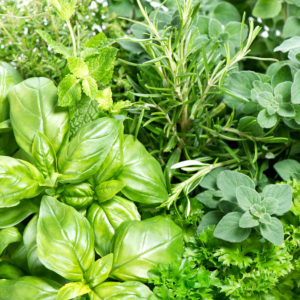 Could simple plants hold the key to killing cancer? According to new research, this could be the case. Read on to discover more.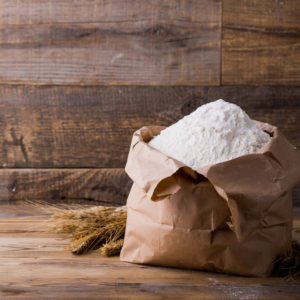 Ever wondered what "enriched" flour actually means? Tune into the mailbag today to find out the truth about your baking ingredients.