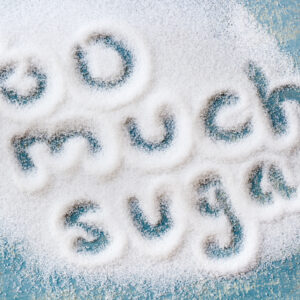 We've FINALLY learned how vital it is to care for our gut bugs or microbiome over the last few years. Doctors have understood for hundreds of years that various bacteria call our gut home. But we failed to appreciate their TRUE importance. Over time, we learned that the microbiome helps us digest food to produce...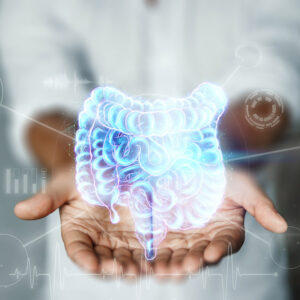 I bet you're sick and tired of hearing about COVID-19. In fact, you were probably fed up with it YEARS ago. Most of us were. But the reality is we're stuck with this bug right now… and likely for a long time to come. In fact, most infectious disease experts say we'll likely have to...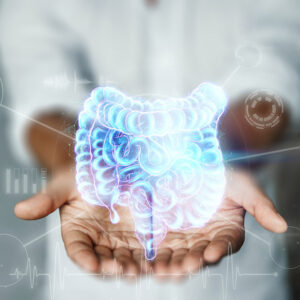 Dear Living Well Daily Reader, Most people have no clue what a microbiome is. But if you're a regular reader of Living Well Daily, you likely don't just know what a microbiome is. You also probably realize how vital it is to keep your own balanced for overall good health. But if you're new here...