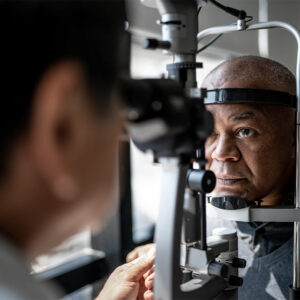 Dear Living Well Daily Reader, It seems like every time you turn on the news, Big Pharma's drugs are causing MORE problems than they "fix." Whether it's addictive painkillers or (yet again!) another drug recall, it's clear that Big Pharma doesn't care… and neither does the FDA. It almost seems as though the drug companies...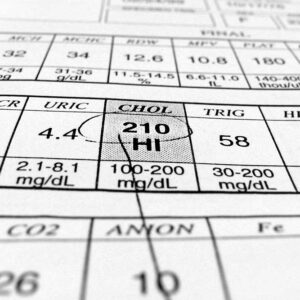 Dear Living Well Daily Reader, It is mind-blowing that such useless drugs are still being prescribed today. And more problems CONTINUE to be found with mainstream medications every day. If I had a dollar for every time I wrote "these are some of the worst drugs on the planet" in this e-letter, I'd be a...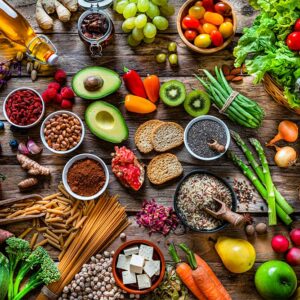 Dear Living Well Daily Reader, I've seen some pretty bizarre studies come across my desk, and it's taught me one thing: always read the fine print. You see, studies are usually sponsored by someone—after all, those microscopes and lab coats are costly! And sometimes, that sponsorship can pressure the researchers to find more "favorable results"...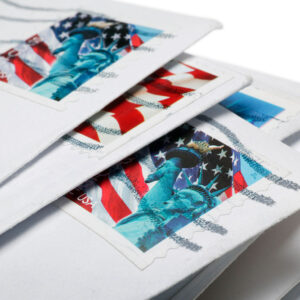 I have high cholesterol, but I'm worried about taking statins. I read an article about them possibly causing dementia. Is this true? Is there anything natural I can do to reduce my cholesterol? –Linda from Biscayne Bay, FL Linda, In 2012, the Food and Drug Administration (FDA) issued a release stating that statins may cause...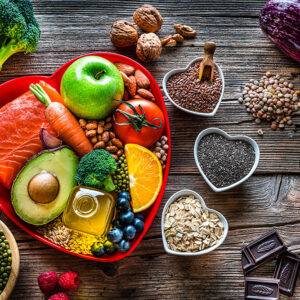 Dear Living Well Daily Reader, Once you reach a certain age, staying healthy often feels impossible. You worry about your blood sugar… your blood pressure… keeping a strong memory… And before you know it, you've made yourself sick just trying to keep up with it all! But now, there's an easier way to get a...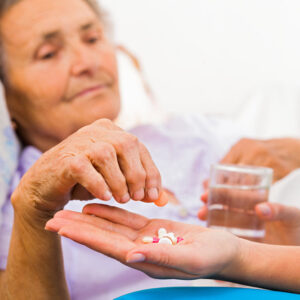 Dear Living Well Daily Reader, If health is wealth, as they like to say, your brain is worth its weight in gold… which means you should do everything you can to protect it. As you age, however, that gets more and more difficult. And Big Pharma certainly isn't doing you any favors. One of their...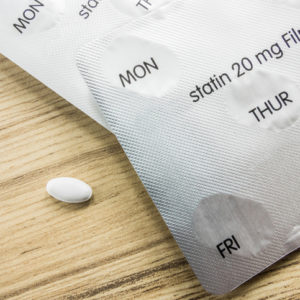 Dr. Scott Olson, ND reveals why statins don't work.