Dear Living Well Daily Reader, If you take an angiotensin-converting enzyme inhibitor (ACE inhibitor) for high blood pressure, chances are you've run into a few side effects. First, there's the dry cough, then the headaches and loss of taste. Then comes the fatigue and dizziness. It's no picnic! But there's something else that comes with...
Dear Living Well Daily Reader, Getting through the cold winter months happy and well usually boils down to two things: eating comforting meals and keeping your immune system strong. Whether it's nourishing chicken soup or a healthy casserole, hearty meals keep our bodies healthy. At least, that's what we used to think. A new study...
Dear Reader,   The failure of antibiotics is a modern disaster that's reaching dangerously high levels….  The over-prescribing of antibiotics is leading more and more to antibiotic-resistant superbugs.   (And that's not to mention the COVID-19 bug that's still running amok…)  If something isn't found soon to replace antibiotics, people will eventually die from common infections that used to be easily treated.   Thankfully, this "green trend" might be the miracle we've been looking for.   ***  ...
Dear Reader,  For years, one of the main worries for architects and building managers is whether a building is warm or cool enough to make the people using said buildings comfortable.  But today that could very well pan out to be an ENOROMOUS problem for anyone who steps inside those buildings.  It is time to take indoor air quality seriously – especially in the...
Dear Reader,  Salt (like cholesterol) is a favorite nutritional scapegoat for everything bad that can possibly happen to you.   Never mind the fact that your body can wonderfully regulate how much salt it contains (And WITHOUT nasty side effects)!   But now, a new study suggests salt will destroy something we all desperately need right now...    A new study out of...
When you have an infection… any type of infection… you're headed for a ride on the Big Pharma Express. If it's bacterial, you can expect a dose of antibiotics. And you know how I feel about the overuse of antibiotics and the "superbug" epidemic it has created. If the infection is viral, as you've probably...
Dr. Scott Olson, ND reveals which diabetes meds are causing serious genital infections.
For decades, you've been told there's only one way to fight the flu is with a painful shot that could leave you just as sick as the real thing. But as it turns out, this just isn't true. New research shows a common vitamin fights infections better than the flu shot. Read on to discover more...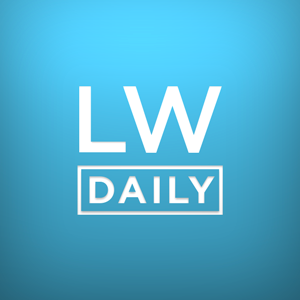 Going to the hospital is now even more dangerous. Find out what's lurking in medical centers and how it can make you very sick.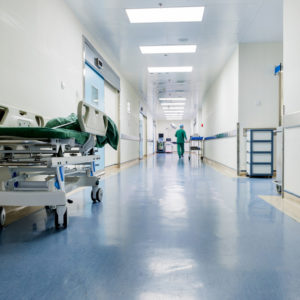 Going to the hospital is now even more dangerous. Find out what's lurking in medical centers and how it can make you very sick.