It's pumpkin season. This humble squash is virtually ignored from December through to the following September. But when fall rolls around it takes center stage again. For most of us, pumpkins show up as festive décor and baked into delicious pies in October and November. But there are plenty of reasons you ought to start...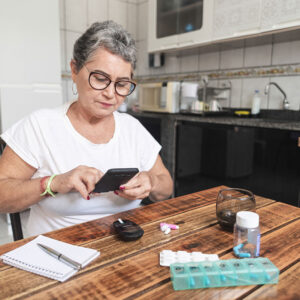 Dear Living Well Daily Reader, If you've been diagnosed with diabetes, you've probably heard the same one-sided story. Sitting in your mainstream doctor's office and listening to him tell you the "diabetes reality", you'd think there's only ONE way to get control of your blood sugar… Taking risky drugs full of awful side effects. But,...
Dear Reader,  We're in the full swing of autumn.   There is a chill in the air, the leaves are gold, orange and brown. And believe it or not Thanksgiving is right around the corner…   It's the time of year we take stock of our lives and celebrate the bounty of the fields.  And out of those fields comes something that's...