Dear Living Well Daily Reader, Are you puzzled by the mainstream advice about diabetes? I don't blame you. They'll have you saying no to every indulgence… demanding you lose weight… and telling you to take their expensive medications to stave off the disease. But in all of their finger-wagging, they have missed something completely. A...
Dr. Scott Olson, ND reveals how a forbidden drink can down your blood pressure
As the holiday parties kick into full gear, you have another reason to raise a glass.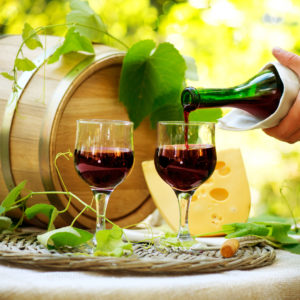 Many studies suggest moderate consumption of red wine improves health. But now and then, new research questions that conclusion. What's the bottom line?