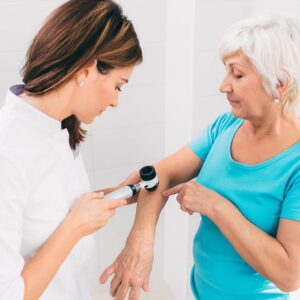 Dear Reader,  Twenty-percent of people reading this will develop skin cancer by the age of 70.   I'm not trying to scare you, it's just a grim fact of reality. And sadly enough, more than two people die of skin cancer in the U.S. every hour.  It's a heart-wrenching statistic.  And if you listen to mainstream media or your...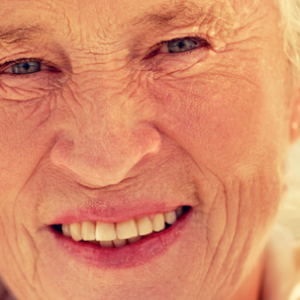 Dr. Scott Olson, ND exposes the myths behind sunscreen and how we can truly protect our skin.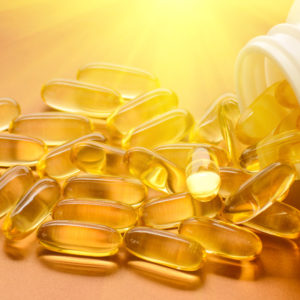 Dr. Scott Olson, ND explains why vitamin D recommendations are so inadequate.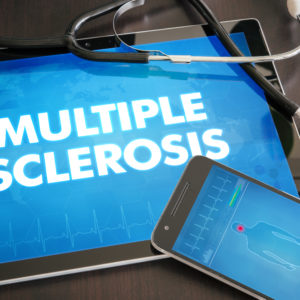 We know vitamins are good for us, but do we know the one we actually NEED?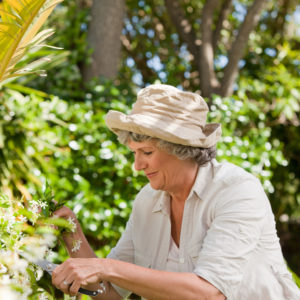 Want to slash your risk of dying from cancer while working on your tan? Good news: Science says you can do both in just 15 minutes a day. Read on to discover more.