Dear Living Well Daily Reader, Surviving a heart attack can make you feel two things… grateful to still be alive and scared. Because if it could happen once, you know it could happen again. Thankfully, there's an easy way to ensure a long and happy life after that terrifying event. It can extend your life...
Studies show that the happier your marriage, the longer you live.
Dr. Scott Olson, ND reveals the memory-stealing oil you need to remove from your kitchen now.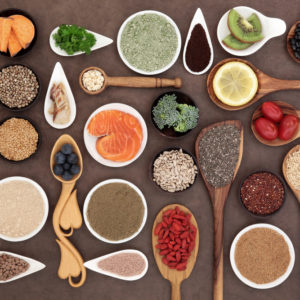 What happens when two researchers from Laissez Faire elbow their way through 71,000+ health-obsessed people at the biggest natural ingredient expo in the country? They tested out exercise gizmos, met Mr. Ginseng, and even dressed up in lab gear for a secret project. This premiere issue of Living Well Daily has the details, including photos.