The Non-Pill Way to SOOTHE Menopause Symptoms
Dear Living Well Daily Reader,
I love non-pill solutions.
What do I mean? Habits like getting better sleep, exercising, and walking in the woods are all free, unmedicated ways to ease your symptoms and even lessen the impact of your condition.
Not only that, non-pill solutions usually have additional benefits as well.
And often, they're free!
Such is the case with this exciting non-pill solution that can SOOTHE menopause symptoms.
Let's take a closer look.
When it comes to easing your passage through "the change," the best place to start could be your brain.
Scientists are beginning to take mindfulness meditation seriously. A recent study in the journal Climateric found that mindfulness greatly improved the symptoms of menopause in 1,744 volunteers.
Women who practiced mindfulness reported feeling less stressed, less irritable, less depressed, and less anxious.
Try getting a pill to do all that!
Before you think that mindfulness is just a bunch of silly hippie woo-woo, let me tell you that it's actually MUCH simpler than you think… and it's easy to make it a part of your life.
You see, mindfulness is simply paying attention.
Instead of going through life on autopilot, you take a moment to pay attention to your body and your surroundings.
For example, when you make your coffee, pay attention to the smell, the warmth of the cup, how your mood lifts as you drink it.
That's all there is to it!
Interestingly, it's something you may already be doing. We often automatically turn on our mindfulness in positive moments, like witnessing a beautiful sunset, playing with a cute puppy or baby, or savoring a delicious meal.
The researchers cautioned that mindfulness may not eliminate all menopausal symptoms, such as hot flashes and night sweats, but could be part of a healthy program.
And I certainly agree.
P.S. If you'd like solutions for night sweats, however, you can find my mailbag response on the subject right here.
SOURCES:
"Mindfulness May Ease Menopausal Symptoms." https://www.drweil.com/blog/bulletins/mindfulness-may-ease-menopausal-symptoms/?utm_medium=email&utm_campaign=Weekly%20Bulletin%2001132022&utm_content=Weekly%20Bulletin%2001132022%20CID_825286a5cd963926900db72801fd3a2c&utm_source=Email&utm_term=Mindfulness%20for%20relief
Richa Sood et al, "Association of mindfulness and stress with menopausal symptoms in midlife women." Climateric, January 17, 2019, doi.org/10.1080/13697137.2018.1551344

Written By Dr. Scott Olson, ND
Nearly 25 years ago, failed mainstream medical treatments left Dr. Olson in constant pain – and his health in ruins. And that's when he did something REVOLUTIONARY. He began his career in medicine – and dedicated his life to uncovering the true, underlying causes of disease.
Through his innovative medical practices in Tennessee and Colorado, Dr. Olson has helped cure countless seniors from across America of arthritis… heart disease… diabetes… and even cancer. All without risky prescription drugs or painful surgeries.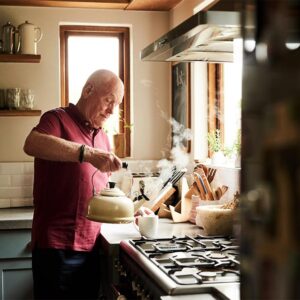 Dear Living Well Daily Reader, "Weight-loss month" is nearly over. If you resolved to lose weight this year, I'm betting you started off January strong. But, if you're like many of folks, those efforts are beginning to fade. Many of us make the mistake of coming on too strong at the beginning of January, so...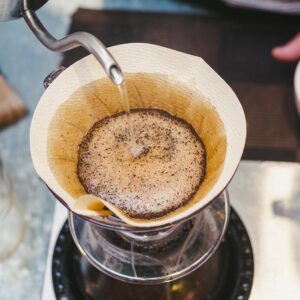 Dear Living Well Daily Reader, Coffee has been the victim of a misinformation campaign for decades. The idea that java juice could be bad for your health began to bubble up around the turn of the 20th century. Folks checking into sanatoriums for burnout and other mental health issues were counseled that all "stimulants," including...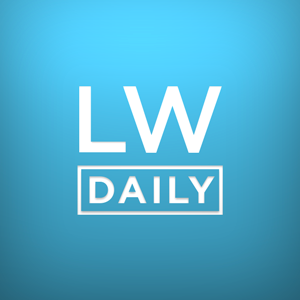 Dear Living Well Daily Reader, The message has been received loud and clear: "Fat is BAD!" Conventional medicine has been preaching the anti-fat message for decades now. We've been told we should avoid it… That eating "too much" fat will make US fat… And that fat on our bodies triggers disease and death… Here's the...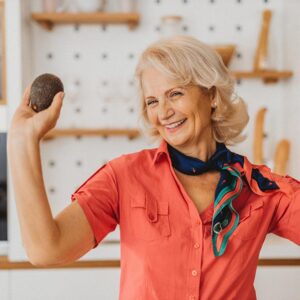 One day, we'll look back at our discovery of the nervous system in our guts in much the same way as other giant leaps in medicine like germ theory, vaccinations, and antibiotics. Knowing it exists and how important it is has changed EVERYTHING. We now understand that the enteric nervous system, or our "second brain"...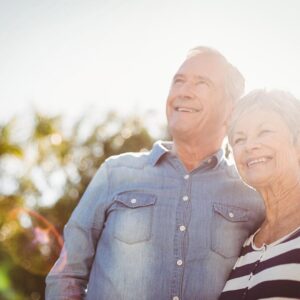 Dear Living Well Daily Reader, One thing no one ever thinks to warn you about a cancer diagnosis is the RUSH. While you're still trying to process the news that you have cancer, you're already asked to make decisions about your treatments. You're told there's no time to waste. And warned delays could lead to...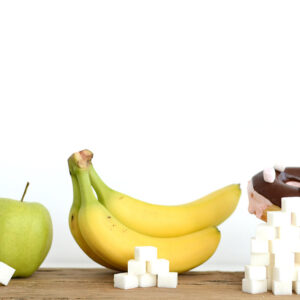 "I'm diabetic and I don't quite understand the differences in sugar. There's sugar you make cookies with but also fruits have sugar. Can I have fruits even though they have sugar too?" – Annette, from Helen, GA Hi Annette, For something that seems so simple, sugar sure gets complicated very quickly. That table sugar you...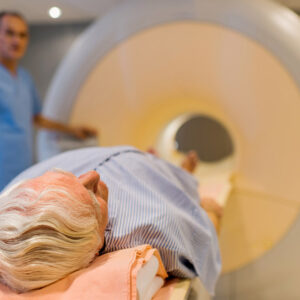 I'm not going to pull any punches here. Getting a prostate cancer diagnosis is downright terrifying. And that's especially true because for YEARS there weren't any remarkable advancements in the treatments for this cancer. Watchful waiting (active surveillance) was the best we could do for men with small tumors that didn't appear aggressive. And for...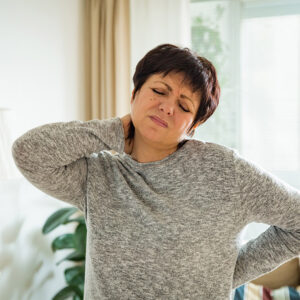 We've lived with COVID-19 for nearly three years now. That means we KNOW what it looks like, right? Wrong. The dominant COVID strain infecting people today doesn't look exactly like the one that infected people last year. The virus is constantly changing. And so are the symptoms when you catch it. Different COVID strains appear...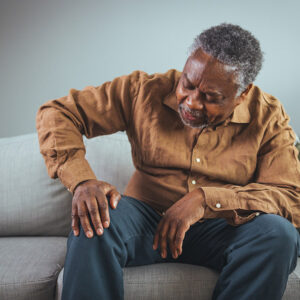 My excellent editor told me the other day that she gave in and took some naproxen for her psoriatic arthritis pain. And she's not alone. Occasionally even people who are passionate about natural medicine turn to over-the-counter or prescription drugs for pain relief. After all, joint pain can be downright debilitating. But before you reach...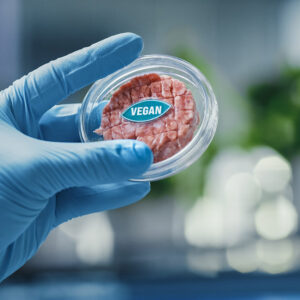 People ask me all the time what I think about meat substitutes. My reply is simple: "They're junk!" The labels claim that these fake meats are better for your health and the environment. But nothing could be further from the truth… If you're a regular Living Well Daily reader, you know I'm constantly warning you...