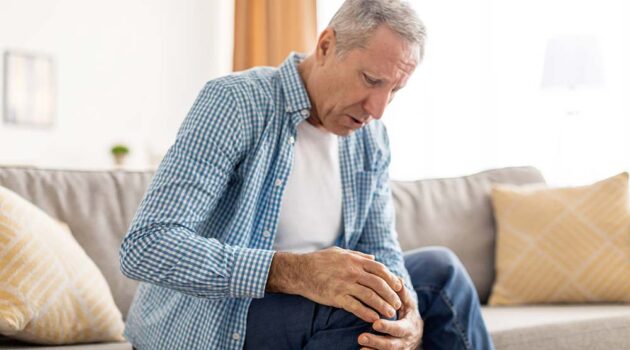 Dear Living Well Daily Reader, I've warned readers about the risks of taking over-the-counter NSAIDs (non-steroidal anti-inflammatory drugs) such as aspirin, ibuprofen, and naproxen for years. Potential side effects such as ulcers, internal bleeding, kidney disease, and increased stroke risk are reasons enough to ditch these drugs. But the hazards are even greater for folks...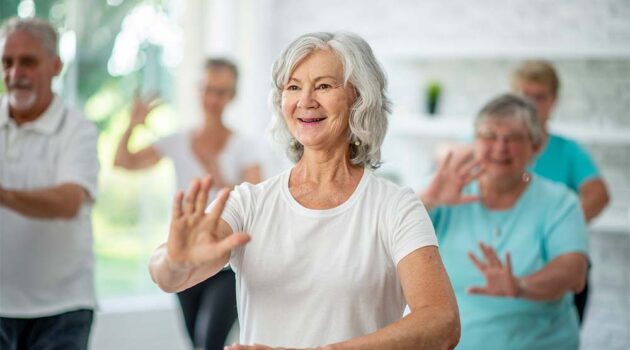 Dear Living Well Daily Reader, Longtime readers will know I encourage everyone to get out and move their buns a bit. Exercise is one of the BEST tools we have to keep the grim reaper from knocking at the door! But as I'm out running and walking in my neighborhood this time of year I...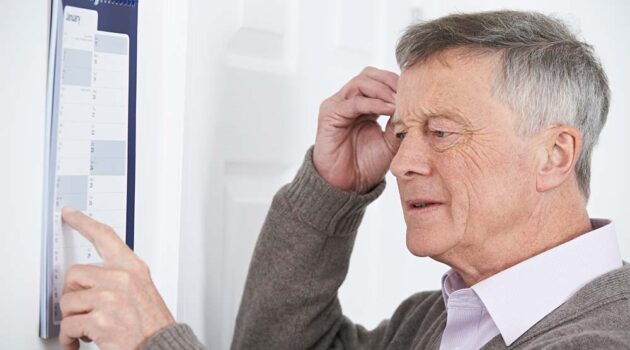 "I recently had COVID and feel like I've been noticing my memory slip more often than not. Could this be COVID related? Is there anything I can do?" – Heather, from Plano, TX Hi Heather, There are two things that can make memory issues more likely after a COVID-19 infection. The first is that the...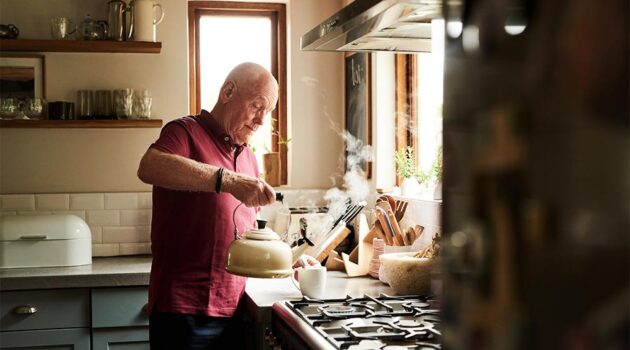 Dear Living Well Daily Reader, "Weight-loss month" is nearly over. If you resolved to lose weight this year, I'm betting you started off January strong. But, if you're like many of folks, those efforts are beginning to fade. Many of us make the mistake of coming on too strong at the beginning of January, so...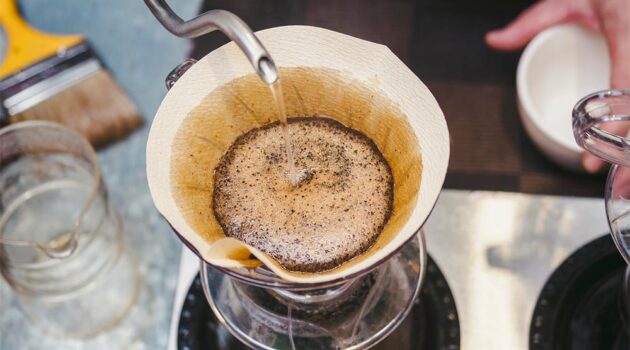 Dear Living Well Daily Reader, Coffee has been the victim of a misinformation campaign for decades. The idea that java juice could be bad for your health began to bubble up around the turn of the 20th century. Folks checking into sanatoriums for burnout and other mental health issues were counseled that all "stimulants," including...