A Bigger Threat to Your Liver Than Alcohol
"I've been trying to drink more alcohol lately."
That was the first thing I said to Chris Campbell, our Laissez Faire Today editor, when he asked me what I'd been up to lately.
We were catching up in the kitchen of Agora Financial (that'd be our parent company) on one of the rare occasions when Chris is able to "come up for air" between writing issues.
Alcohol was the topic of the last Living Well Daily e-letter I wrote. Since then, you've gotten a thorough breakdown on stevia, the natural sweetener, from our Queen of Quality Assurance, Jasmine LeMaster… so I guess you could say the theme has been rather Dionysiac of late.
(That was just a little shoutout to Brad Lemley, editor of our Natural Health Solutions newsletter, who gleefully peppers his writing with ten-dollar words I usually have to look up. You can check out his cutting-edge information on health and fitness here.)
Today, I'll continue the theme of sensory excess, and how to toe the line of good health and gratifying experiences.
I told Chris that for at least a couple years, I've steadfastly avoided the sauce, mostly for health reasons. But since coming on board here and reading more of Brad's barely controlled rants on the science (and culture) of health today… I've come to see the value in a little well-managed poison.
Because a proper dose can actually build a more robust body. Just like exercise.
Still, many people steadfastly avoid any kind of alcohol because of concerns for their liver…which is completely ignoring a health threat that might be even more insidious: NAFLD, which stands for nonalcoholic fatty liver disease.
This term refers to the accumulation of fat in the liver. A healthy liver will have, at most, 5% fat by weight.
But as someone develops NAFLD, their liver gets fatter and fatter. Even though inflammation and scarring begins to develop as a result, there are no signs, symptoms, or complications… at least at first…
… until the disease progresses to something called nonalcoholic steatohepatitis, or NASH. At this point, as much as 50-80% of liver weight may be made up of fat.
The next stop on that train is often liver failure.
In fact, according to a Gastroenterology study, NASH rose in the ranks to become the third most common reason for liver transplants from 2001-09, just behind hepatitis C and alcoholic liver disease. (So alcohol abuse is still a horrible problem… but we're all adults here, so I doubt I have to harp on the distinction between moderation and excess.)
Now, here's the thing: This study found that NASH was the only cause of liver transplants on the rise during that time period, and predicted it would soon become the No. 1 cause of liver transplants. Unfortunately, I couldn't find a more recent study — at least not yet — to see if this is still coming true.
Either way, it's an alarming issue today.
But there's a reason why these diseases are called "nonalcoholic": A study published this year from the University of Ulm Medical Centre in Germany showed that alcohol consumption has essentially nothing to do with fatty liver these days, unless you're a heavy drinker! In fact, moderate alcohol consumption was associated with a lower incidence of fatty liver.
So what's causing so many livers to choke on their own fat?
On Wednesday, Jasmine will have the answer for you.
Until then,

Nate Rifkin
Underground Health Researcher

Written By Nate Rifkin
Nate Rifkin is an obsessed health and mind-power researcher and author. To hear more from Nate, sign up to receive Living Well Daily for free, here.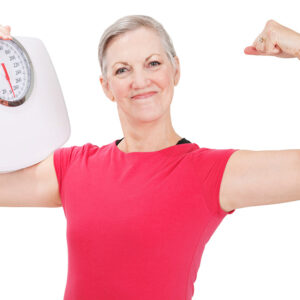 Dear Living Well Daily Reader, There's more weight-loss advice out there than there are stars in the sky. Much of it's complicated, strenuous, or downright impossible to follow. With the promise of slimming down, people push everything from extreme exercise to gross drinks you must hold your nose to gulp down. But the MOST common...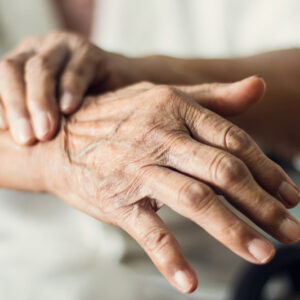 Diabetes is HARD on seniors. Sure, younger people can also develop diabetes-linked kidney disease, heart disease, or even brain problems. But when you mix high blood sugar with advanced age, all those conditions tend to progress faster and become more severe. Case in point: peripheral neuropathy. Peripheral neuropathy occurs when blood sugar levels rise and...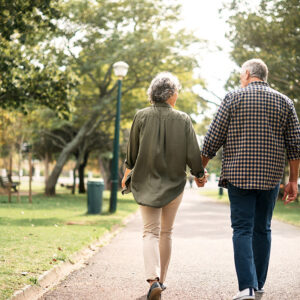 We live in a fast-paced society. And we're expected to keep the pedal to the metal at work and fill the little leisure time we allow ourselves with as many activities as possible… We demand a 24/7 news cycle, instant updates on our phones, and lightning-fast internet speeds… In a culture where most people judge...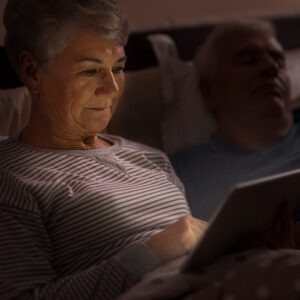 I'm a sleep evangelist. Because getting quality sleep is CRITICAL for good health. You simply can't have one without the other. In fact, regularly missing out on a good night's sleep raises your risks for heart issues, mood disorders, weight gain, blood sugar irregularities, and brain problems. Bur new research raises a red flag about...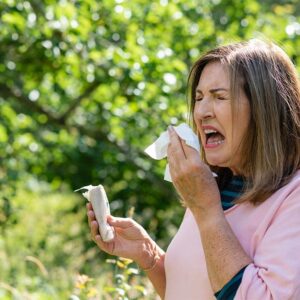 "My allergies have been so terrible the last few weeks and my allergy medicine isn't really doing anything. What can I do?" – Darlene from Chesapeake, Virginia Hi Darlene, There are two steps I typically recommend to tackle troublesome allergies. The first is to focus on nutrients. Begin by getting enough magnesium, folic acid, and carotenoids...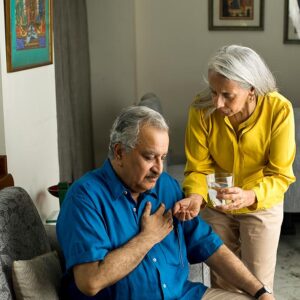 Type the word "Zantac" into any search engine, and the first thing likely to come up is "Zantac lawsuit." And the reason WHY people are suing the drug's maker, GlaxoSmithKline (GSK), is a twisted tale that'll turn your stomach… The drug company allegedly took a page straight out of big tobacco's playbook. And as a...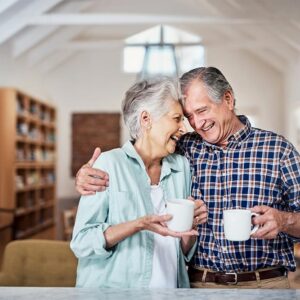 I love coffee. I roast my own beans. I have a fancy coffee maker. The WHOLE nine yards. Of course, I love the bright, bitter punch of flavor I get in every sip. And there's nothing like the jump-start coffee gives my brain in the morning. But I also know that coffee has bunches of...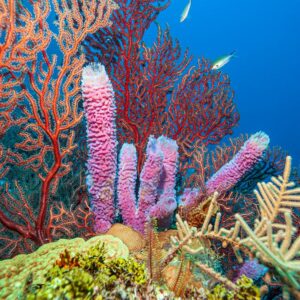 Cancer treatments essentially come in two "flavors." There are the sickening meds that poison the cancerous cells (and sometimes the healthy ones, too), like chemotherapy. Or there are the physical "slash and burn" options such as surgery and radiation. There are times that either or both might be necessary. But let's face it, cancer treatments...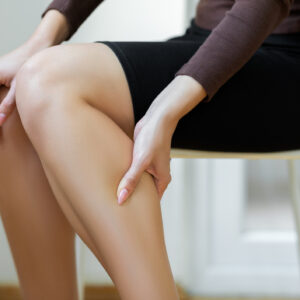 Venous thromboembolism is what I call an "orphan condition." The chances are high that you've never even heard of it before. But we should discuss it more often because it's underdiagnosed, SERIOUS, and preventable. A (VTE) happens when a blood clot forms in a vein. When that clot is in a DEEP vein (usually in...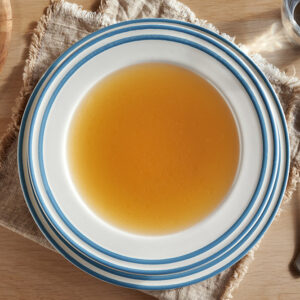 Bone broth has popped up on grocery store shelves nationwide in the last few years. And I couldn't be happier about it! I love to drink bone broth. But I used to have to make my own "liquid gold." And to be honest… it's time-consuming. Now, you can pop down to your local supermarket and...