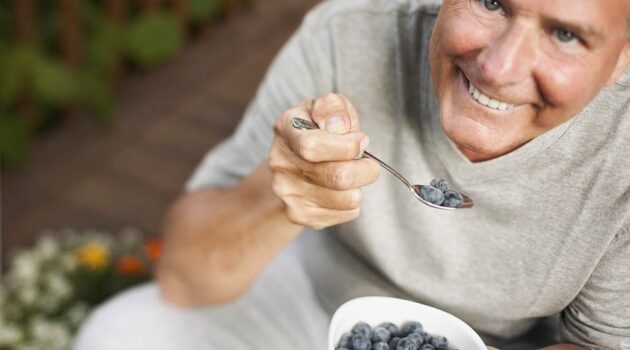 Aging often gets a bad rap. But there are a bunch of advantages to getting older (and wiser). And honestly, it sure beats the heck out of the alternative. But we can all agree that getting older has one BIG drawback… Over the years, you start to collect illnesses. First, it could be your blood...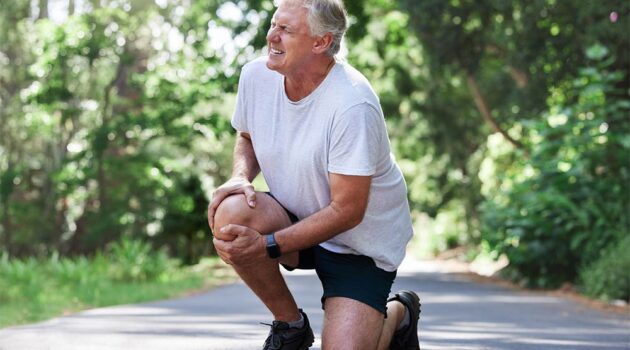 Dear Living Well Daily Reader, You might know the old saying, "Walk a mile in his shoes." Well, it's a perfect fit when talking about knee pain. Except it might be more accurate to say, "Limp a mile." Because all too often, when you tell someone you suffer from chronic knee pain, they blow you...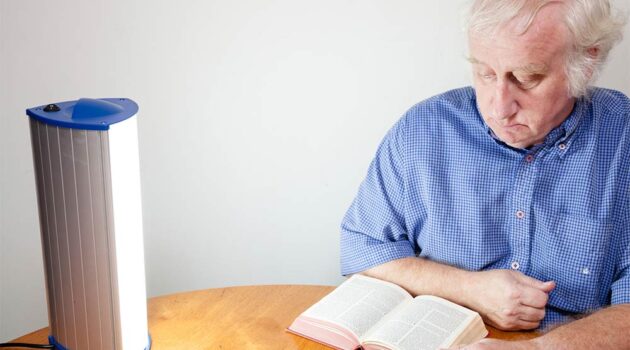 Mainstream medicine giving the thumbs up to a drug-free, non-invasive treatment for ANYTHING is like spotting a unicorn. But that's precisely what's happened with dementia. You probably already know how poor the options are for treating this disease. Heck, even the MOST enthusiastic supporter of drug therapies will admit the existing Alzheimer's meds are a...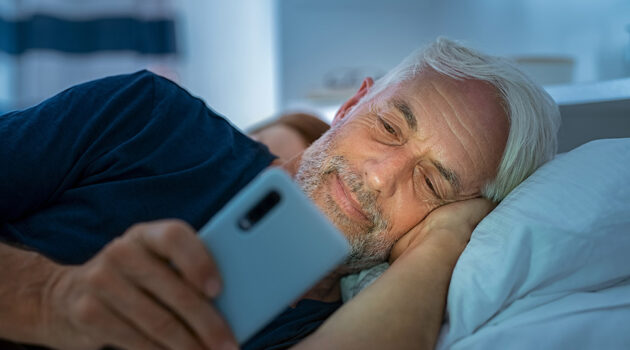 "Hello, police? I want to report a burglary." The thief? Big Tech. What did they steal? Our ability to focus. If you're like a LOT of folks, you find yourself continually distracted these days. Your ability to concentrate is shot. And there's this little rectangular box that constantly draws your attention away from the present...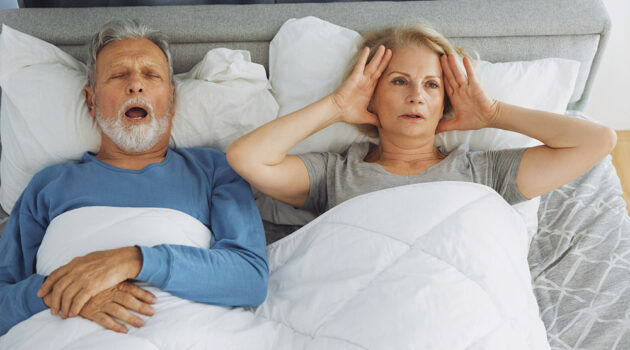 We sure have a lot of ways to refer to snoring here in the United States. Sawing logs, mowing hay, hitting a knot, and blowing zs are just a few that come to mind. But regardless of what you call it, snoring is serious business. And if you, or someone you love, snores, you should...