Having Bedroom Problems? Take This Quiz
Lots of guys have problems in the bedroom as they get older.
But most guys NEVER want to talk about it.
And that's a big mistake.
Because your ability to get an erection affects a lot more than your love life. It's actually a good barometer of your overall health, and can be an indicator of things like circulatory or hormone problems.
When you can't perform, it is like the "Check Engine" light on your car is flashing red.
When men come to me with performance problems, I ask them four important questions.
Let me ask you the same… and let's see if we can find out what's causing your issue.
Here are my questions:
How much do you weigh? There are a lot of problems with being overweight, but one of the more frustrating ones is loss of sexual desire. Some scientists point out that being out of shape is the reason, others suggest that poor body image plays a role.
I think both are true. But more concerning for long-term health is the fact that being overweight clogs arteries (and erections are powered by blood flow). Fat increases the hormone estrogen in your body–you see this with some men having breasts. It also drops libido.
How is your heart health? High blood pressure in particular destroys your body's ability to cause an erection.
How is your blood sugar? Blood sugar has a lot to do with weight control and heart health, but high blood sugar is also well-known to destroy blood vessels and nerve conduction.
What are you eating? There are many foods that destroy sexual function and soy is the worst among them. Soy contains phytoestrogens (plant estrogens) that can kill a man's desire. Alcohol, diet soda, and fried foods can all hurt your sex drive.
Your best solution is to fix any of the problems above and you can boost testosterone by making sure you have enough vitamin D, zinc, and fiber. One of the best herbs to increase libido is Eurycoma longifolia, an herb native to Indonesia that has been used for hundreds of years and is very effective.
Health and Happiness,
Dr. Scott Olson, ND
Ed. Note: Please send your feedback: feedback@livingwelldaily.com – and click here to like us on Facebook.

Written By Dr. Scott Olson, ND
Nearly 25 years ago, failed mainstream medical treatments left Dr. Olson in constant pain – and his health in ruins. And that's when he did something REVOLUTIONARY. He began his career in medicine – and dedicated his life to uncovering the true, underlying causes of disease.
Through his innovative medical practices in Tennessee and Colorado, Dr. Olson has helped cure countless seniors from across America of arthritis… heart disease… diabetes… and even cancer. All without risky prescription drugs or painful surgeries.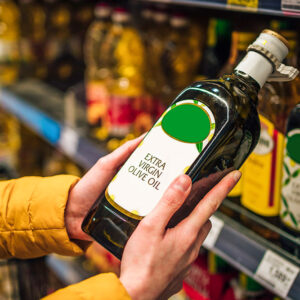 Olive oil has been getting some well-deserved attention the last few years. So it would be easy to assume that the golden oil's status as a health food was recently earned. But the truth is, olive oil has been considered a healthy staple in the human diet since it was first developed 600 years ago....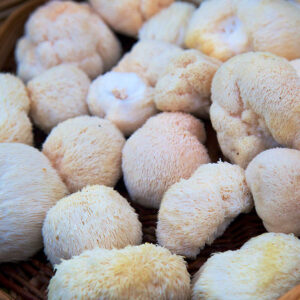 I'm a big fan of medicinal mushrooms. Almost everyone has eaten a standard mushroom on a pizza or in a spaghetti sauce, of course. But most folks have yet to experience medical mushrooms' power to improve our health. Medicinal mushrooms are already used to treat heart, liver, and brain conditions. They can boost the immune...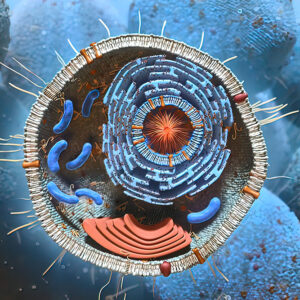 Aging isn't for sissies, that's for sure. But hey, I always remind myself the alternative is FAR worse! Besides, when you sit back and take stock, you'll realize that a life well lived – like your own – is something to be proud of. But those accomplishments, unfortunately, don't reduce your risk of suffering the...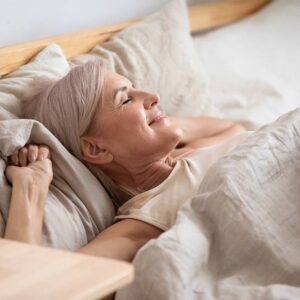 If you're concerned about diabetes, you've probably done your research. You likely focused on all the common problem areas to ward off rising blood sugar: the grocery store… the gym… and the bathroom scale. And those ARE all great places to start! Eating better, exercising, and losing weight can go a long way toward bringing your...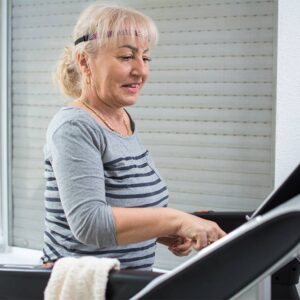 This time of year, I start to feel a little stir-crazy. Cabin fever sets in as I tire of the cold and snow. And I start thinking about the warmer weather that's right around the corner (but still feels SO far away). You see, I enjoy walking, hiking, and running outside. It's good for both...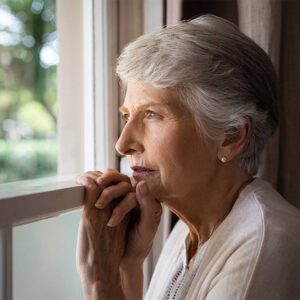 Before the pandemic, we didn't talk much about being lonely. But when the virus locked us down in our homes, the issue of isolation could no longer be ignored. Some of us were experiencing that kind of loneliness for the first time. But the truth is social isolation has ALWAYS been a common problem for...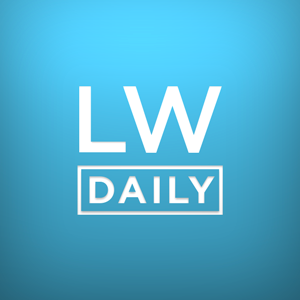 "Are there any natural solutions for an enlarged prostate?" -Mike from Summerville, South Carolina Hi Mike, There are many things you can do to improve your prostate health. Eating better is the first step. This means loading up on nutritious foods, including plenty of fresh organic vegetables and lean meats. (And yes, that DOES mean...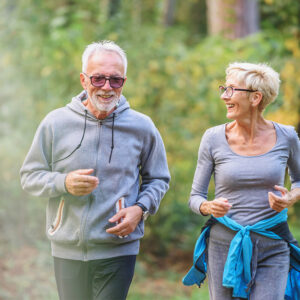 You think that when you reach "your golden years," you won't have much to worry about anymore. After all, many of life's major stressors, like work, kids, and relationships, are pretty much settled by the time you hit your sixties. So why the heck are we all so darned depressed then?! According to a recent...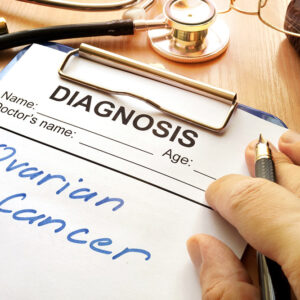 Cancer research is nothing new. In fact, we've been studying this killer since the 1800s. Yet despite all that investigating, there's still so much we DON'T know. That's why each time we reach a new milestone in our understanding of cancer, it should be celebrated. And a recent study has helped us make another large...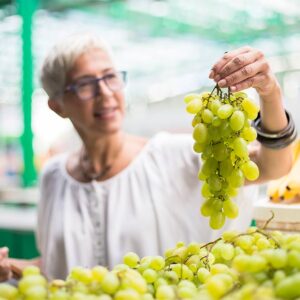 In the winter, we tend to ignore the importance of protecting our skin from the sun's powerful rays. But where I live, in Colorado, I see many folks come down from the ski areas with "raccoon eyes." This happens when skiers' faces burn, but the areas around their eyes remain pale because they wear goggles....