Belly Up to The Bowl for THIS New Nut Benefit
It's the nuttiest time of year.
And I'm not just talking about the decorating, shopping, and holiday chaos…
I'm literally talking about NUTS.
Sure, we eat these tasty treats all year round. But when the holidays approach our nut consumption goes through the roof.
We eat more nuts from October through December than any other time of year.
And frankly, I'm a big fan. After all, nuts bring a BUNCH of health benefits to the table.
I'll dive into some of those benefits in just a moment. But first, let's take a closer look at a brand-new reason to keep munching on nuts ALL YEAR ROUND.
And if you frequently battle belly problems you won't want to miss this one.
New research published in The American Journal of Clinical Nutrition revealed that eating about 56 grams (roughly 40-45 almonds) significantly increases the amount of butyrate, an important short chain fatty acid, found in the gut.
Your colon cells use the compound for energy. Plus, it acts as messenger molecule which helps the process of absorbing nutrients.
Butyrate supports the gut barrier which keeps bacteria and other dangerous microbes from entering your blood stream.
Which is why the compound may also help ease some of the symptoms of irritable bowel syndrome, Crohn's disease, and diverticulitis.
In fact, butyrate is considered so important to digestive health that it's one of the first things natural medicine doctors prescribe for anyone with digestive troubles.
Butyrate is produced by gut bacteria when they digest certain fibers. And it turns out that's why almonds, which happen to contain the right fibers, are so effective at increasing the compound's levels.
The researchers also found there was an increase in beneficial bacteria called bifidobacterial when people ate almonds.
Both whole almonds and ground almonds (like almond flour) raised butyrate levels. But folks who ate whole almonds had 1.5 more bowel movements a day.
While this study was done using just almonds, there's no reason to think that they're the only nut with these belly benefits. Walnuts, cashews, pecans, and other nuts all contain the same healthy fiber.
So go ahead and put those nutcrackers to work this holiday season. But don't quit eating nuts when you store the tree and rest of the decorations away this year.
Keep snacking on them all year long.  Because, as I mentioned earlier, nuts bring bunches of other health benefits to the table.
Nuts are an excellent source of good fats, proteins, and minerals like selenium, manganese, and magnesium that we have a hard time fitting into our diets otherwise.
They're loaded with free-radical fighting antioxidants.
And studies show regularly munching on nuts can have big benefits for our waistlines, cholesterol, and blood sugar
There's even evidence that nuts could reduce the risk of heart disease and Alzheimer's.
Those reasons alone are enough for you to grab a fistful every day.
P.S. A recent study revealed nuts could help reduce heart disease risk too. Find out what kind researchers used in the study… and exactly how much you need to eat… right here.
Source:
"The Impact of Almonds and Almond Processing On Gastrointestinal Physiology, Luminal Microbiology and Gastrointestinal Symptoms: a Randomized Controlled Trial and Mastication Study," The American Journal of Clinical Nutrition, 2022;, nqac265, https://doi.org/10.1093/ajcn/nqac265

Written By Dr. Scott Olson, ND
Nearly 25 years ago, failed mainstream medical treatments left Dr. Olson in constant pain – and his health in ruins. And that's when he did something REVOLUTIONARY. He began his career in medicine – and dedicated his life to uncovering the true, underlying causes of disease.
Through his innovative medical practices in Tennessee and Colorado, Dr. Olson has helped cure countless seniors from across America of arthritis… heart disease… diabetes… and even cancer. All without risky prescription drugs or painful surgeries.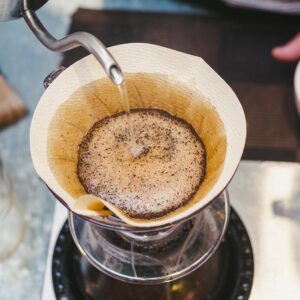 Dear Living Well Daily Reader, Coffee has been the victim of a misinformation campaign for decades. The idea that java juice could be bad for your health began to bubble up around the turn of the 20th century. Folks checking into sanatoriums for burnout and other mental health issues were counseled that all "stimulants," including...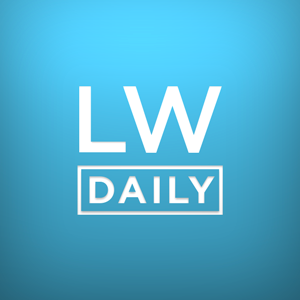 Dear Living Well Daily Reader, The message has been received loud and clear: "Fat is BAD!" Conventional medicine has been preaching the anti-fat message for decades now. We've been told we should avoid it… That eating "too much" fat will make US fat… And that fat on our bodies triggers disease and death… Here's the...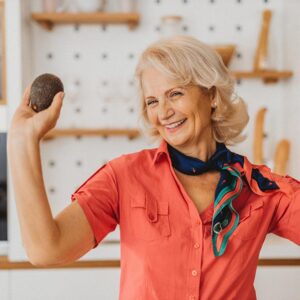 One day, we'll look back at our discovery of the nervous system in our guts in much the same way as other giant leaps in medicine like germ theory, vaccinations, and antibiotics. Knowing it exists and how important it is has changed EVERYTHING. We now understand that the enteric nervous system, or our "second brain"...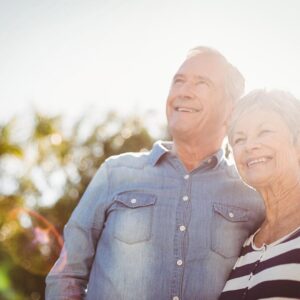 Dear Living Well Daily Reader, One thing no one ever thinks to warn you about a cancer diagnosis is the RUSH. While you're still trying to process the news that you have cancer, you're already asked to make decisions about your treatments. You're told there's no time to waste. And warned delays could lead to...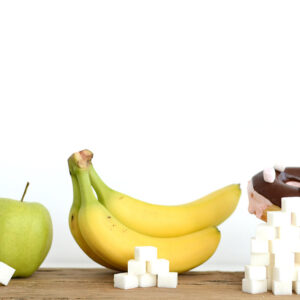 "I'm diabetic and I don't quite understand the differences in sugar. There's sugar you make cookies with but also fruits have sugar. Can I have fruits even though they have sugar too?" – Annette, from Helen, GA Hi Annette, For something that seems so simple, sugar sure gets complicated very quickly. That table sugar you...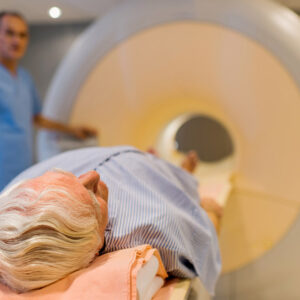 I'm not going to pull any punches here. Getting a prostate cancer diagnosis is downright terrifying. And that's especially true because for YEARS there weren't any remarkable advancements in the treatments for this cancer. Watchful waiting (active surveillance) was the best we could do for men with small tumors that didn't appear aggressive. And for...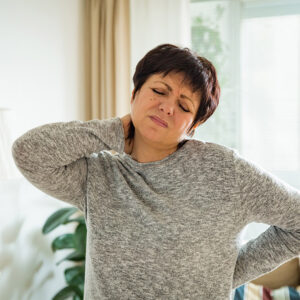 We've lived with COVID-19 for nearly three years now. That means we KNOW what it looks like, right? Wrong. The dominant COVID strain infecting people today doesn't look exactly like the one that infected people last year. The virus is constantly changing. And so are the symptoms when you catch it. Different COVID strains appear...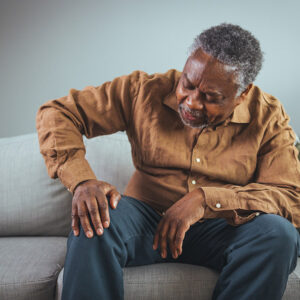 My excellent editor told me the other day that she gave in and took some naproxen for her psoriatic arthritis pain. And she's not alone. Occasionally even people who are passionate about natural medicine turn to over-the-counter or prescription drugs for pain relief. After all, joint pain can be downright debilitating. But before you reach...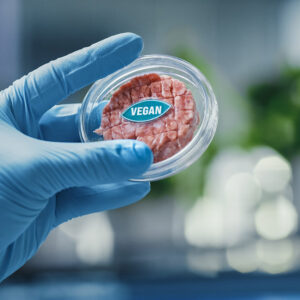 People ask me all the time what I think about meat substitutes. My reply is simple: "They're junk!" The labels claim that these fake meats are better for your health and the environment. But nothing could be further from the truth… If you're a regular Living Well Daily reader, you know I'm constantly warning you...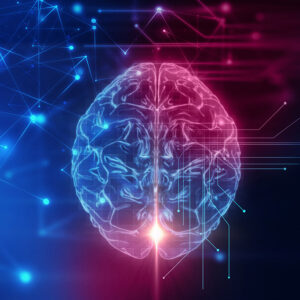 Ask a group of middle-aged people about their biggest fear, and they will almost universally say, "losing their minds." And I agree. The thought of my precious memories fading away is at the top of MY "no thanks" list. But just wanting your brain to be healthy isn't enough. You have to work at protecting...