How Big Pharma is Robbing You Blind
If you're taking a few prescription medications… like most seniors are… I don't need to tell you how it eats into your budget.
And for lots of folks, it's about to get worse.
Guess how much drug prices are going to go up this year?
Inflation averages about 2-3 percent a year… but drug prices are predicted to increase by a whopping 12 percent.
Drug prices have risen faster than inflation for the past 16 years and are bleeding you dry of cash.
And it's all due to a massive SCAM being run by the drug companies. Let me show you what to do about it.
There's one big reason why drug prices are skyrocketing.
In this free-market economy we're so proud of, prescription drugs are somehow exempt.
We've basically set up a system where they have no competition.
Generics were supposed to bring prices down… but now drug companies have found a way around that, too.
Remember the EpiPen price increase last year? It got the CEO in a lot of trouble. That was the generic version of the drug (and it was supposed to be cheaper).
Drug companies have learned that they don't want competition and are now simply paying generic maker to keep their products off the shelves (or to keep them unaffordable). This works for both companies: both make money.
But, of course, you lose.
Drug companies are also making minor tweaks to old formulas and claiming new patents–which the government and FDA are only too happy to provide them.
That way, their drugs never go "off patent" and the prices never come down.
There are a couple things you can do to help yourself:
If you're taking a drug that's difficult to afford, talk to your doctor. There may be no generic for the drug (that's happening more and more). But there may be an alternative drug that DOES have a generic.
Look into natural solutions like supplements that often work just as well… or better… than prescription drugs. In fact, lots of prescription drugs are basically synthetic copies of natural substances.
If your doc won't talk to you about natural alternatives, find one who will.
Health and Happiness,
Dr. Scott Olson, ND
P.S. Never quit a drug cold-turkey! Many drugs are powerful and take time (and you must talk to your doctor) should you decide to stop them. Don't quit any drugs quickly–the results can be very harmful and more dangerous than a disease.

Written By Dr. Scott Olson, ND
Nearly 25 years ago, failed mainstream medical treatments left Dr. Olson in constant pain – and his health in ruins. And that's when he did something REVOLUTIONARY. He began his career in medicine – and dedicated his life to uncovering the true, underlying causes of disease.
Through his innovative medical practices in Tennessee and Colorado, Dr. Olson has helped cure countless seniors from across America of arthritis… heart disease… diabetes… and even cancer. All without risky prescription drugs or painful surgeries.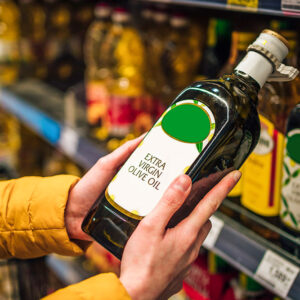 Olive oil has been getting some well-deserved attention the last few years. So it would be easy to assume that the golden oil's status as a health food was recently earned. But the truth is, olive oil has been considered a healthy staple in the human diet since it was first developed 600 years ago....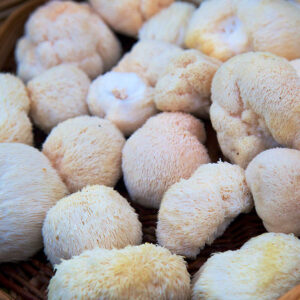 I'm a big fan of medicinal mushrooms. Almost everyone has eaten a standard mushroom on a pizza or in a spaghetti sauce, of course. But most folks have yet to experience medical mushrooms' power to improve our health. Medicinal mushrooms are already used to treat heart, liver, and brain conditions. They can boost the immune...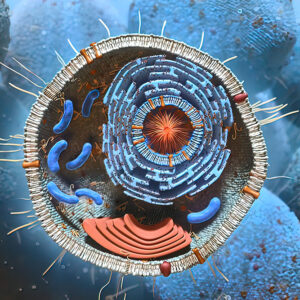 Aging isn't for sissies, that's for sure. But hey, I always remind myself the alternative is FAR worse! Besides, when you sit back and take stock, you'll realize that a life well lived – like your own – is something to be proud of. But those accomplishments, unfortunately, don't reduce your risk of suffering the...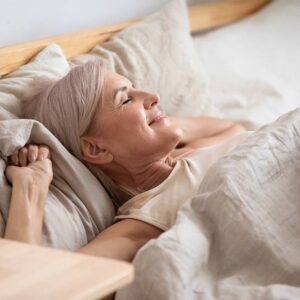 If you're concerned about diabetes, you've probably done your research. You likely focused on all the common problem areas to ward off rising blood sugar: the grocery store… the gym… and the bathroom scale. And those ARE all great places to start! Eating better, exercising, and losing weight can go a long way toward bringing your...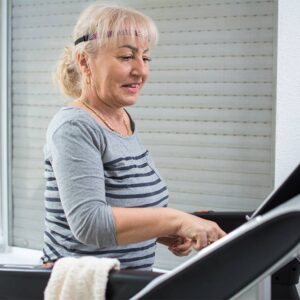 This time of year, I start to feel a little stir-crazy. Cabin fever sets in as I tire of the cold and snow. And I start thinking about the warmer weather that's right around the corner (but still feels SO far away). You see, I enjoy walking, hiking, and running outside. It's good for both...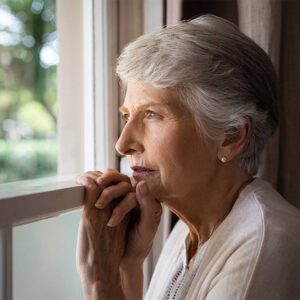 Before the pandemic, we didn't talk much about being lonely. But when the virus locked us down in our homes, the issue of isolation could no longer be ignored. Some of us were experiencing that kind of loneliness for the first time. But the truth is social isolation has ALWAYS been a common problem for...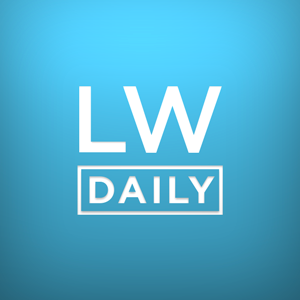 "Are there any natural solutions for an enlarged prostate?" -Mike from Summerville, South Carolina Hi Mike, There are many things you can do to improve your prostate health. Eating better is the first step. This means loading up on nutritious foods, including plenty of fresh organic vegetables and lean meats. (And yes, that DOES mean...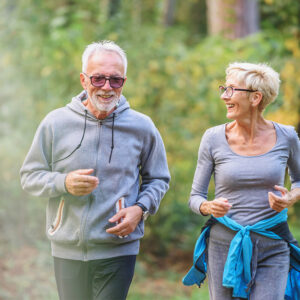 You think that when you reach "your golden years," you won't have much to worry about anymore. After all, many of life's major stressors, like work, kids, and relationships, are pretty much settled by the time you hit your sixties. So why the heck are we all so darned depressed then?! According to a recent...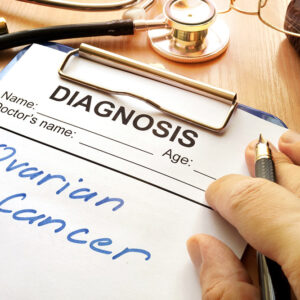 Cancer research is nothing new. In fact, we've been studying this killer since the 1800s. Yet despite all that investigating, there's still so much we DON'T know. That's why each time we reach a new milestone in our understanding of cancer, it should be celebrated. And a recent study has helped us make another large...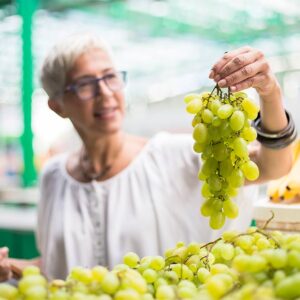 In the winter, we tend to ignore the importance of protecting our skin from the sun's powerful rays. But where I live, in Colorado, I see many folks come down from the ski areas with "raccoon eyes." This happens when skiers' faces burn, but the areas around their eyes remain pale because they wear goggles....