Can You Guess: Why I Had Horrible Gut Pain
On April 6th, I slogged through the first day of the workweek feeling far more tired than usual…and didn't know why.
I went to a bar that evening with a few friends from Laissez Faire and Agora Financial.
We talked about living in Thailand…gossiped about past company editors and the nutty things they wrote…and attempted some dart games (nobody's wounds were mortal).
Figuring the worst of my fatigue was over, I had a turkey dinner and a beer…
Then…judging from the feeling in my gut…realized it was going to be a rough night.
I excused myself…walked home…visited the bathroom a couple times…and then crawled onto my bed in the fetal position, wracked with dull abdominal pain.
After a couple hours of tossing and turning, the aching abated and I slept.
The next day, I decided to give my stomach a break and fast for at least 24 hours. "Probably a bug," I figured. The day without food was easy – hardly any appetite – and I flew to Orlando on Wednesday morning, which was an easy excuse to extend my fast.
Jasmine and I were attending the Ingredient Marketplace expo, searching for more powerful ingredients to help boost your health. We grabbed some lunch soon after we arrived. I practically inhaled a hefty sandwich and felt…okay.
But not great.
"Oh well, it takes a few days to recover 100%" I figured.
Hmmm…
During the expo, I discovered…much to my dismay…that things were not getting better. In fact, it seemed every single time I ate a meal, my gut would cry out in pain starting roughly 30 minutes after, and continued to do so for a couple hours.
My appetite wasn't affected. Nor did I ever feel nauseous. Just pain.
Ginger ale didn't help much, although I noted there's a big difference between fresh ginger and the sugar-laden drinks I gulped down.
But still…what was going on? Maybe my body needed a couple more days to beat the bug?
Once I got home, I began doing something most doctors absolutely despise:
My own research. And experimentation.
Here are some of the results (get your deerstalker hat on, because we're going to find out how good a detective you are):
I felt pain in my intestinal region about half an hour after I finished a meal, which lasted for a couple hours. Some fatigue too…but mostly because pain sucks. It wasn't localized to any side either.
Liquids like water, coffee, and even alcohol felt fine to my gut.
I never had any nausea or loss of appetite, other than the psychological fear of eating.
Over-The-Counter digestive soothers didn't help.
Can you guess what I had?
Think for a moment, because I'm about to give a major hint, which resulted from a breakthrough one day at work:
As I walked home that evening, I stopped at a local organic food shop and bought a loaf of cinnamon and raisin bread.
The next day, I ate the entire loaf…and felt fine.
Right then, I knew exactly what was going wrong.
And how to fix it.
So what's the answer?
…Tune in Wednesday.
Until then,
Nate Rifkin
Underground Health Researcher
P.S. I'll talk more about my method for figuring out health problems. It can be applied to many situations and, as Jasmine LeMaster said in a Laissez Faire Today interview, nobody cares more about your health than yourself. So being able to take charge of yours is one of the best things you can do.

Written By Nate Rifkin
Nate Rifkin is an obsessed health and mind-power researcher and author. To hear more from Nate, sign up to receive Living Well Daily for free, here.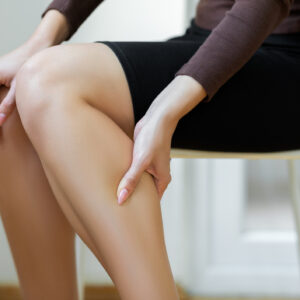 Venous thromboembolism is what I call an "orphan condition." The chances are high that you've never even heard of it before. But we should discuss it more often because it's underdiagnosed, SERIOUS, and preventable. A (VTE) happens when a blood clot forms in a vein. When that clot is in a DEEP vein (usually in...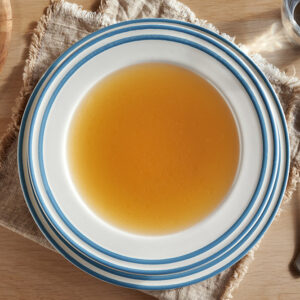 Bone broth has popped up on grocery store shelves nationwide in the last few years. And I couldn't be happier about it! I love to drink bone broth. But I used to have to make my own "liquid gold." And to be honest… it's time-consuming. Now, you can pop down to your local supermarket and...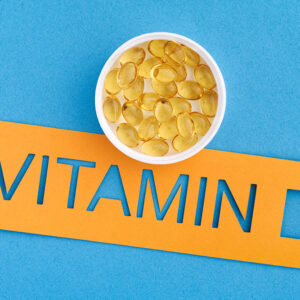 I've got to be honest with you. When it comes to health, the future is looking a bit grim. If you're no spring chicken, a tsunami of poor health could be headed your way. Recent research has found that 25 percent of people over 65 ALREADY have diabetes. But it gets worse. Over 50 percent...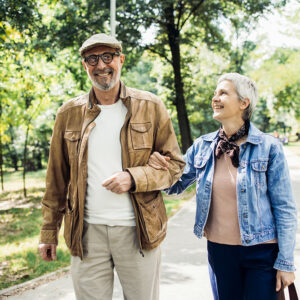 "My wife had a heart attack a few months ago. She's sitting around and doing even less than she did before. I'm a regular reader and know you've mentioned moving is important for heart attack patients. What are some safe things she can do to keep moving? How much should she move?" – Rob from...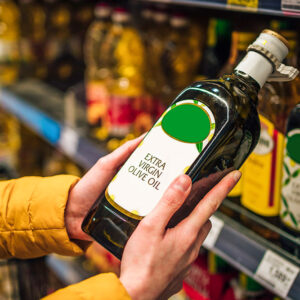 Olive oil has been getting some well-deserved attention the last few years. So it would be easy to assume that the golden oil's status as a health food was recently earned. But the truth is, olive oil has been considered a healthy staple in the human diet since it was first developed 600 years ago....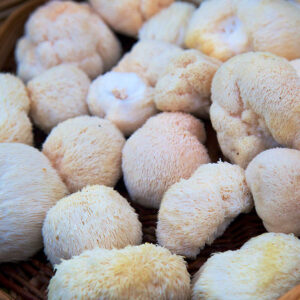 I'm a big fan of medicinal mushrooms. Almost everyone has eaten a standard mushroom on a pizza or in a spaghetti sauce, of course. But most folks have yet to experience medical mushrooms' power to improve our health. Medicinal mushrooms are already used to treat heart, liver, and brain conditions. They can boost the immune...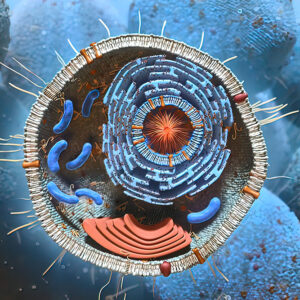 Aging isn't for sissies, that's for sure. But hey, I always remind myself the alternative is FAR worse! Besides, when you sit back and take stock, you'll realize that a life well lived – like your own – is something to be proud of. But those accomplishments, unfortunately, don't reduce your risk of suffering the...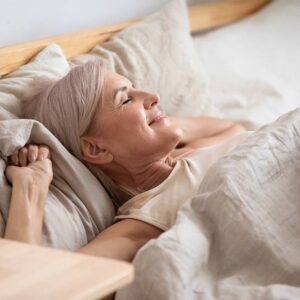 If you're concerned about diabetes, you've probably done your research. You likely focused on all the common problem areas to ward off rising blood sugar: the grocery store… the gym… and the bathroom scale. And those ARE all great places to start! Eating better, exercising, and losing weight can go a long way toward bringing your...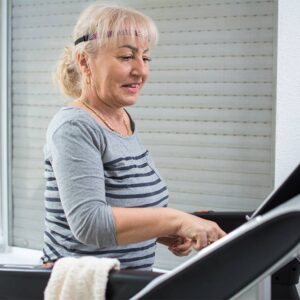 This time of year, I start to feel a little stir-crazy. Cabin fever sets in as I tire of the cold and snow. And I start thinking about the warmer weather that's right around the corner (but still feels SO far away). You see, I enjoy walking, hiking, and running outside. It's good for both...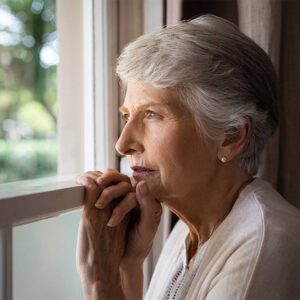 Before the pandemic, we didn't talk much about being lonely. But when the virus locked us down in our homes, the issue of isolation could no longer be ignored. Some of us were experiencing that kind of loneliness for the first time. But the truth is social isolation has ALWAYS been a common problem for...