CAUTION: Your Produce Is Covered in Poison
2016 brings a new top toxic winner
The USDA washes its fruit — but not well enough…
The FDA's laid-back approach could kill you.
Dear Reader,
It's that time of year again. And I'm not referring to the weather.
No, this time I am talking about the annual release of Environmental Working Group's (EWG) list of the top 12 conventionally raised fruits and vegetables covered in high levels of pesticides — referred to as the Dirty Dozen.
The report is backed by an analysis of samples taken by both the Food and Drug Administration (FDA) and the U.S. Department of Agriculture (USDA) on over more than 35,200 pieces of fruits and vegetables.
What's most alarming about their results — most of these samples were washed and/or peeled by USDA employees in order to copy shopper practices as closely as possible. This means unwashed produce likely contains higher levels of pesticide.
Per their website, the EWG uses the following six measures of pesticide exposure to compare foods:
Percent of samples tested with detectable pesticides
Percent of samples with two or more detectable pesticides
Average number of pesticides found on a single sample
Average amount of pesticides found, measured in parts per million
Maximum number of pesticides found on a single sample
Total number of pesticides found on the commodity.
The different produces are then ranked based on their test results, which are then converted to a 1–100 scale, with higher scores representing more pesticide contamination.
Here is what they came up with, highest to lowest:
Strawberries
Apples
Nectarines
Peaches
Celery
Grapes
Cherries
Spinach
Tomatoes
Sweet bell peppers
Cherry tomatoes
Cucumbers
This year, apples lost their five-year streak of toxic terror at the top of the list to strawberries — 98 percent of the strawberry samples tested positive for pesticide residues.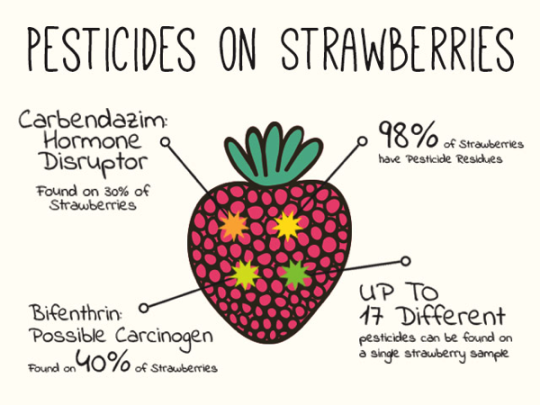 Photo credit: EWG.org
One reason for this could be the result of the European ban on diphenylamine, which also may have affected American apple supplies, according to EWG senior analyst Sonya Lunder.
And the truly frightening part? Forty percent of strawberries had the residues of between 10–17 pesticides on them. One source of pesticide could be a nerve gas, methyl bromide, used to treat fields before planting even begins.
Lunder went on to explain:
It is startling to see how heavily strawberries are contaminated with residues of hazardous pesticides, but even more shocking is that these residues don't violate the weak U.S. laws and regulations on pesticides in food. The EPA's levels of residues allowed on produce are too lax to protect Americans' health. They should be updated to reflect new research that shows even very small doses of toxic chemicals can be harmful, particularly for young children.2
If organic isn't an option for you when it comes to the Dirty Dozen, you might consider a substitute or, at the very least, do a triple wash and thorough scrub.
Live well,

Natalie Moore
Managing editor, Living Well Daily
---
Sources
[1] EWG's 2016 Dirty Dozen™ List Of Pesticides On Produce: Strawberries Most Contaminated, Apples Drop To Second

Written By Natalie Moore
Natalie Moore is a dedicated health researcher with a passion for finding healthy, natural, and science-based solutions. After a decade of direct healthcare experience in western and natural medicine, she was involved in public health research before joining Living Well Daily.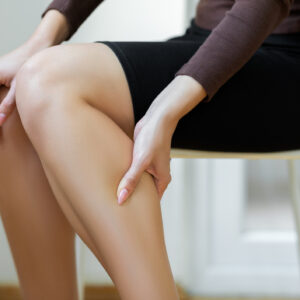 Venous thromboembolism is what I call an "orphan condition." The chances are high that you've never even heard of it before. But we should discuss it more often because it's underdiagnosed, SERIOUS, and preventable. A (VTE) happens when a blood clot forms in a vein. When that clot is in a DEEP vein (usually in...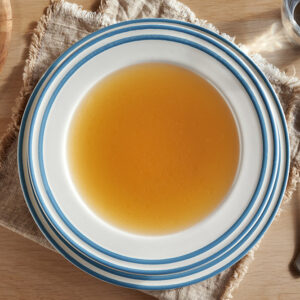 Bone broth has popped up on grocery store shelves nationwide in the last few years. And I couldn't be happier about it! I love to drink bone broth. But I used to have to make my own "liquid gold." And to be honest… it's time-consuming. Now, you can pop down to your local supermarket and...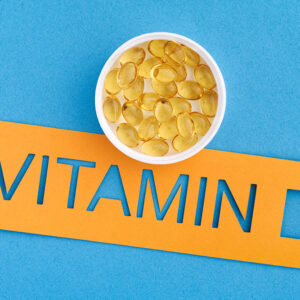 I've got to be honest with you. When it comes to health, the future is looking a bit grim. If you're no spring chicken, a tsunami of poor health could be headed your way. Recent research has found that 25 percent of people over 65 ALREADY have diabetes. But it gets worse. Over 50 percent...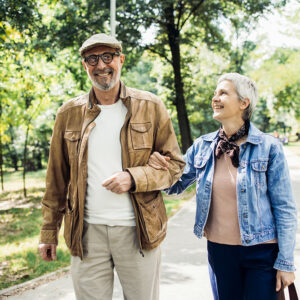 "My wife had a heart attack a few months ago. She's sitting around and doing even less than she did before. I'm a regular reader and know you've mentioned moving is important for heart attack patients. What are some safe things she can do to keep moving? How much should she move?" – Rob from...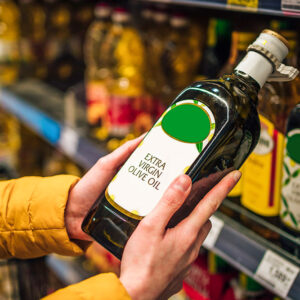 Olive oil has been getting some well-deserved attention the last few years. So it would be easy to assume that the golden oil's status as a health food was recently earned. But the truth is, olive oil has been considered a healthy staple in the human diet since it was first developed 600 years ago....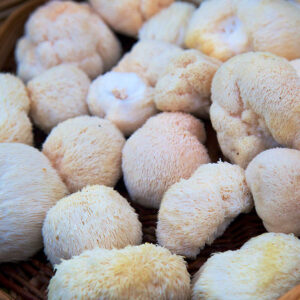 I'm a big fan of medicinal mushrooms. Almost everyone has eaten a standard mushroom on a pizza or in a spaghetti sauce, of course. But most folks have yet to experience medical mushrooms' power to improve our health. Medicinal mushrooms are already used to treat heart, liver, and brain conditions. They can boost the immune...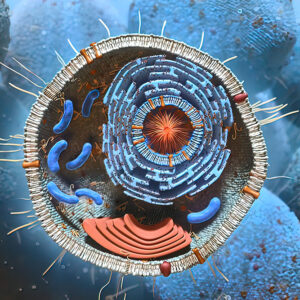 Aging isn't for sissies, that's for sure. But hey, I always remind myself the alternative is FAR worse! Besides, when you sit back and take stock, you'll realize that a life well lived – like your own – is something to be proud of. But those accomplishments, unfortunately, don't reduce your risk of suffering the...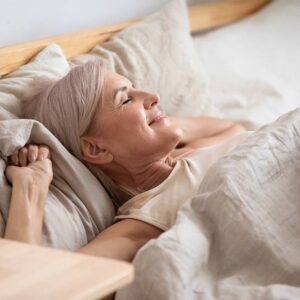 If you're concerned about diabetes, you've probably done your research. You likely focused on all the common problem areas to ward off rising blood sugar: the grocery store… the gym… and the bathroom scale. And those ARE all great places to start! Eating better, exercising, and losing weight can go a long way toward bringing your...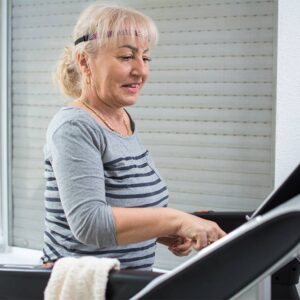 This time of year, I start to feel a little stir-crazy. Cabin fever sets in as I tire of the cold and snow. And I start thinking about the warmer weather that's right around the corner (but still feels SO far away). You see, I enjoy walking, hiking, and running outside. It's good for both...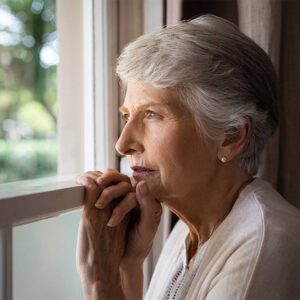 Before the pandemic, we didn't talk much about being lonely. But when the virus locked us down in our homes, the issue of isolation could no longer be ignored. Some of us were experiencing that kind of loneliness for the first time. But the truth is social isolation has ALWAYS been a common problem for...