Do this TODAY for Less Pain TOMORROW
Once you pass a certain age, the medical ads start haunting you.
You find them shoved into your mailbox. Then they show up in your email. And you even start spotting them hovering in the corner of every website you visit.
It seems EVERYONE is trying to sell you a drug to relieve your arthritis pain. And then there are all the products, from special shoes to massagers that "guarantee" relief.
Some of it works. Some of it doesn't. It's truly hit or miss… with the drugs mostly being a MISS.
Now, research reveals the easiest way YET to slow arthritis damage and avoid worsening pain. But you won't see any ads for this solution.
Why? Because there's nothing to sell…
This research confirms something that I've shared with you before. Your knees NEED to move daily. They're far more likely to stiffen up and become even more painful when they don't.
I know that flies in the face of your natural instincts. After all, we tend to think of arthritic knees as delicate. And in some ways, they are.
With arthritis, your knees become brittle inside as the cartilage that cushions the joint starts to crumble. As the disease advances, you get that painful bone-on-bone grinding that turns what's left into dust.
So, most people slow down and take it easy. I don't blame you if you have as well. It's a NATURAL reaction.
But research reveals that's the wrong approach. In fact, regularly walking cuts the risk of new pain by an astounding 40 percent.
With arthritis, when you experience new or worse pain, it's typically caused by worsening joint degeneration. But it appears that the simple act of walking could slow or even STOP that progression.
It's most effective if you start early, as soon as you're diagnosed. But the truth is walking can help nearly anyone with knee pain, regardless of how far your condition has progressed.
So, unless you've been told explicitly by your doctor to limit activity, a daily walking habit could head off the arthritis pain today and prevent more damage tomorrow.
It might seem a little farfetched. After all, if walking really worked, why would anyone ever get knee pain in the first place, right?
Well, the truth is many folks simply don't even try. In fact, one study found nearly a third of arthritis patients get close to ZERO activity. And many others get only slightly more.
That's not just a recipe for more knee pain. That can also lead to weight gain, diabetes, heart disease, and more.
So, don't let this easy, natural, and cost-free pain-fighting option slip through your fingers (or toes). Strap on some comfy shoes and get moving.
But when it comes to arthritis, it's not just about the pain, of course. You have to think about joint damage, too. And a pain-relieving walk ALONE won't cut it.
You need to provide your knees with the raw materials they need to…
make their own repairs,
maintain the remaining cartilage,
restore mobility, and
ensure comfort and flexibility.
And when you do that, you'll be able to KEEP walking while enjoying every step of the journey.
For that, consider UC type II collagen, a proven natural therapy made from chicken cartilage. In one study, this type of collagen slashed pain in arthritis patients by 40 percent, delivering nearly THREE TIMES the benefits of tried and true glucosamine and chondroitin.
P.S. Looking for even MORE pain relief? Try this PROVEN "needle trick." (Not what you think!)
Source:
"Association Between Walking for Exercise and Symptomatic and Structural Progression in Individuals with Knee Osteoarthritis: Data from the Osteoarthritis Initiative Cohort, " Arthritis & Rheumatology, Volume 74, Issue 10, 10.22, Pages 1660-1667

Written By Dr. Scott Olson, ND
Nearly 25 years ago, failed mainstream medical treatments left Dr. Olson in constant pain – and his health in ruins. And that's when he did something REVOLUTIONARY. He began his career in medicine – and dedicated his life to uncovering the true, underlying causes of disease.
Through his innovative medical practices in Tennessee and Colorado, Dr. Olson has helped cure countless seniors from across America of arthritis… heart disease… diabetes… and even cancer. All without risky prescription drugs or painful surgeries.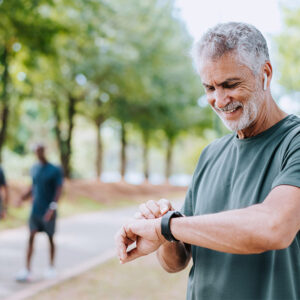 Most people walk into surgery without much preparation. Your surgeon might tell you to avoid certain meds or supplements before your operation. Or, if you have a progressive doctor, he might suggest certain supplements to speed healing afterward. But if you have a scheduled surgery in your future, new research reveals precisely what you can...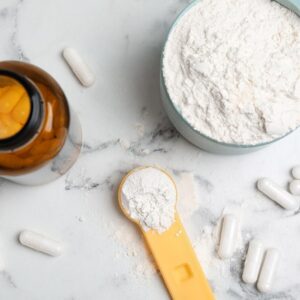 Some folks just can't kick COVID. In fact, millions are suffering the long-term aftereffects of the virus, including fatigue, brain fog, and muscle weakness. And finding solutions for so-called "long COVID" has been challenging. However, early research reveals a simple supplement could come to the rescue. Scientists say creatine supplements could be a Godsend for...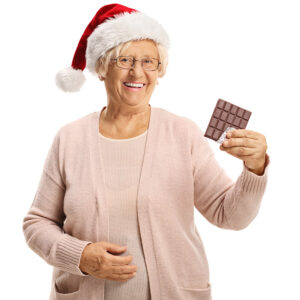 With the change of seasons and all the holiday cheer surrounding us, the winter blues can sometimes, unexpectedly, come roaring in. If that sounds familiar, you should know you're NOT alone. Up to 20 percent of folks are in the same boat. It's easy to let everything slip when you're feeling this way. But the...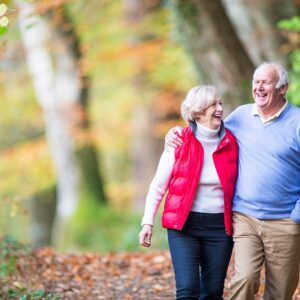 All too often, when you hear about the health benefits of exercise, the lecture comes from a super-fit, intimidating athlete. You know the type. A Joe Health Nut who obsessively exercises every waking moment of his life. (Honestly, I wouldn't be surprised if they do it in their sleep too.) Trying to meet such high...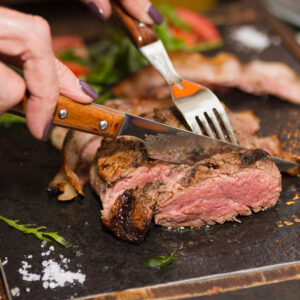 If you're old enough, you're ALSO lucky enough to recall a time when red meat wasn't considered the enemy. Up until the mid to late 1950s, it was understood that red meat wasn't JUST mouthwateringly delicious…  it was ALSO a valuable source of nutrition. And saturated fat wasn't the bogeyman it was suddenly being portrayed...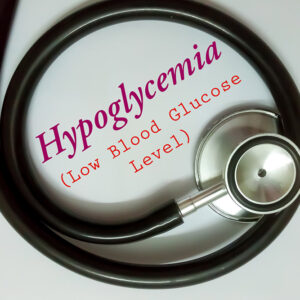 "Everyone talks about high blood sugar. What are tricks for low blood sugar?" – Tom Hi Tom, A common cause of low blood sugar (hypoglycemia) is taking too much insulin or another glucose-lowering drug. These drugs reduce blood sugar, but they can cause it to drop TOO low depending on… when you eat, how many...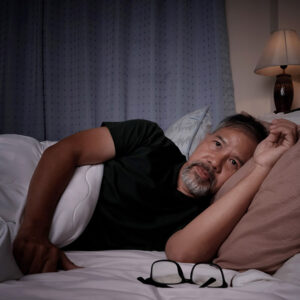 We tend to take sleep for granted. Well, until we're no longer getting ENOUGH of it, that is. It's not unusual to start having sleep issues as we age. In fact, it's SO common that folks often chalk it up to "getting older" and they ignore it. But that's dangerous. And not just because you...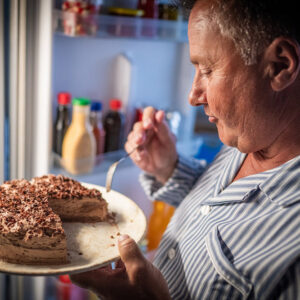 Seasons EATINGS! It's a few weeks into the holiday season, and I ALREADY feel as stuffed as a Christmas Turkey. And I don't know about you… but all the rich food has MY tummy giving me a bit of trouble. Anyone can get indigestion from time to time, of course. But if there's no known...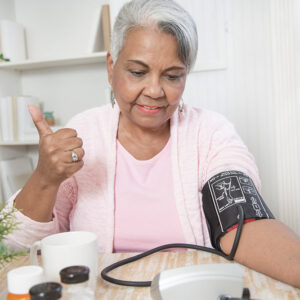 A staggering 40 percent of the world's population has high blood pressure. And all of those folks are at a significantly higher risk for developing related conditions, including heart disease, stroke, and kidney failure. Doctors typically treat high blood pressure with drugs. But these meds have some disturbing side effects. So, if they can be...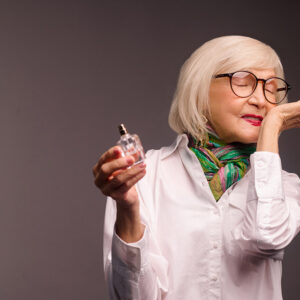 Maybe it's the midafternoon slump when your mind starts to wander… Or perhaps it's that fuzzy-headed feeling you get when burning the midnight oil. Whatever the cause, your brain power is fading fast. If you're like many folks (including me), that's when you head to the coffee machine. But caffeine isn't the only way to...