What Your Doctor Isn't Telling You About Calcium
Dear Living Well Daily Reader,
"Eat dairy and leafy greens… and always take a calcium supplement for healthy bones."
If you've ever gone to a doctor's appointment, then you've probably heard this advice.
But it's not just your doctor… the big push for calcium as the ultimate bone protectant is everywhere… food labels, nutritional guidelines and lucrative supplements.
It seems all of this urging has worked — the National Institutes of Health estimates that close to half of Americans are taking calcium supplements.
Here's the problem, though: Calcium supplements aren't just affecting your bones. They can also have major impacts on your heart.
And thanks to some recent research — there's proof calcium supplements could be wrecking your heart health.

Calcium Puts Your Heart in Crisis
A newly published study in the Journal of the American Heart Association analyzed 10 years of medical tests on 2,700 plus people who were enrolled in a federally funded heart disease research program.
The participants ages varied from 45–85 years of age and answered questions about their eating habits and supplement usage.
Next, they underwent CT scans that measured the buildup of calcium plaque in their arteries (also called arterial stiffness), a known risk factor for heart issues.
After analyzing the data, the researchers separated calcium intake by source — food or supplement.
Once all the numbers were crunched, the scientists made an astonishing discovery…
Folks who took calcium supplements were at a significantly greater risk of calcium plaque buildup in their arteries and risk for heart disease when compared to those who got calcium from foods.
This means taking a calcium supplement could wreck your heart.
Dr. Erin Michos, lead researcher of the study, explains, "When it comes to using vitamin and mineral supplements, particularly calcium supplements being taken for bone health, many Americans think that more is always better. But our study adds to the body of evidence that excess calcium in the form of supplements may harm the heart and vascular system"
On the contrary, researchers found that eating calcium-rich foods may actually help protect your heart, though the reason for this still remains unclear.
Michos goes on to say, "There doesn't seem to be any harm in eating a heart-healthy diet that includes calcium-rich foods, and it may even be beneficial for the heart. But patients should really discuss any plan to take calcium supplements with their doctor to sort out a proper dosage or whether they even need them."
Put another way, don't just do what the doctor tells you. Let them know you're informed about the dangers of excess calcium and then continue the conversation about if a calcium supplement is right for you.
And be sure to eat lots of foods rich in calcium, like dairy, leafy greens, broccoli, beans and certain fruits (like oranges).
So ditch the drugs and pick up some kale, cheese and beans while you're out shopping this weekend — for your heart's sake.
In addition, vitamins D3 and K2 are great ways to keep calcium out of your heart. Vitamin D3 helps your body absorb calcium. Then vitamin K2 helps direct absorbed calcium into your bones and away from your arteries. So be sure put these two powerful vitamins on your shopping list too.
Live well,
Natalie Moore
Managing editor, Living Well Daily
---
Sources
[1] Calcium supplements may damage the heart

Written By Natalie Moore
Natalie Moore is a dedicated health researcher with a passion for finding healthy, natural, and science-based solutions. After a decade of direct healthcare experience in western and natural medicine, she was involved in public health research before joining Living Well Daily.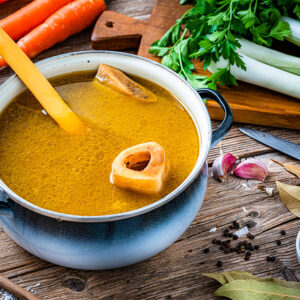 I was in a small grocery store in the mountains recently, and noticed that they had bone broth for sale. I thought, "Wow, we've come a long way!" And that's a good thing. Here's why… Bone broth used to be nearly impossible to find in modern-day grocery stores. But to eke out as much nutritional...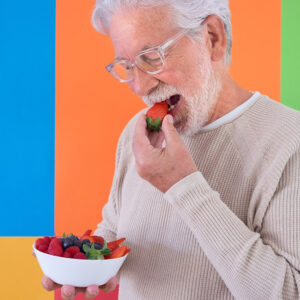 You can't turn on the T.V. or flip through a newspaper anymore without seeing a new drug breakthrough they claim will FINALLY rid humanity of our aging brain issues. These medicines hit the market promising miracles. But it typically isn't long before we start seeing their dark side. Meanwhile, a safe, natural remedy to boost...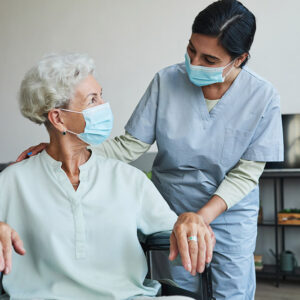 "We've unfortunately had to put my 90-year-old mother in a home. I'm so worried she's going to get sick (especially with COVID still around). Is there anything I can do to help protect her?" Sam from Prattville, AL Hi Sam, Your situation sounds familiar. My father is in a senior living center with about 300...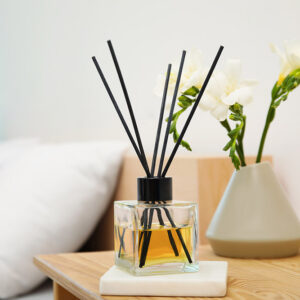 You have five primary senses: sight, hearing, taste, touch, and smell. (The sixth one doesn't count. Only your Aunt Mable claims that one.) But you've likely noticed that only your sight and hearing get tested when you visit the doctor. Your senses of taste, touch, and smell are almost entirely ignored. And ignoring one of...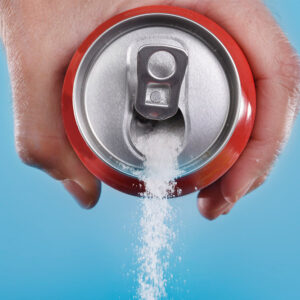 People often ask me what's the WORST thing for their health. Cigarettes, alcohol, and illegal drugs often pop to mind. But everyone KNOWS those things are bad. But there's in fact, a popular "harmless" daily habit that has HUGE health consequences. And it can be every bit as bad as a cigarette or booze habit....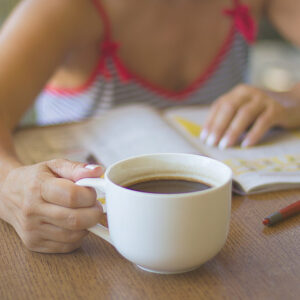 I have a foolproof plan for maintaining clear thinking and a steel-trap memory as you age. Ready to hear it? Stop plaques and tangles from building up in your brain. Unfortunately, it's the perfect example of "Easy to say, but not so easy to do." Or, it was until NOW. Because scientists have discovered a...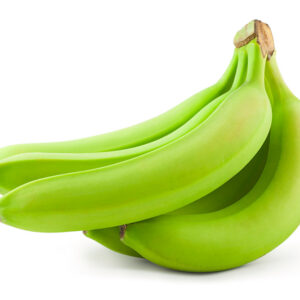 The science of aging is growing at breakneck speed. It seems like hardly a week passes when we don't learn something new. And now, one study in particular could upend everything we THINK we know about aging. Most importantly, it could unlock a way to "SLOW" it down…. And, incredibly, it may even help extend...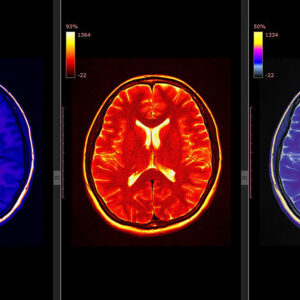 It's funny how an idea will ebb and flow. "You only use 10 percent of your brain." It's an idea I haven't heard in a long time. But it's getting a lot of play again lately. It has some serious staying power. But is it true? It might surprise you to learn this odd claim...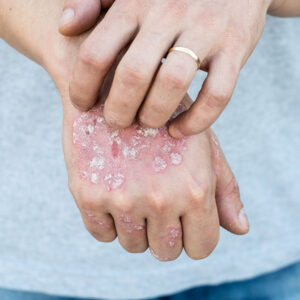 Folks with psoriasis never get a break. It's not just the dry air in the winter that can cause painful flare-ups. The hot air in the summer can trigger them too. Then, despite the heat, you're forced to wear more clothes to hide the embarrassing rash. But you may not have to suffer any longer....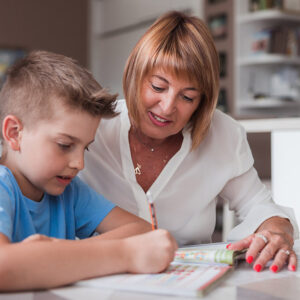 "I watch my grandson for a bit once he gets home from school. Can I do anything to prevent myself from getting the school kids germs?" Darlene from Fairhope, Alabama Hi Darlene, Kids pick up lots of different bugs at school. They're like little petri dishes. So, it can be difficult to avoid getting sick. But...