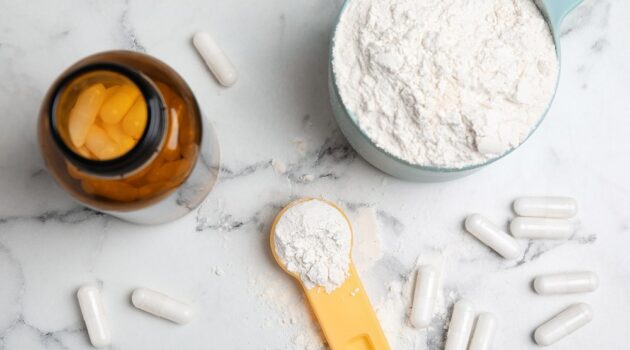 Some folks just can't kick COVID. In fact, millions are suffering the long-term aftereffects of the virus, including fatigue, brain fog, and muscle weakness. And finding solutions for so-called "long COVID" has been challenging. However, early research reveals a simple supplement could come to the rescue. Scientists say creatine supplements could be a Godsend for...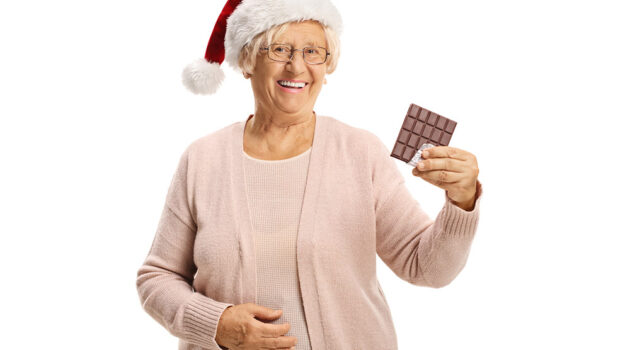 With the change of seasons and all the holiday cheer surrounding us, the winter blues can sometimes, unexpectedly, come roaring in. If that sounds familiar, you should know you're NOT alone. Up to 20 percent of folks are in the same boat. It's easy to let everything slip when you're feeling this way. But the...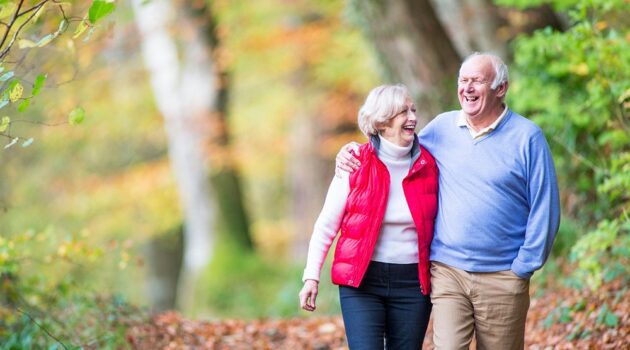 All too often, when you hear about the health benefits of exercise, the lecture comes from a super-fit, intimidating athlete. You know the type. A Joe Health Nut who obsessively exercises every waking moment of his life. (Honestly, I wouldn't be surprised if they do it in their sleep too.) Trying to meet such high...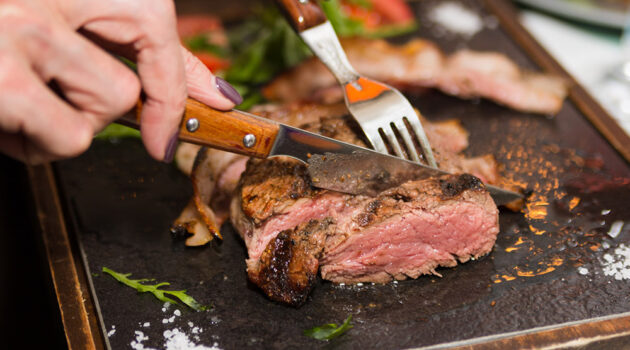 If you're old enough, you're ALSO lucky enough to recall a time when red meat wasn't considered the enemy. Up until the mid to late 1950s, it was understood that red meat wasn't JUST mouthwateringly delicious…  it was ALSO a valuable source of nutrition. And saturated fat wasn't the bogeyman it was suddenly being portrayed...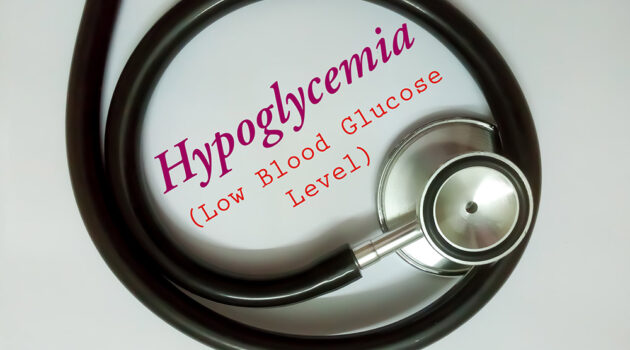 "Everyone talks about high blood sugar. What are tricks for low blood sugar?" – Tom Hi Tom, A common cause of low blood sugar (hypoglycemia) is taking too much insulin or another glucose-lowering drug. These drugs reduce blood sugar, but they can cause it to drop TOO low depending on… when you eat, how many...