FDA Rethinks "Healthy" Food Label
Dear Living Well Daily Reader,
Have you ever looked at a box of organic, paleo-friendly, gluten-free, vegan, natural, healthy chocolate chip cookies and had the gut feeling it's nothing but garbage food?
And even though the biggest and brightest word on the package is "healthy," you still get that nagging feeling that this food really isn't good for you.
Well, chances are your intuition is spot on.
Once you get past all the boldly highlighted nutritional claims and take a closer look at the nutritional facts, many of these snacks, energy bars and convenience foods quickly confirm your suspicions.
You find they are full of sugar, processed ingredients and added preservatives.
Recently, it seems that you're not alone in your mislabeled snack discoveries. The FDA has caught on too. And they plan to do something about it…
But as usual, they're not sure how to do it.
And that's why they need your help…

Time for a Change
Back in May, the FDA challenged Kind Bars' labelling. The label, which read "healthy and tasty," was deemed inaccurate by the FDA because of fat content, which is higher than the extremely low amount the FDA considers "healthy."
Shortly after Kind Bars pushed back on the FDA's complaint, they dropped it. And not just because fats are healthy.
You see, the FDA is in the process of redefining foods labelled as "healthy" because our definition of nutrition is evolving. And as our understanding of how food nourishes the body changes, so should the labels on packaging.
Fat, for example, was once the FDA's biggest target. But fat-free foods are no longer considered the standard for "healthy" foods. So now new parameters need to be set for product labelling.
But the FDA can't (and shouldn't) do this on their own. So they've asked for your help.
You can submit your ideas on what factors should be considered for healthy food here.
Personally, I will be requesting foods have clearer labels with fewer symbols and more detailed definitions. Today's food labels can be quite confusing.
That's why a renegade health researcher created an easy-to-read and simple-to-understand guide to food labels. To discover more about this helpful guide and how you can claim your copy, click here.
Or you can just wait for the FDA to tell you what to eat… but we know from experience that usually ends badly.
Live well,
Natalie Moore
Managing editor, Living Well Daily

Written By Natalie Moore
Natalie Moore is a dedicated health researcher with a passion for finding healthy, natural, and science-based solutions. After a decade of direct healthcare experience in western and natural medicine, she was involved in public health research before joining Living Well Daily.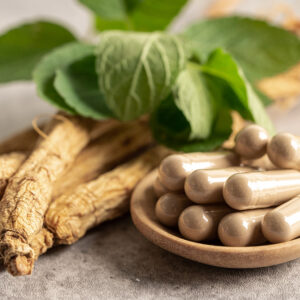 Ginseng is the very definition of an "ancient cure." In fact, you can find the potent herb mentioned in 2,000-year-old Chinese books as a treatment for a wide range of illnesses. But what's made ginseng stand the test of time… remaining nearly as popular TODAY as it was hundreds of years ago… is its apparent...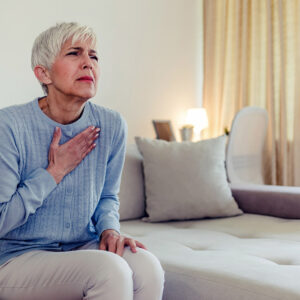 After every meal, millions of Americans pop a pill. Folks are convinced that proton pump inhibitors (PPIs) such as Prilosec or Nexium are necessary to head off heartburn. But what these drugs REALLY do is liable to shock you. To begin with, they block your body from properly digesting your food. But that's just the...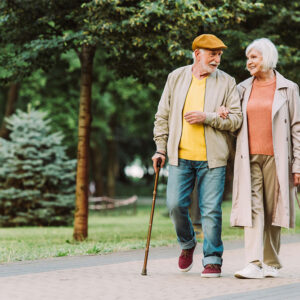 Once you pass a certain age, the medical ads start haunting you. You find them shoved into your mailbox. Then they show up in your email. And you even start spotting them hovering in the corner of every website you visit. It seems EVERYONE is trying to sell you a drug to relieve your arthritis...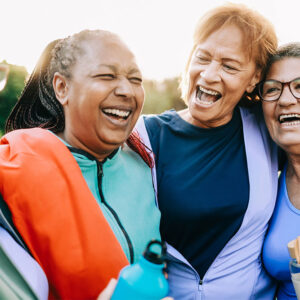 Our healthcare system has a fatal flaw. It's set up to react to illness, NOT prevent it. So, doctors are stuck in a losing game of whack-a-mole. They spend all their energy and time scrambling to knock down symptoms. That means prescriptions for preventative care are virtually nonexistent. And that's certainly the case with memory...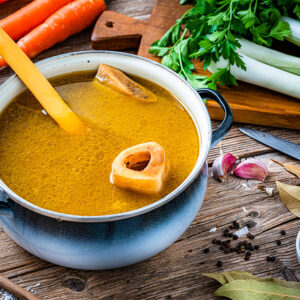 I was in a small grocery store in the mountains recently, and noticed that they had bone broth for sale. I thought, "Wow, we've come a long way!" And that's a good thing. Here's why… Bone broth used to be nearly impossible to find in modern-day grocery stores. But to eke out as much nutritional...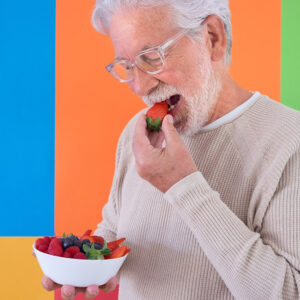 You can't turn on the T.V. or flip through a newspaper anymore without seeing a new drug breakthrough they claim will FINALLY rid humanity of our aging brain issues. These medicines hit the market promising miracles. But it typically isn't long before we start seeing their dark side. Meanwhile, a safe, natural remedy to boost...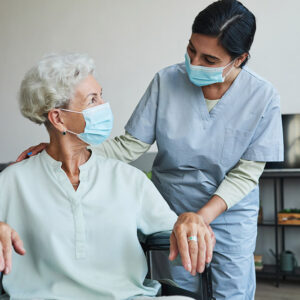 "We've unfortunately had to put my 90-year-old mother in a home. I'm so worried she's going to get sick (especially with COVID still around). Is there anything I can do to help protect her?" Sam from Prattville, AL Hi Sam, Your situation sounds familiar. My father is in a senior living center with about 300...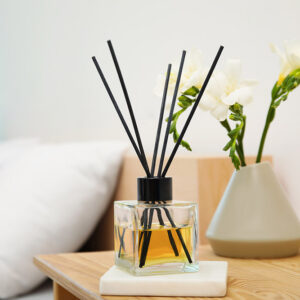 You have five primary senses: sight, hearing, taste, touch, and smell. (The sixth one doesn't count. Only your Aunt Mable claims that one.) But you've likely noticed that only your sight and hearing get tested when you visit the doctor. Your senses of taste, touch, and smell are almost entirely ignored. And ignoring one of...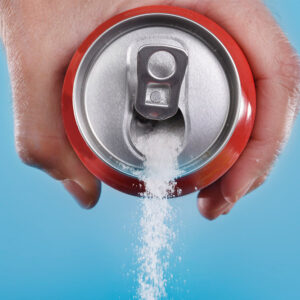 People often ask me what's the WORST thing for their health. Cigarettes, alcohol, and illegal drugs often pop to mind. But everyone KNOWS those things are bad. But there's in fact, a popular "harmless" daily habit that has HUGE health consequences. And it can be every bit as bad as a cigarette or booze habit....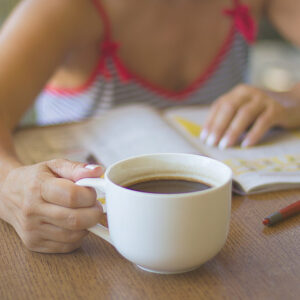 I have a foolproof plan for maintaining clear thinking and a steel-trap memory as you age. Ready to hear it? Stop plaques and tangles from building up in your brain. Unfortunately, it's the perfect example of "Easy to say, but not so easy to do." Or, it was until NOW. Because scientists have discovered a...